Our Partnership Principles and Values
We greatly value the contribution our partners have made in building our outstanding reputation over the past 30 years.
Our partnering principles are based on best practice outlined in the ISO44001 standard for Collaborative Business Relationships. Our Delivery Alliance partners enjoy long-standing relationships with public sector and Govt institutions, based around change management and the delivery of digital transformation services for government customers that need to engage, serve, and protect citizens, patients, and the environment in an increasingly connected world.
Our national and international business partners include management consultancy and digital consultancy partners working in Government and Private Sector markets who can help partner with us to develop sustainable high value business through the delivery of digital transformation through our products and services at an enterprise level.
Our Professional Alliance Charter
Where we are Prime Contractor or Consortium Lead, we commit to conducting ourselves in a highly professional and ethical manner at all times.
We expect the same from our Alliance Partners and our Professional Alliance Charter outlines the principles on which we engage as a Prime Contractor and Consortium Lead.
World-Class Relations, World-Class Solutions
We work with our partners to deliver world-class, award-winning digital platforms and services designed and proven in many of the World's most advanced digital nations.
We are seeking to collaborate with delivery partners who are well regarded and established organisations that share our values and principles and who are committed to developing sustainable, high value business relationships through the delivery of world-class, Queen's Award-winning digital platforms and services.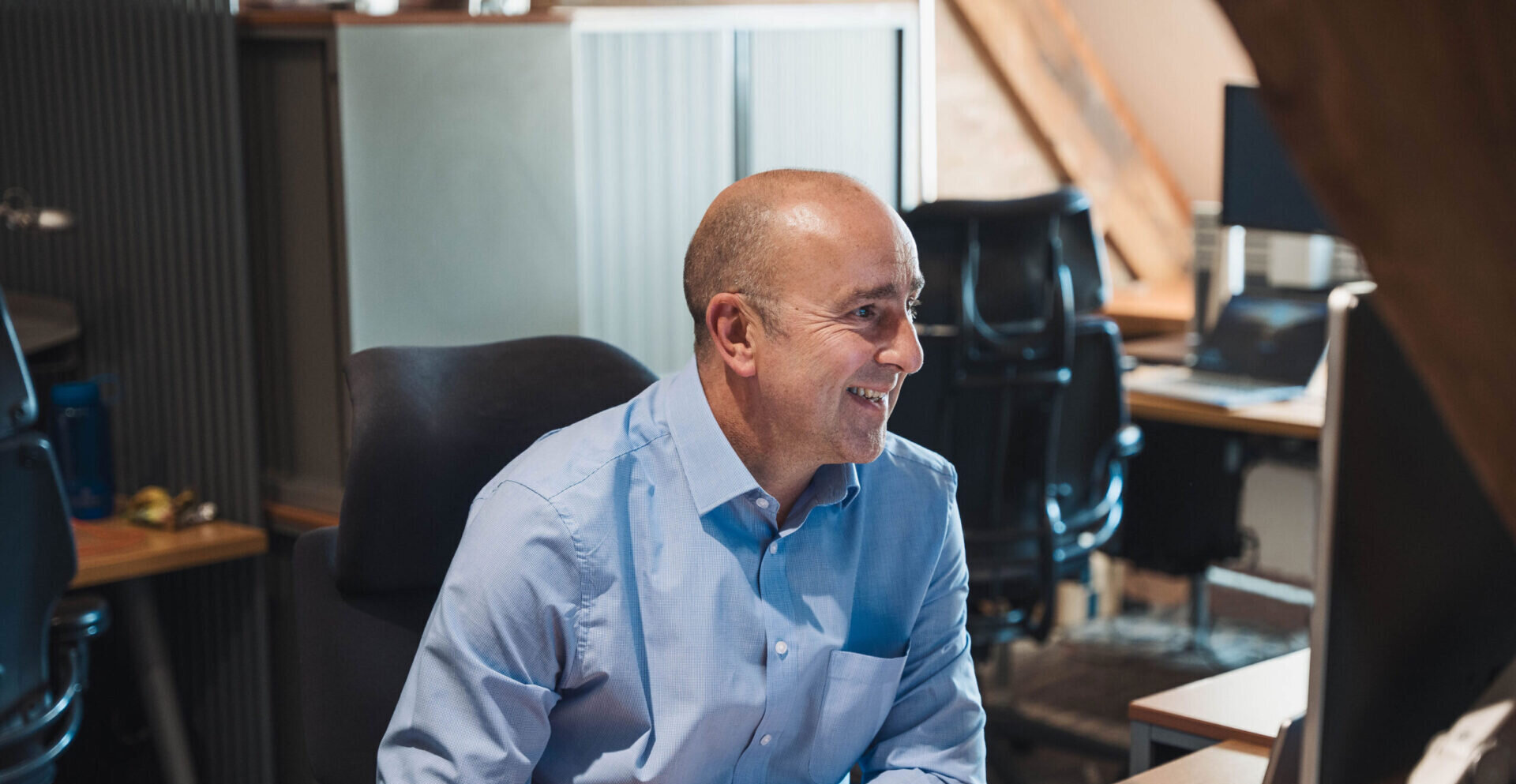 Talk to Us
To find our more about becoming an Informed Solutions Alliance Partner, speak to one of our team.