We work on internationally significant, complex transformation projects for high profile and well-respected clients who are helping make our world a safer, healthier, cleaner, more inclusive, and smarter place to live and work. Our success and that of our clients relies on adding great talent to our teams.
As a successful, scaling international digital solution provider with a 30-year pedigree, we're looking for people that have the skills, experience, and motivation to make a real and positive difference.
In return, we'll provide opportunities to advance your career by contributing to exciting #TechForGood projects that have a real impact on people's lives as well as supporting a career path tailored to your aspirations, elevating your development and expertise to the next level.
As a certified Great Place to Work®, we offer a dynamic and nurturing environment that rewards initiative and flexibility.
Alongside this, we offer an industry leading salary, rewards and benefits package centred on health, wellbeing, development and personal growth, encouraging people to join, then stay with us. What's more, when we are successful, you will share that success through our annual profit share scheme.
Your Development
We will work with you to accelerate your career through InformedACADEMY© – our world class ISO9001 accredited talent development programme that helps our people build the skills, capability, and insights they will need to be successful in their role, and to stay ahead in a rapidly changing digital world.
Our unique Talent Development Framework provides a flexible structure that helps you develop your career, playing to your strengths and interests.
Be Recognised and Rewarded
We offer an industry-leading rewards and benefits package that encourages people to join then stay with us, including:
A highly competitive salary
Profit share scheme
Private healthcare and life assurance
Hybrid working
Smart Health support, providing a number of services including a virtual GP and online health checks for you and your immediate family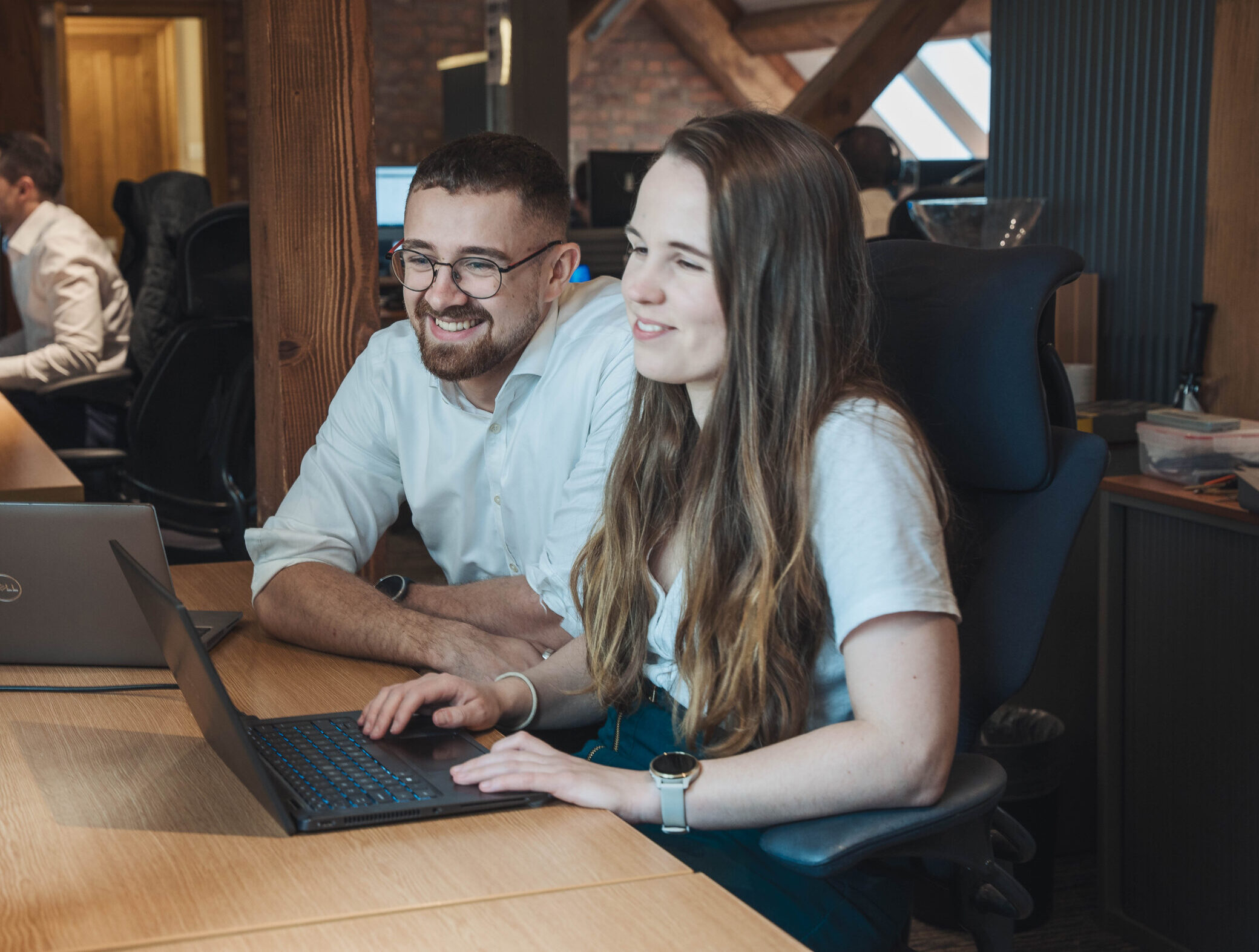 Enhanced loyalty package, including increased profit share, extended leave, sabbaticals and additional maternity and paternity leave and pay
Pension contribution
International secondments and relocation support
InformedACADEMY© professional development & accredited training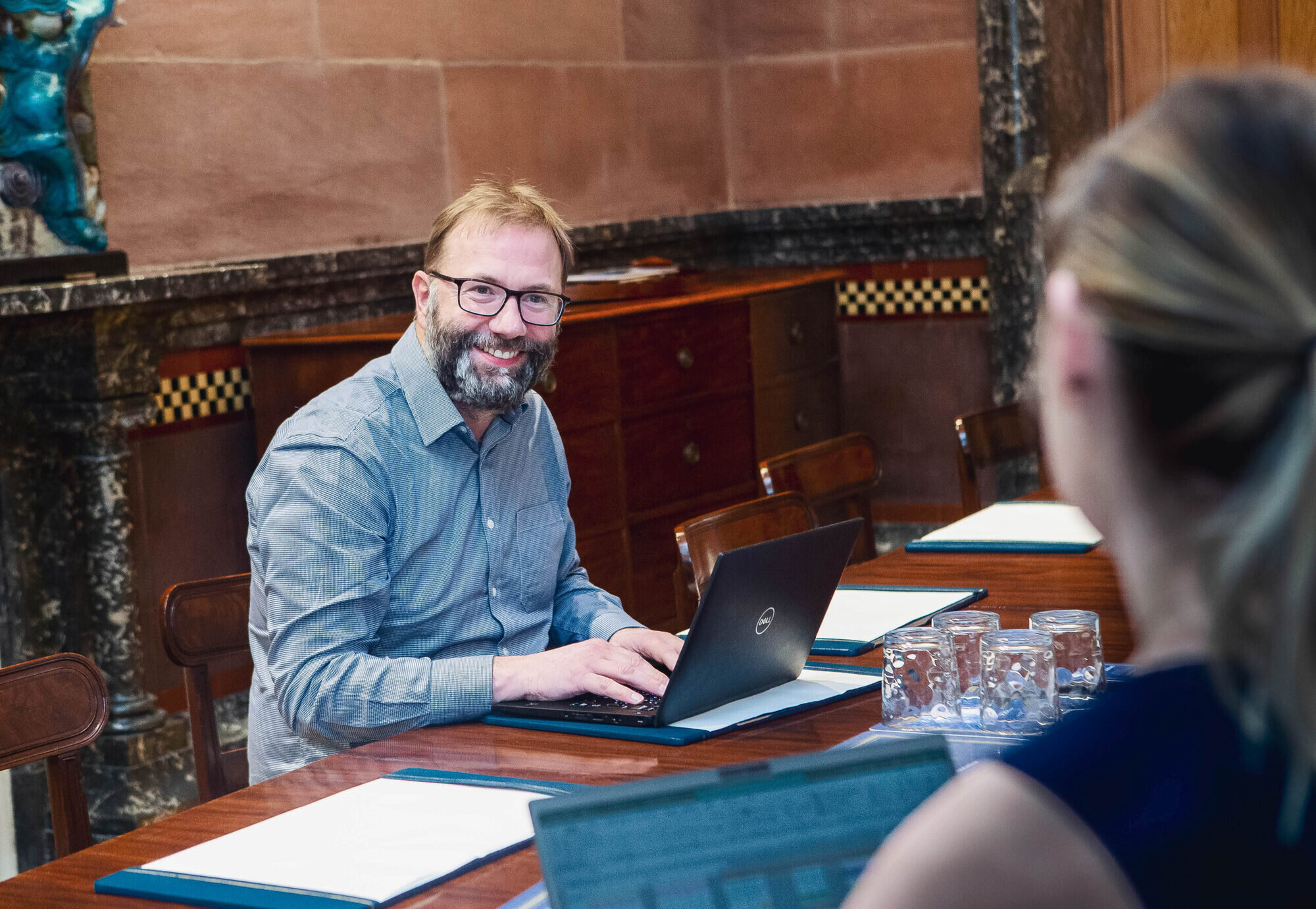 "One of my favourite aspects of working in a technology-agnostic consultancy is the ability to architect and deliver innovative solutions using what our communities of practice and clients consider to be the best-of-breed technologies. I've been given opportunities to work across many different full-stack technologies, including architecting cloud-native solutions in both greenfield and re-platforming projects".
Alice King, Senior Engineer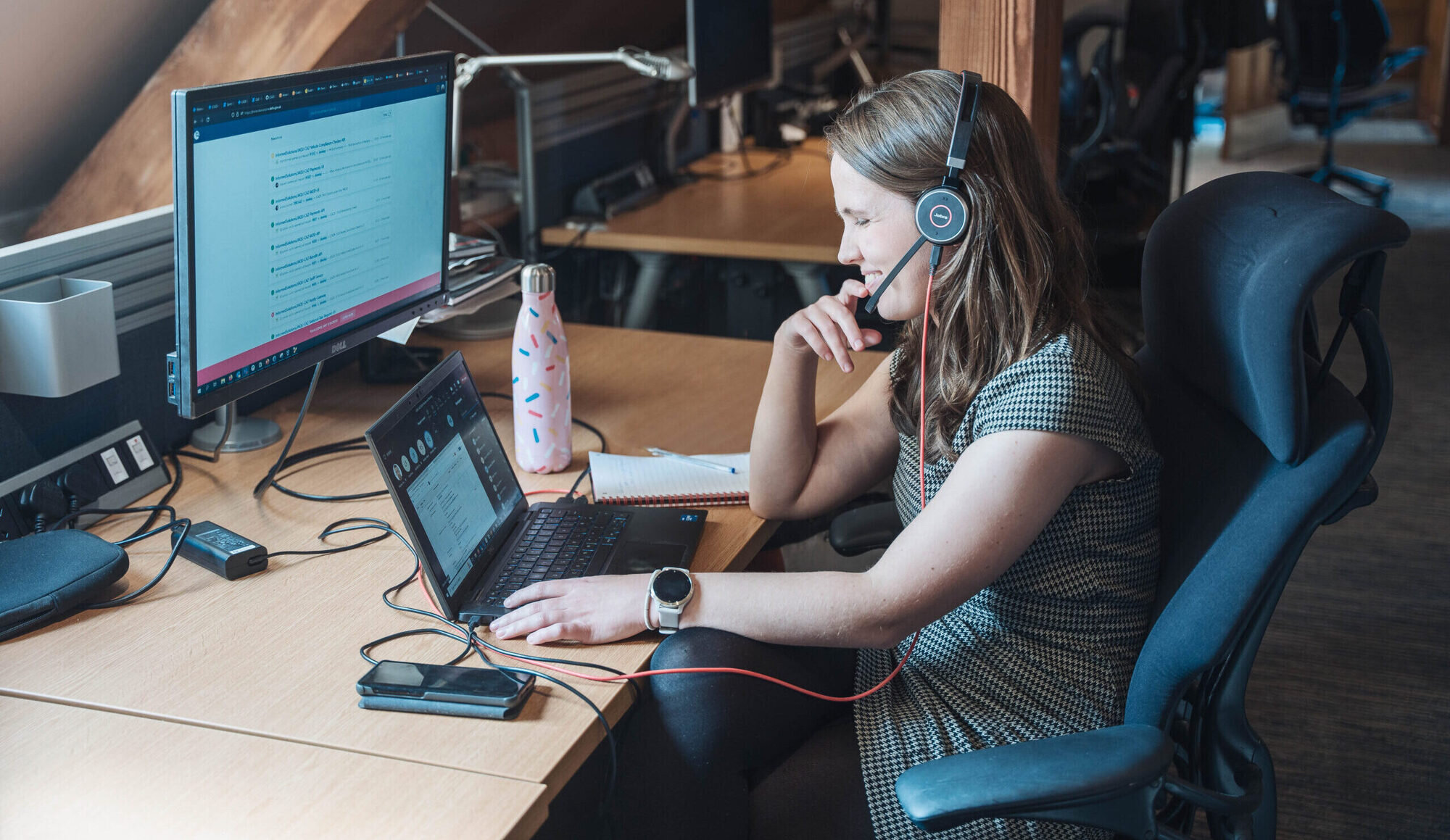 Join Our Great Place to Work®
We are proud to be a certified Great Place to Work® with an average 96% Trust Index survey rating that sees us as one of the best places to work in the world.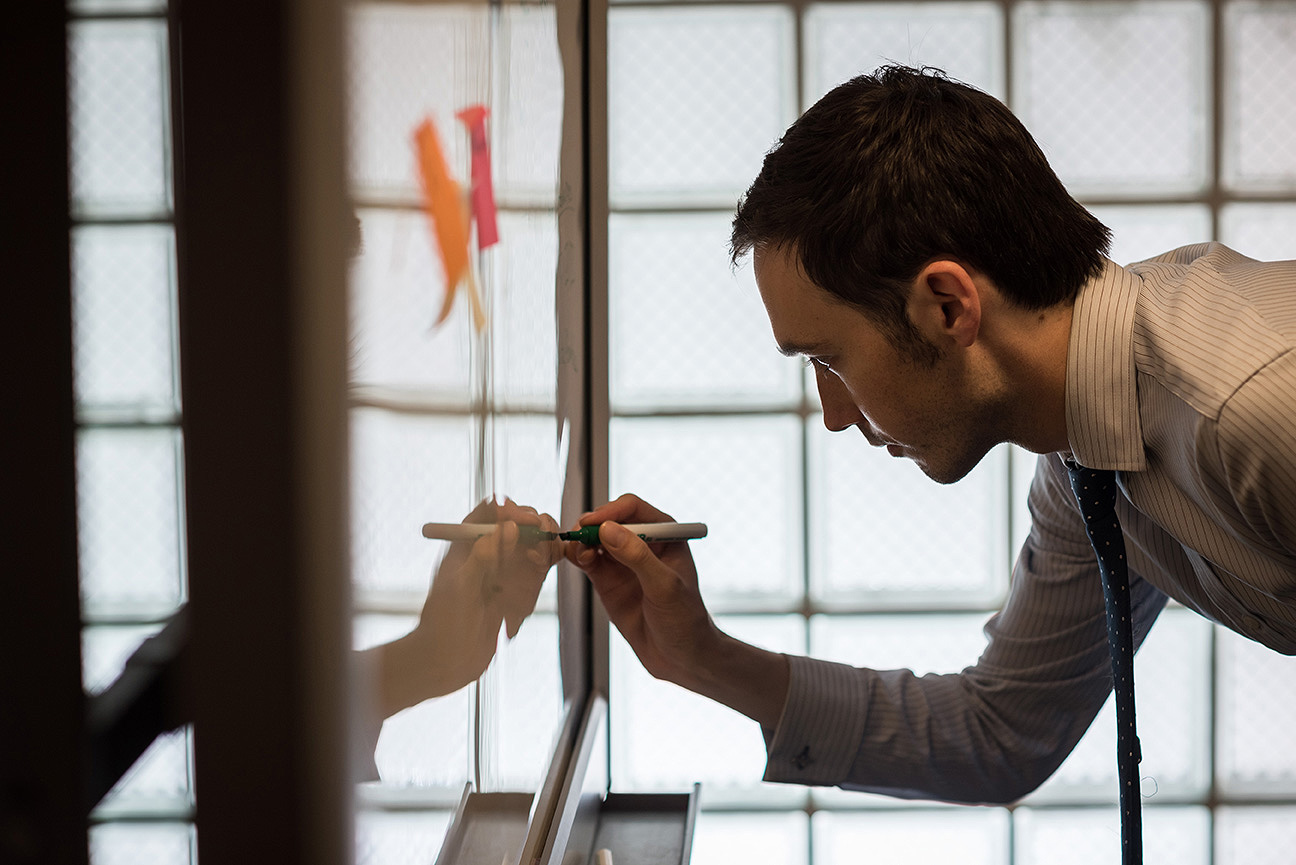 Why We Work at Informed
Develop, grow and be rewarded at a Great Place to Work®