Our need as a patient or carer is a simple one to articulate: we want access to care, regardless of our setting, whether it be at home, or primary or secondary care; we want the health service to have accurate information about us, but we also want control of how that information is managed, secured, and shared.
Our clinicians also want access to patient information and treatment pathway services through effective, efficient, and interoperable platforms that deliver connected digital services, allowing them to provide the best possible treatment in integrated care settings.
Informed Solutions' trusted and proven experience in data analytics, unification and interoperability, and smart and ethical use of artificial intelligence and machine learning are central ingredients that can help shape a modern, empowered digital health service that places both patients and clinicians at the heart of digital service design.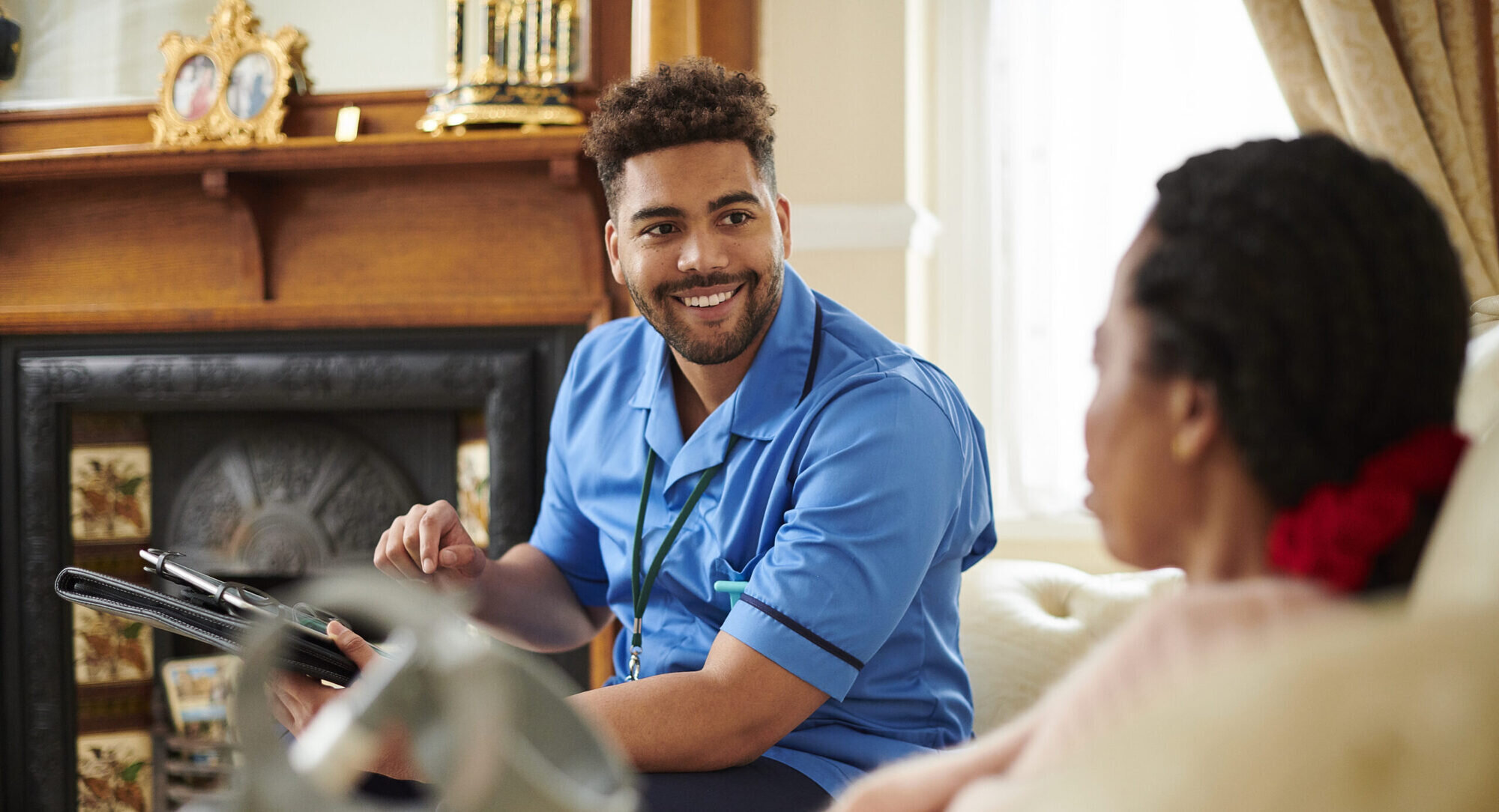 NHS England - Learning from Patient Safety Events (LFPSE)
Informed Solutions worked alongside NHS England and NHS Improvement (NHSEI) to deliver the LFPSE digital service that uses data analytics and artificial intelligence (AI) to support better learning from patient safety incidents. The service manages over 2m incidents per year, integrates data from 8,000 NHS health and social care providers and connects to hundreds of local risk management systems. The service has added an equivalent 400 expert person hours to patient safety data analysis efforts.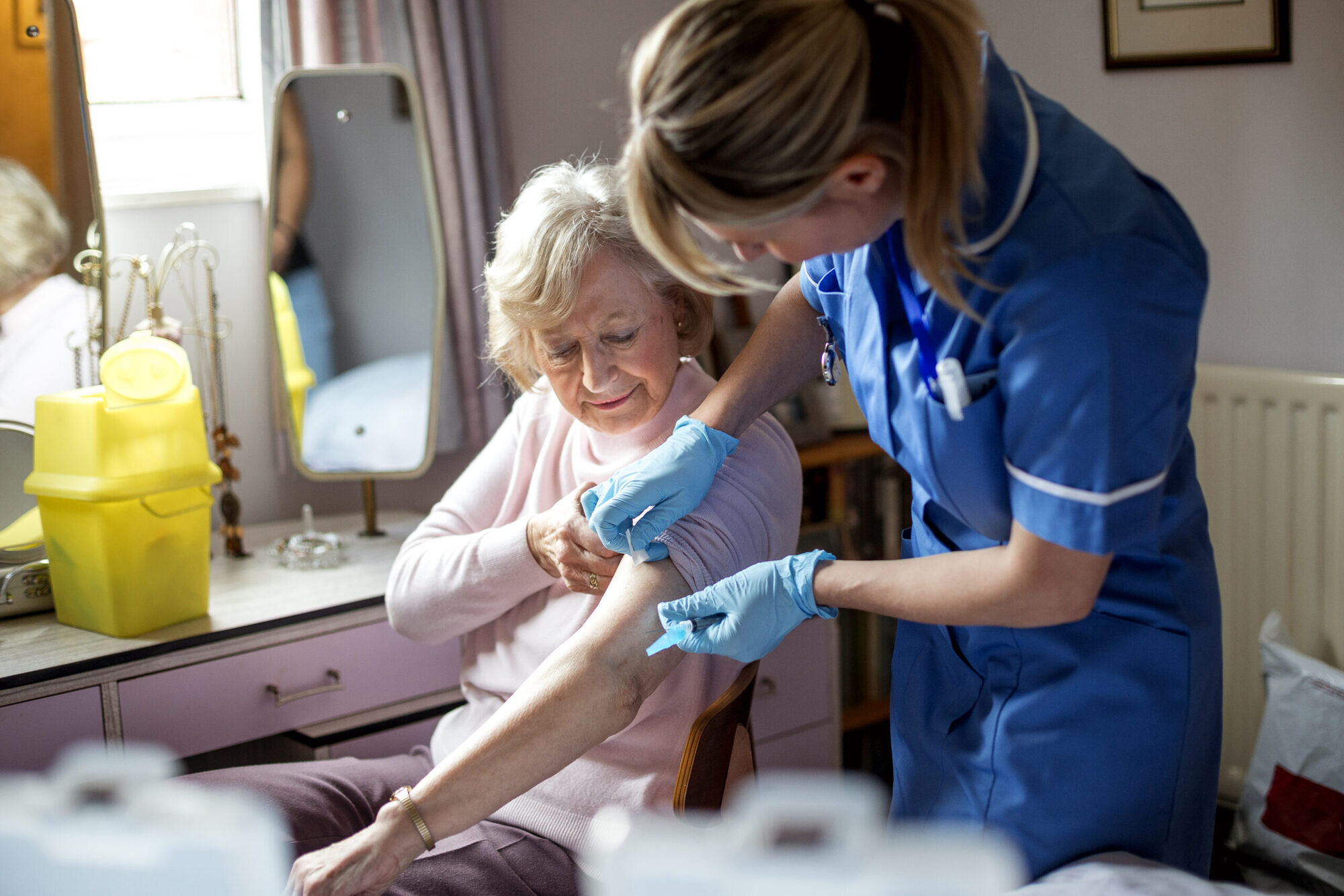 Medicines and Healthcare Products Regulatory Authority (MHRA)
Yellow Card Programme; Developing and optimising digital services for citizens to report suspected side effects of medicines, vaccines, e-cigarettes, medical device incidents, defective or falsified (fake) products to ensure safe and effective use.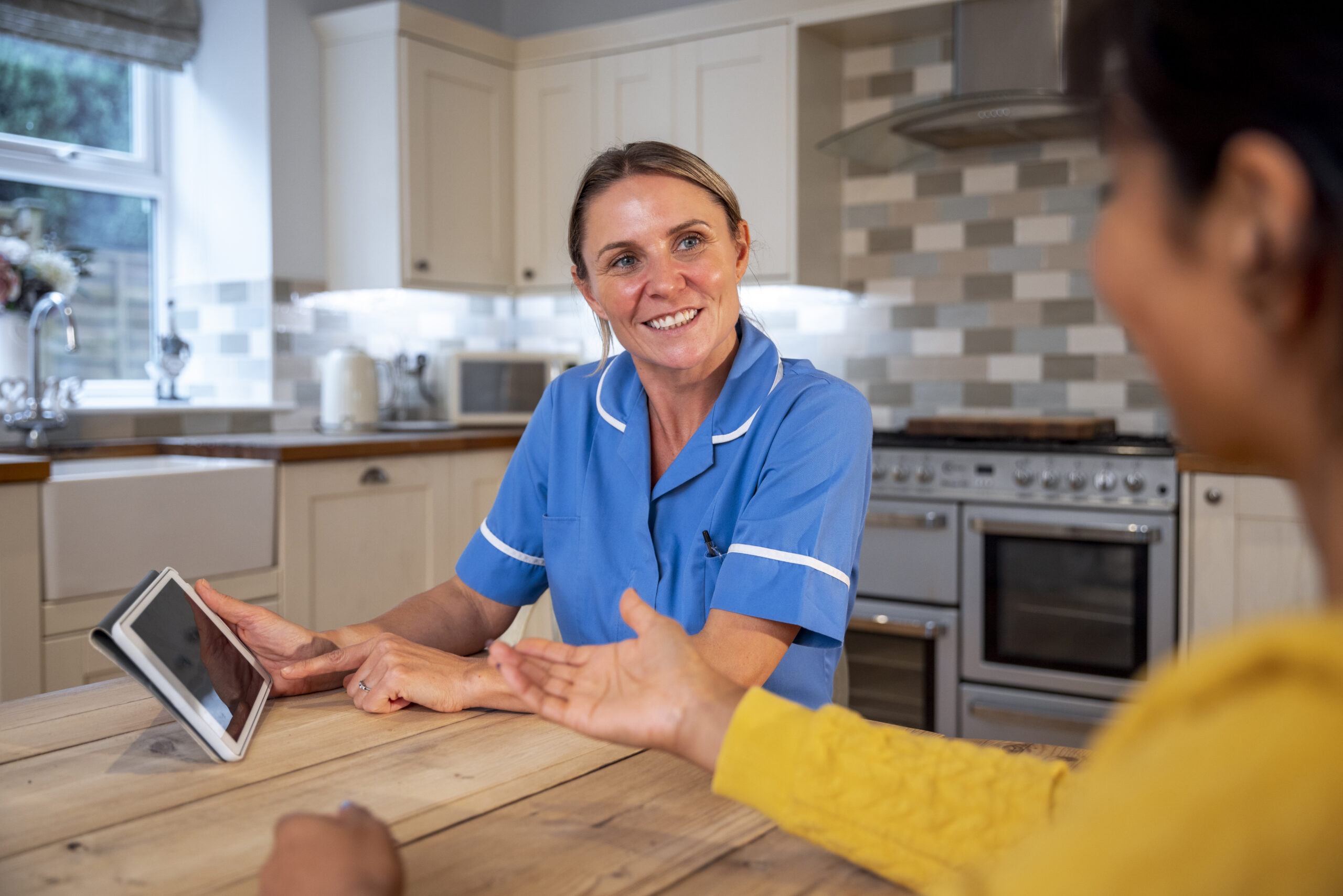 Care Quality Commission (CQC)
Critical digital service designed to transform how health and social care providers register and are vetted to provide front-line patient services. Delivers an outstanding online experience rated as excellent by 90% of users.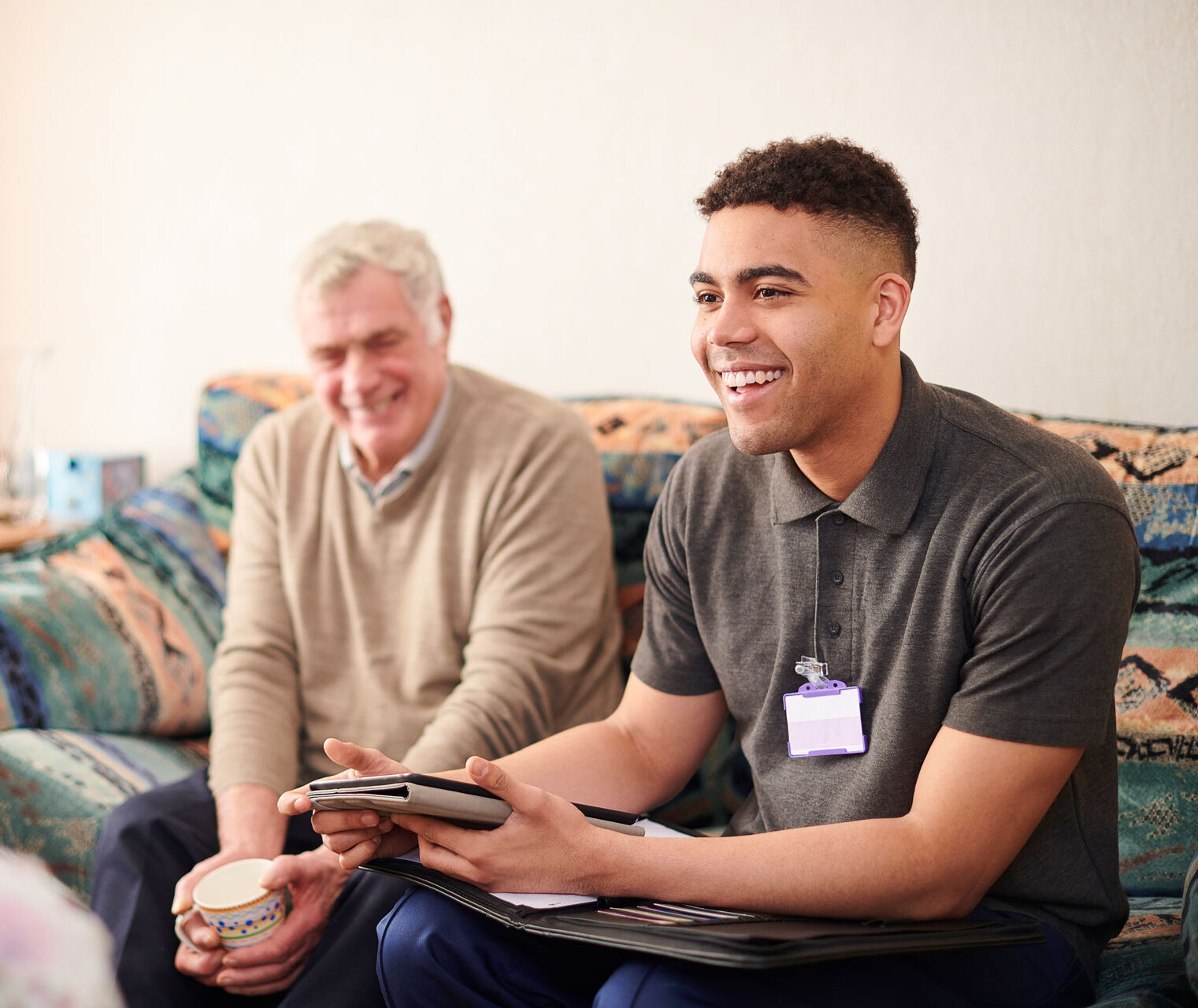 Department of Health and Social Care (DHSC) & NHS England (NHSE)
Improving Adult Social Care Through Better Use of Data; Discovery work to better understand opportunities for improving the collection and sharing of data across the complex Adult Social Care sector. Extensive user research, data flow mapping and analysis of current pain points identified novel opportunities for transforming how adult social care data is collated, shared, and used across the sector, reducing the burden on care providers, and driving the ongoing improvement of the quality of care available.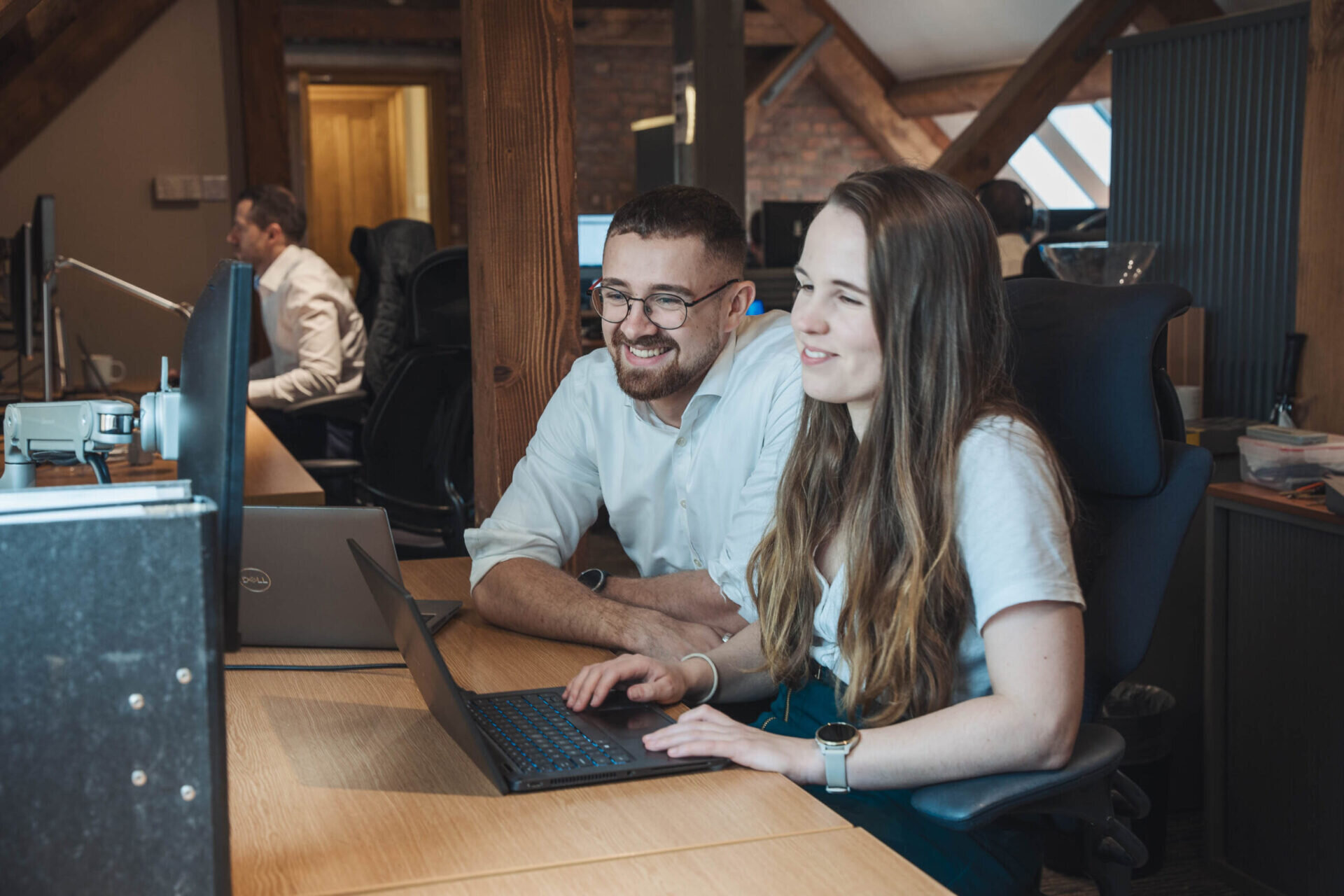 Talk to Us
To find out more about our work in healthcare services, speak to one of our experts.