Over the past decade the proliferation of new technology and digital innovation has resulted in a seismic shift in how justice and emergency services use their data and information to protect and serve citizens and patients.
Informed Solutions specialises in the delivery of digital transformation in environments that feature significant complexity and risk, particularly with respect to processing high volumes of sensitive, complex, and diverse data, sharing data securely between organisations, and safely transforming legacy technology. All of these are common challenges and characteristics faced by justice and emergency services organisations today.
We provide world class expertise in legacy technology modernisation, cloud platforms, user-centred design, systems integration, data sharing and interoperability, data science and Artificial Intelligence to accelerate and de-risk digital change for justice and emergency services organisations that need to transform their engagement with the public, share intelligence and resources, and better plan and respond to complex situations.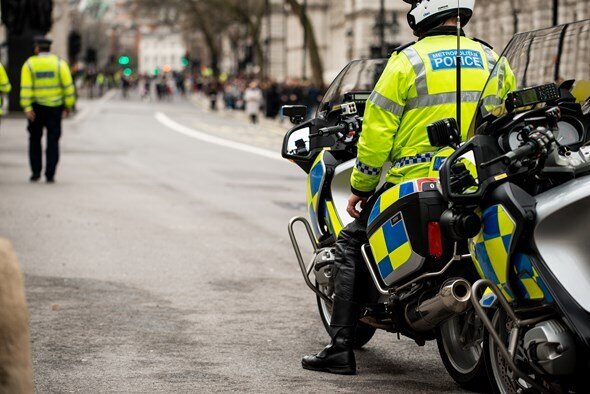 National Police Coordination Centre (NPoCC)
Intelligence-led policing: A data integration and digital mutual aid platform that integrates nine regions and 46 police forces, providing superior operational emergency incident preparedness and response.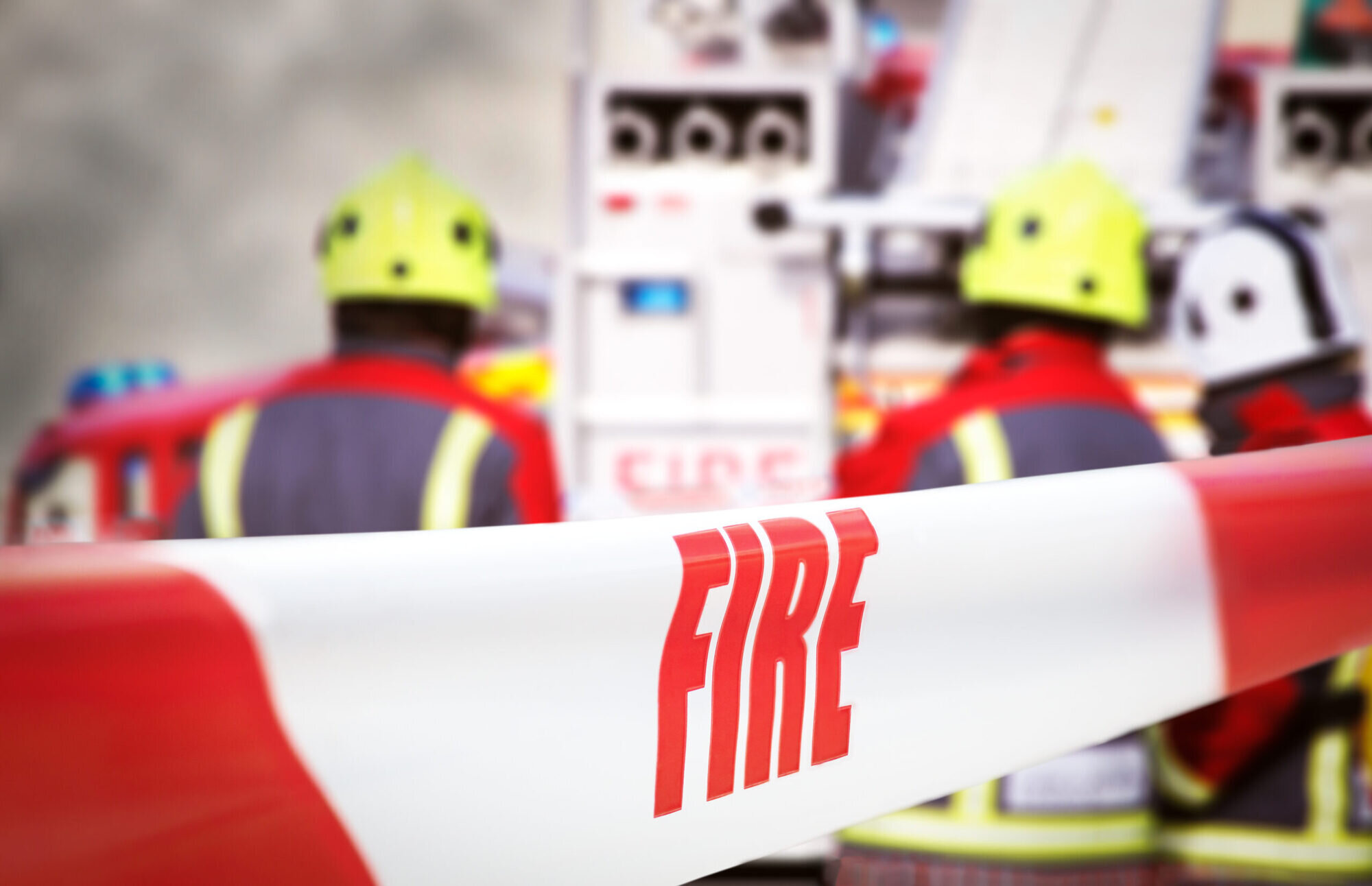 Home Office Fire and Rescue Services
The Fire Incident Reporting System integrates data from over 50 Fire Rescue Services. Text and geospatial analysis identifies incident patterns, such as high risk appliances. With every Fire 999 call logged, the system has 20k active users and has processed 238m transactions, managing over 2.5m incidents since 2017. Fire-related casualties have been reduced by 30% over this period.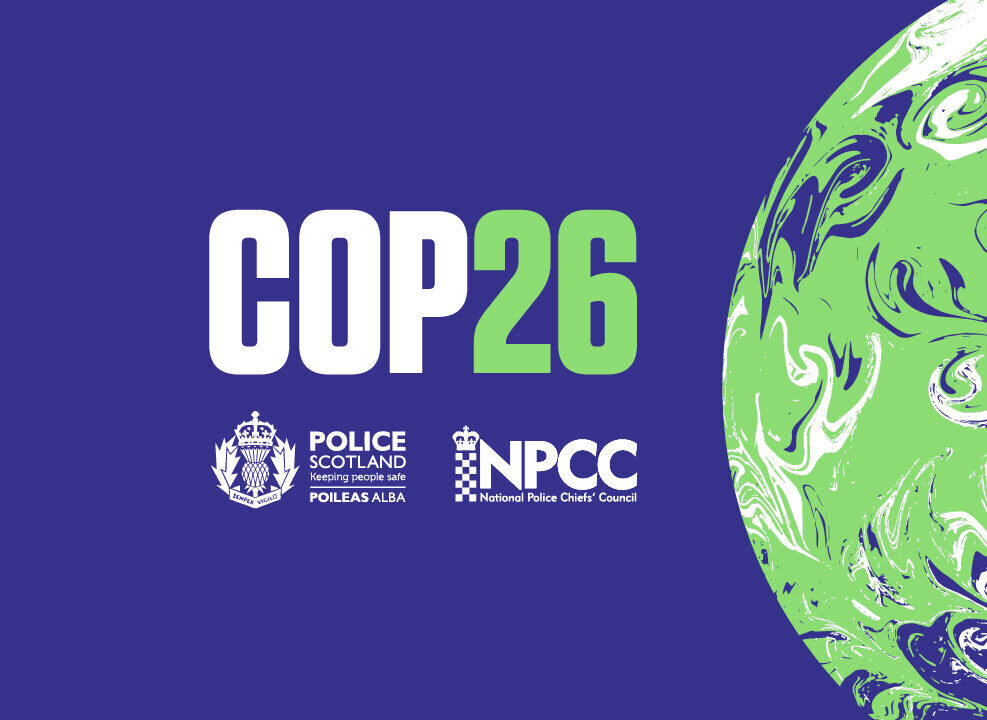 Policing COP26
Informed Solutions, NPoCC, and Police Scotland proved that Agile and DevOps delivery techniques within UK policing can rapidly and strategically deliver innovation, adaptability, responsiveness, and resilience for globally significant events. The Mercury digital mutual aid platform allowed full data-driven event management and logistics planning for 15,000 officers and assets over eight days, supporting 120k+ individual deployments to effectively police this significant global event.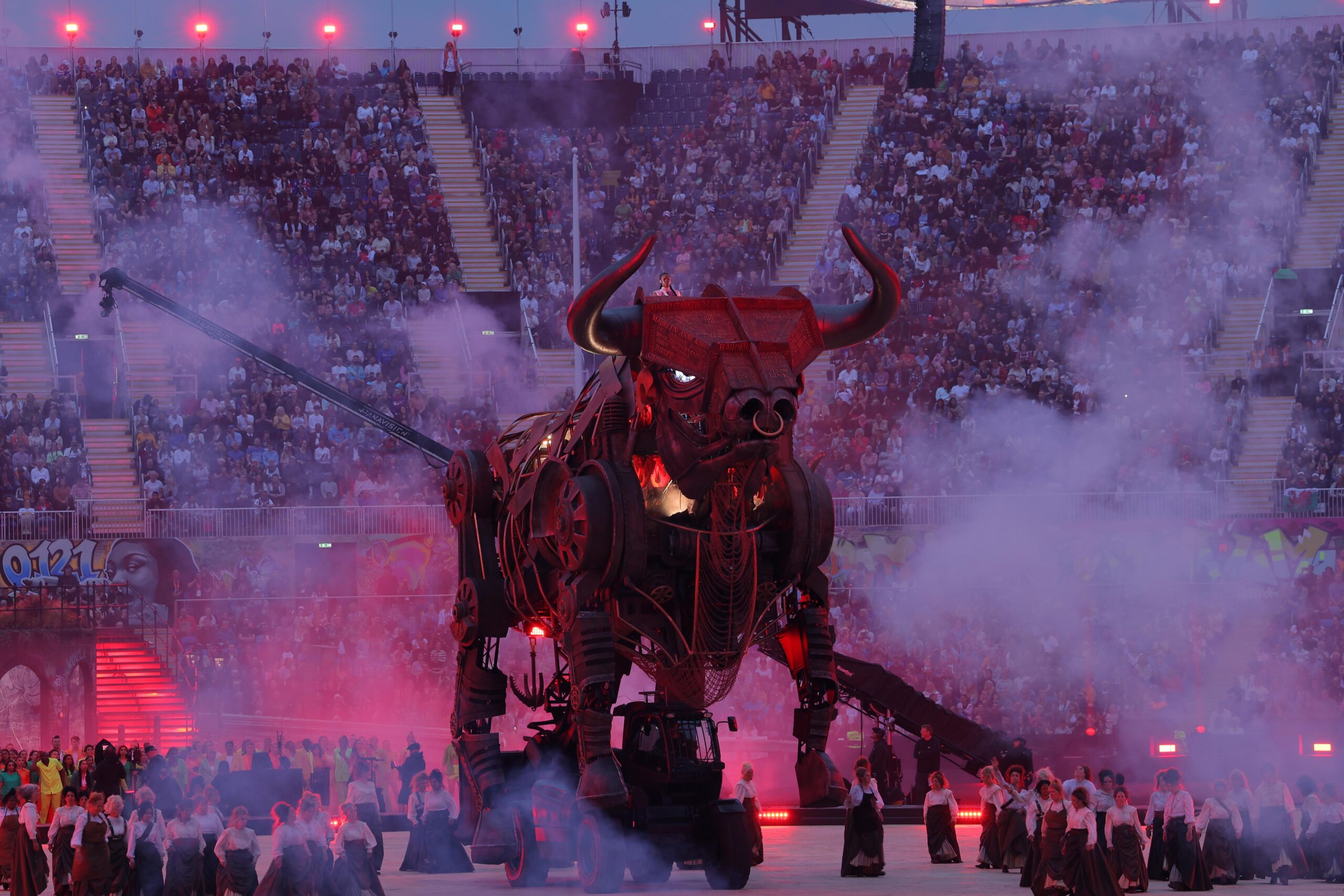 Policing the 2022 Commonwealth Games
Informed Solutions, NPoCC, and West Midlands Police ensured the successful digital planning. coordination, and complete logistical management of police resources for the 2022 Commonwealth Games in Birmingham. There was a successful global event coordination between 46 international police forces, with full data driven event management for 4,700 police officers and 1,500 mutual aid requests between collaborating forces, totalling 22,000 'police day' deployments.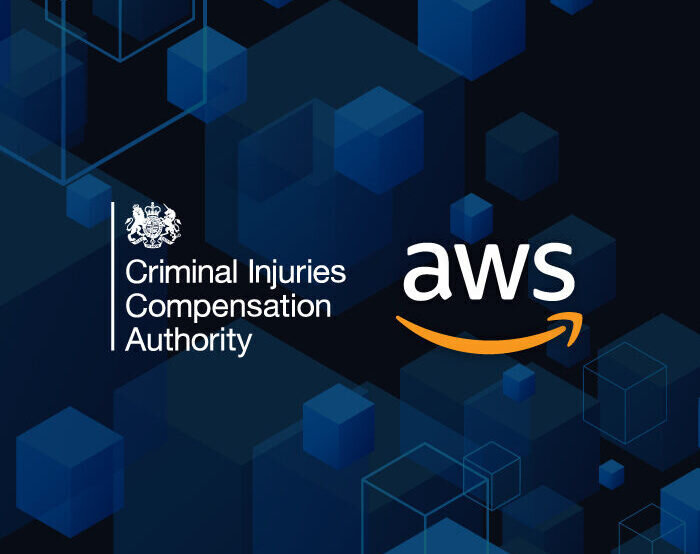 Criminal Injuries Compensation Authority (CICA)
Informed Solutions worked collaboratively with the Ministry of Justice's technical teams to successfully and securely migrate the Criminal Injuries Compensation Authority's (CICA) document management capability to the cloud, replacing a legacy on-premise COTS product with a re-architected, more cost effective and supportable cloud-native solution. Through the adoption of an agile approach to delivery, underpinned by DevOps best practice, including continuous deployment and integration, to automate the deployment and configuration of all AWS services, 3.7 million documents were securely migrated.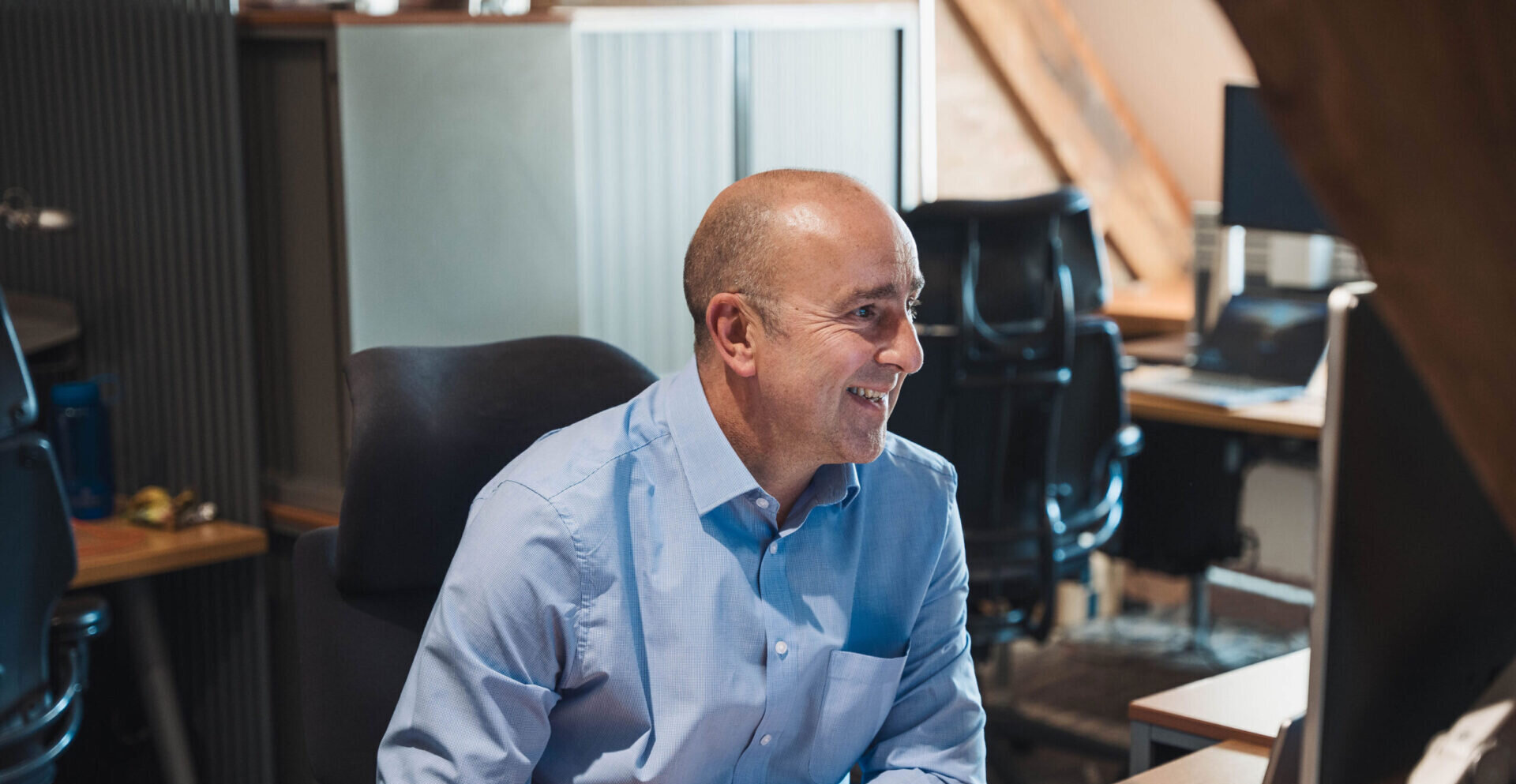 Talk to Us
To find out more about our work in justice and emergency services, speak to one of our experts.