Evolving organisations need a dynamic, innovative, and responsive approach to transforming their digital services and estates. InformedSERVICE© uses proven service management architectures, methodologies, and tools to assure and continuously improve your digital services, whilst ensuring operations are dynamic, agile, flexible, and responsive.
InformedSERVICE© is a next generation service management solution that ensures the security, availability and continuous improvement of your digital services and estate.  It offers the full range of service desk, ITIL, security, availability, and continuous improvement services following DevSecOps principles.
InformedSERVICE© is a global 24×7 Service Management solution, underpinned by our one-stop service monitoring and improvement platform, PRISM. InformedSERVICE© uses the proven methodologies and tools of InformedTRANSFORM© our 2022 Queen's Award for Innovation winning service, which is proven to accelerate and de-risk digital business change.
Trusted and Proven
InformedSERVICE© provides the operational support and continual service improvement framework that underpins digital solutions across the telecommunications, civil defence, healthcare, sustainable environmental management, and energy sectors as well as central, local, and state government bodies in the UK and Australia.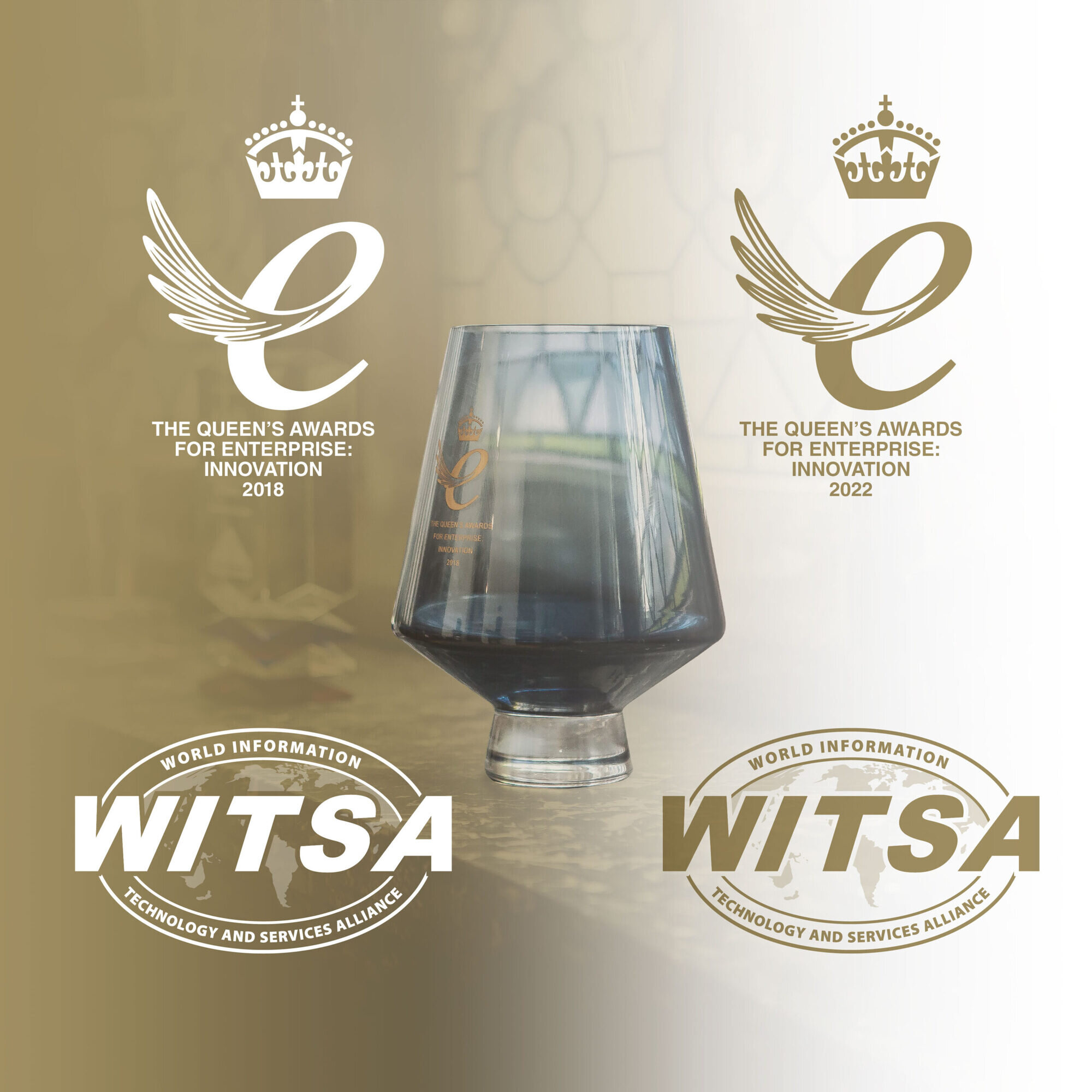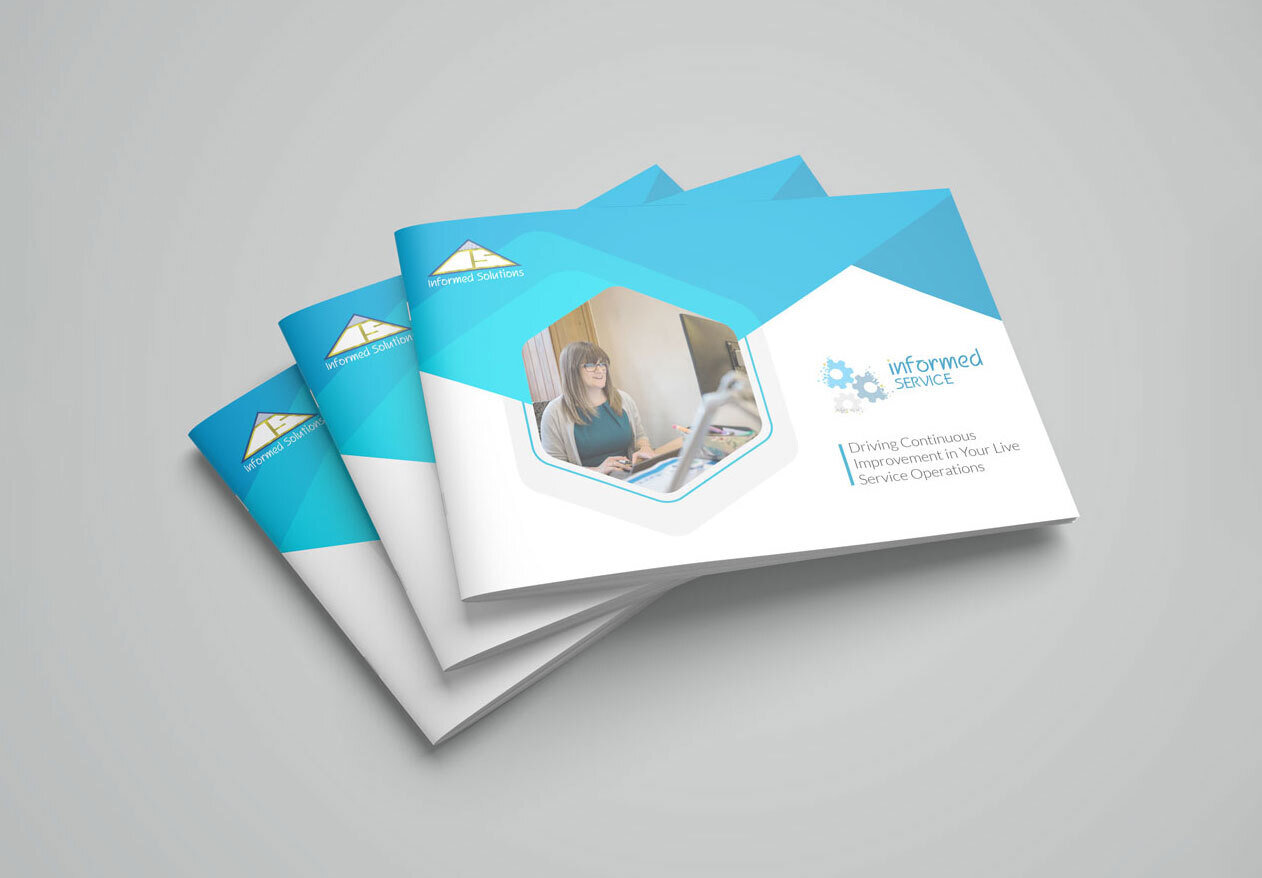 Learn More
If you'd like to find our more about InformedSERVICE©, please request a copy of our informative digital brochure.
InformedSERVICE© Brochure
Please complete your details below and we'll be in touch shortly
Request Brochure Form – InformedSERVICE©