We've been running our Placement Programme with leading universities for over 15 years, offering structured year-long placements, which allow people to experience at first hand, working in dynamic digital consultancy.
High performing students frequently leave us with an offer of employment once they've finished their degree, and the opportunity to fast-track through our Graduate Programme when they re-join.
Your Opportunity
We want you to be as excited as us about what you are about to embark on. Your opportunity is to work with great people on #tech4good projects solving real world problems across the full project lifecycle. Your commitment and contribution to our teams will allow you to experience a variety of different roles and specialisms – exploring what your career might look like when you graduate.
As well as developing your technical skills and general operational business understanding, our programme allows you to add understanding and experience of world class Queen's Award-winning technologies and delivery techniques to your university learning.
You'll see first-hand how the solutions you help to build have a positive impact on society, the environment, and our economy. Added to this, you'll be given a chance to take part in our industry leading learning and development initiatives at the InformedACADEMY©.
As well as developing your technical skills, we will also help you develop your complementary soft skills, including planning, teamworking, leadership and communication, during your time with us.
Moreover, we want you to enjoy your placement year with us. Based close to Manchester in vibrant Altrincham, we have an energetic placement community with frequent social events, which help give you a balance to your work life at Informed.
Our Commitment to You
We will provide you with:
A buddy to help you find your feet
A tailored induction plan, providing variety, challenge, and an opportunity to make a difference on real world projects
Structured coaching and development, with frequent feedback throughout the placement
Our placement students leave with an excellent understanding of project management, planning, technical skills and how to work as part of a professional organisation. They also regularly comment on what a great time they have had, and what a valuable experience their placement has been.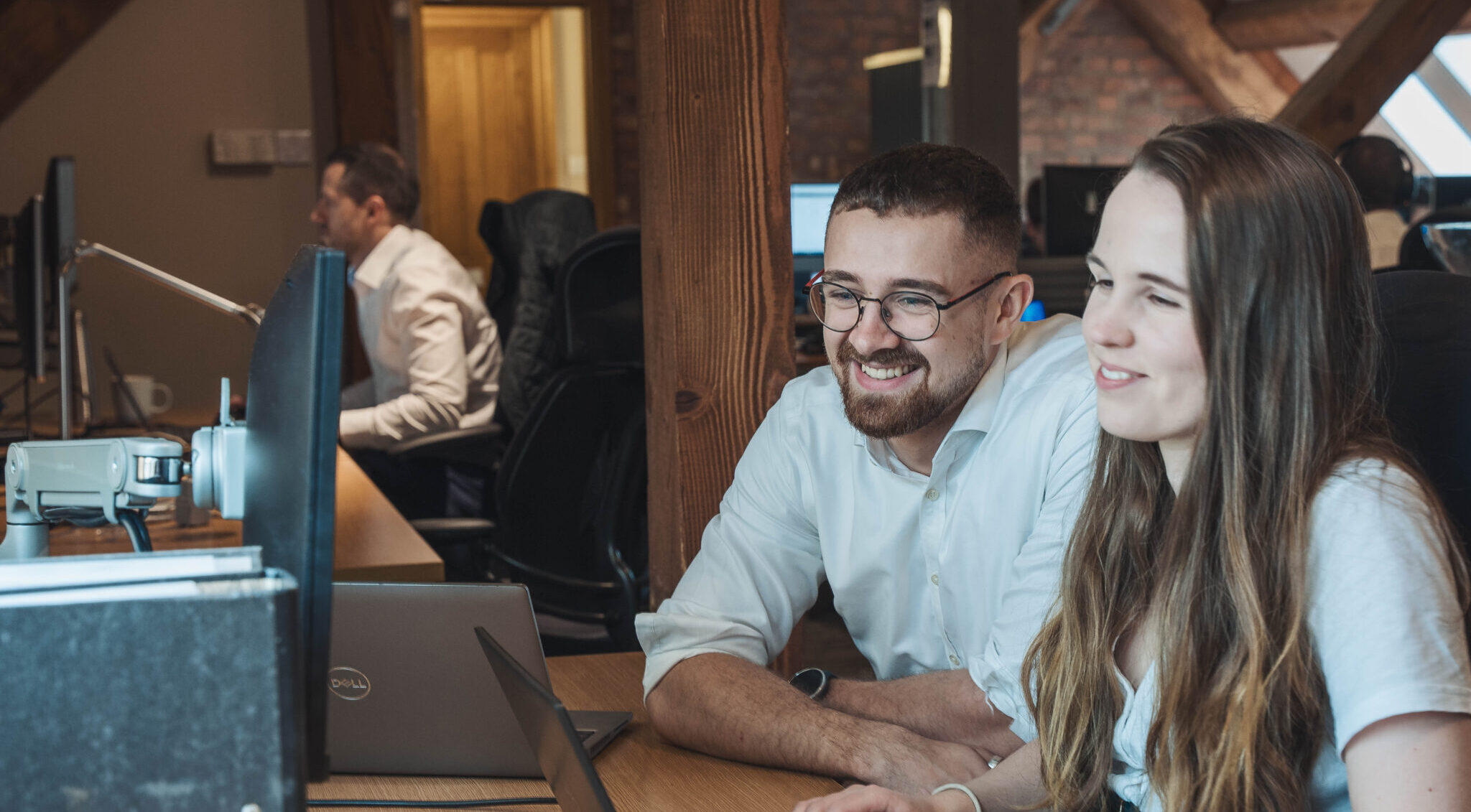 Join Our Great Place to Work®
We are proud to be a certified Great Place to Work® with an average 93% Trust Index survey rating that sees us as one of the best places to work in the world.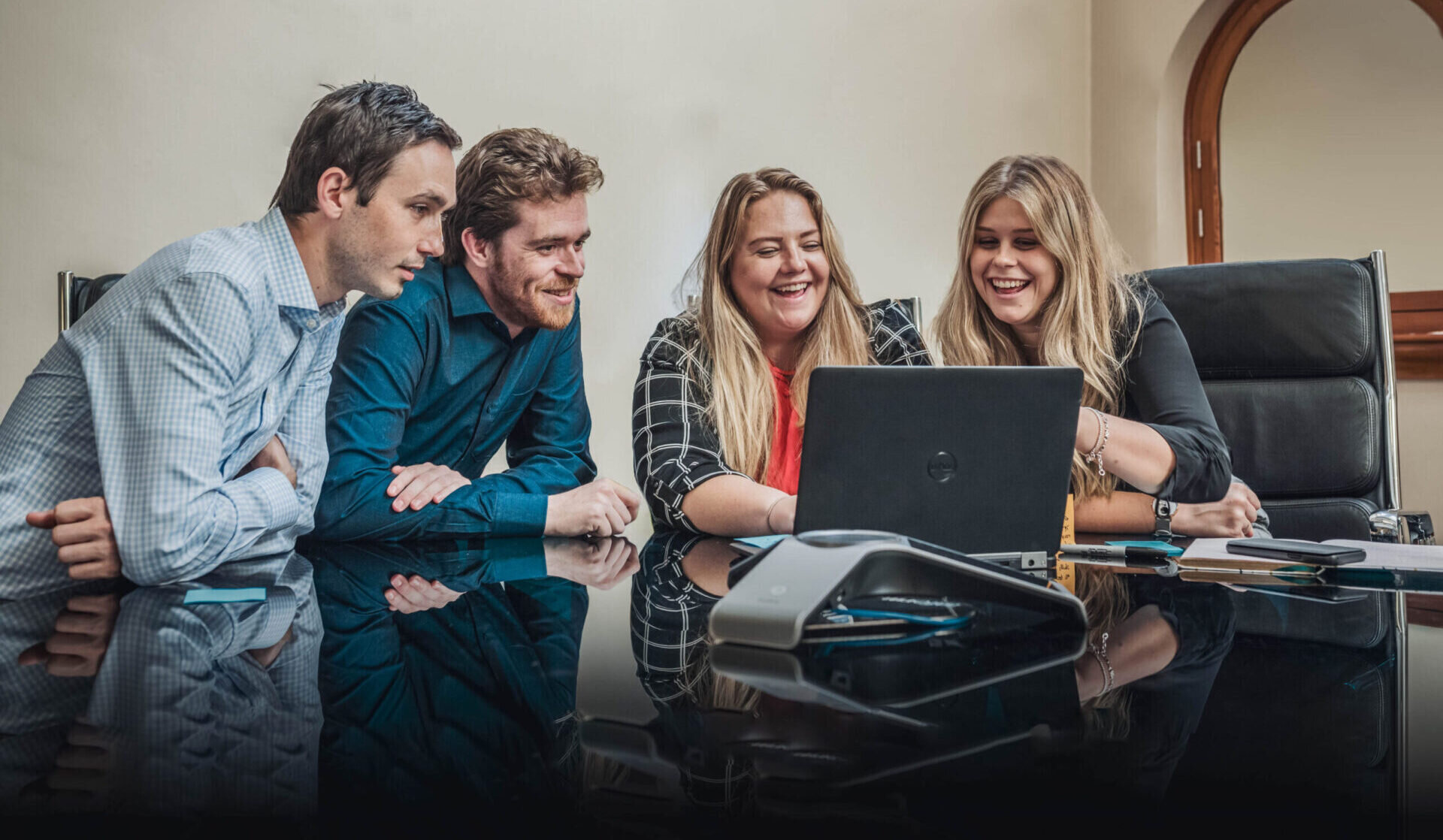 InformedACADEMY©
We are committed to supporting the learning and development of our people through InformedACADEMY© - our world class ISO9001 certified talent development framework, which helps our people build the skills, capability, and insights they will need to be successful in their role and to stay ahead in a rapidly changing digital world.