We develop innovative strategies and high performing solutions to solve complex business and safety critical problems, particularly where place, location or geography are important. We take advantage of the latest technologies to design, develop, and deliver digital services and platforms that meet national and global challenges.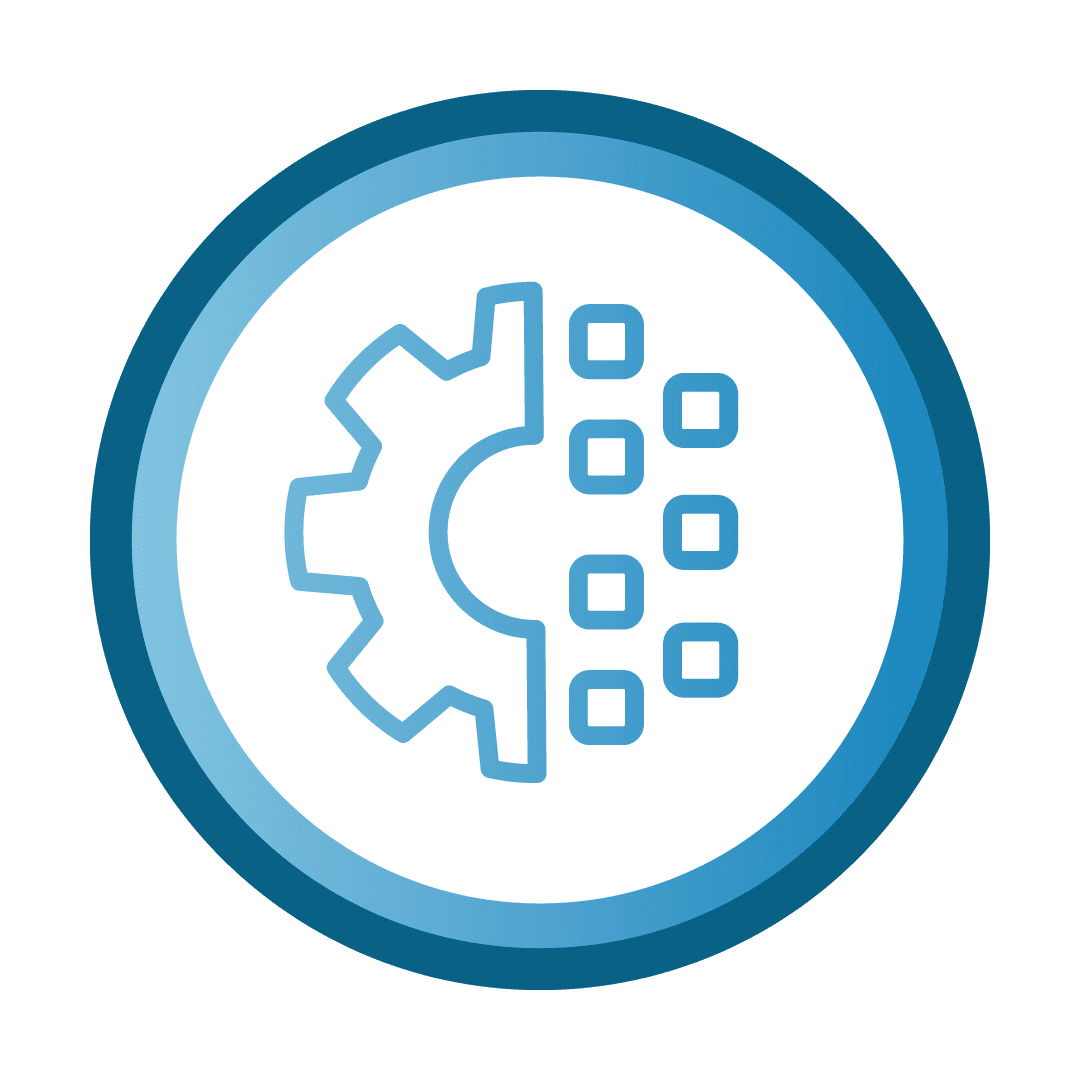 Data and Technology Engineering
Our data engineering capability helps organisations drive value from huge amounts of disparate data, allowing analysts, data scientists and executives, to reliably, quickly, and securely inspect all of the data available regardless of legacy. Our specialism plays a crucial role in the design, operation, and support for increasingly complex environments that power modern data analytics.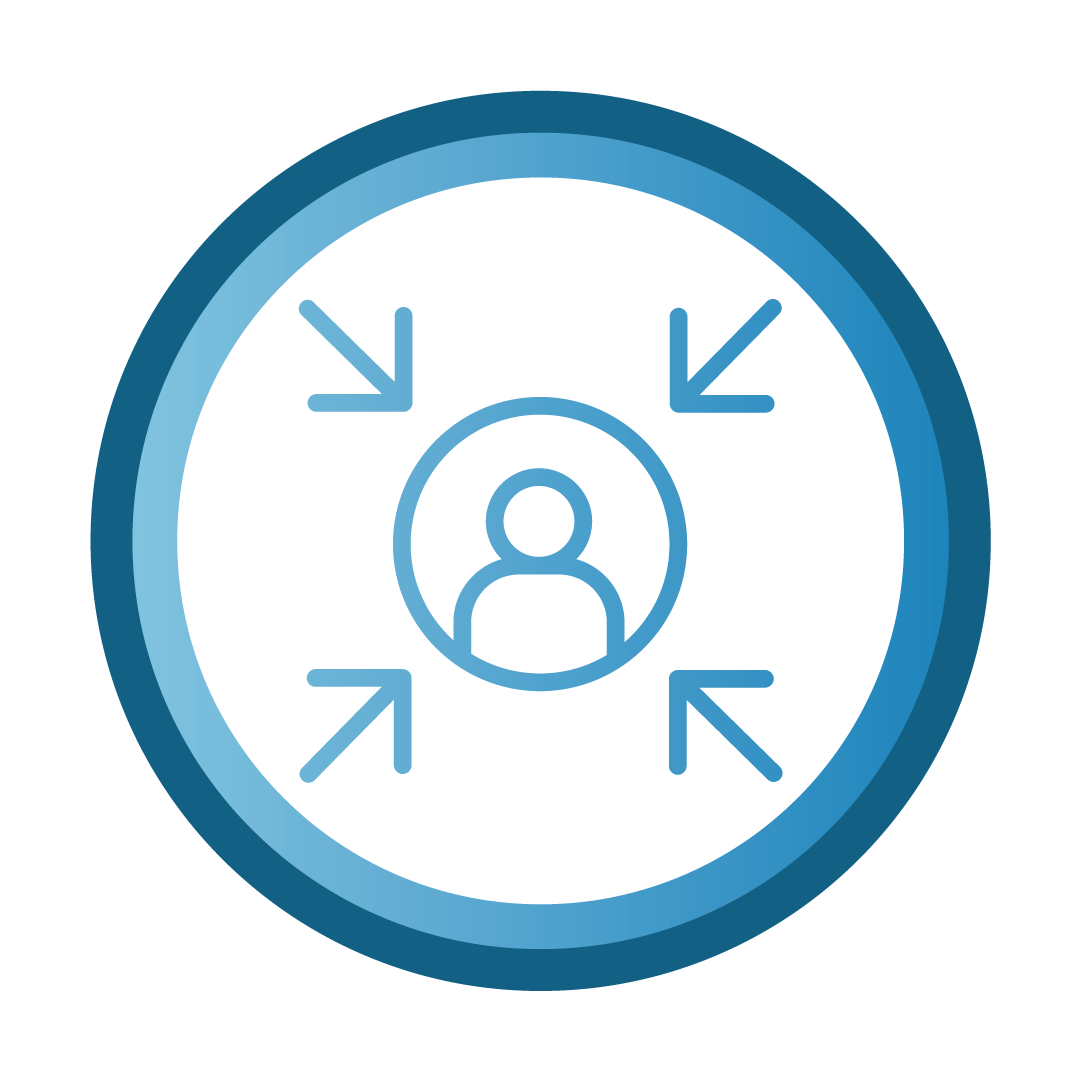 User-Centered Design
Our User-Centered Design methodology places user needs at the heart of policy and digital service delivery. We engage users throughout extensive exploratory research, and through ongoing prototyping, testing, and refinement. Our approach is to co-design with partners and their users, deploying tools and techniques that are tailored to fully address user and stakeholder needs.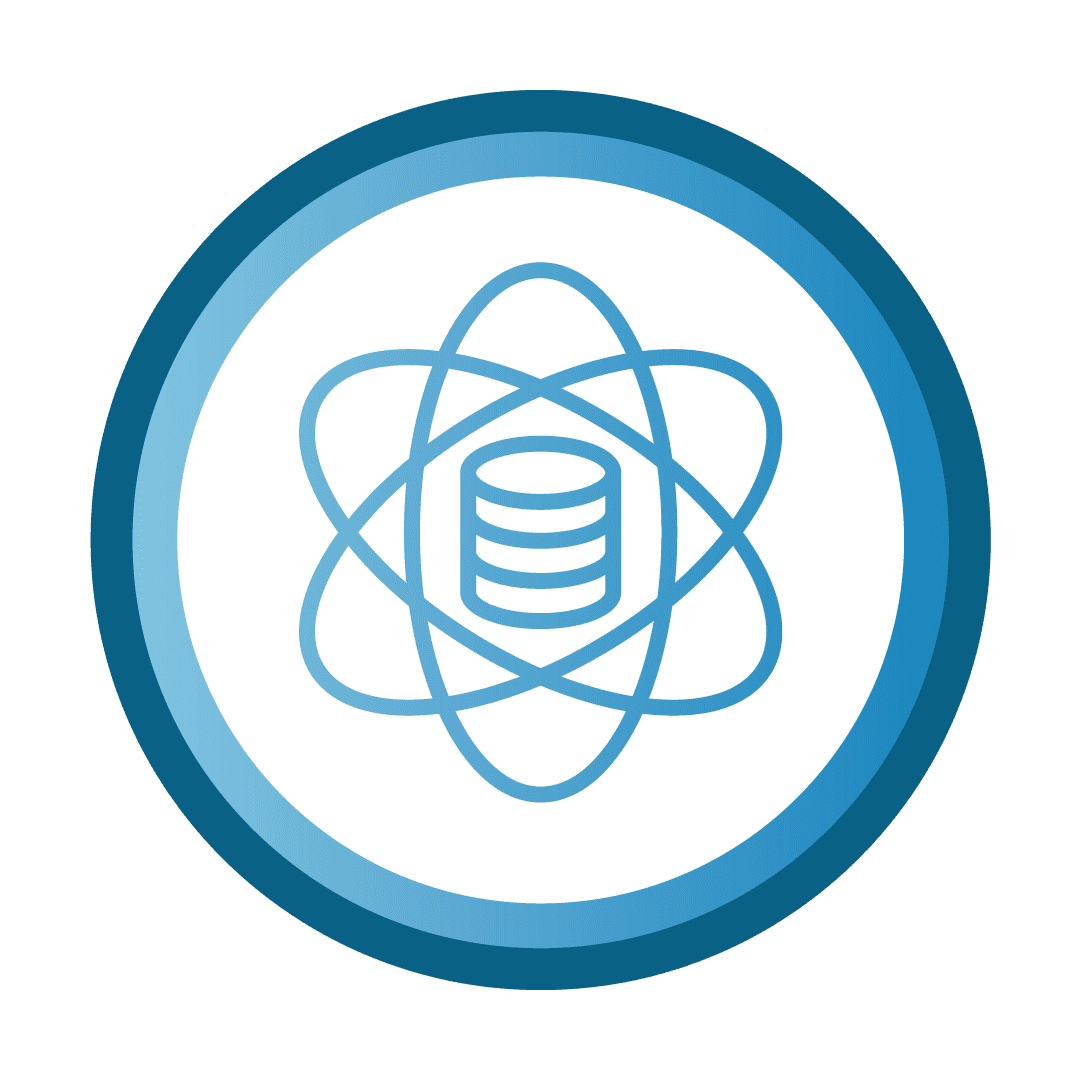 Data Science and Analytics
Our capability includes the use of data science and analytics to examine huge, disparate data sets to identify patterns, trends, and correlations, which generate insights that organisations harness to support better decision-making and the design and delivery of smarter services.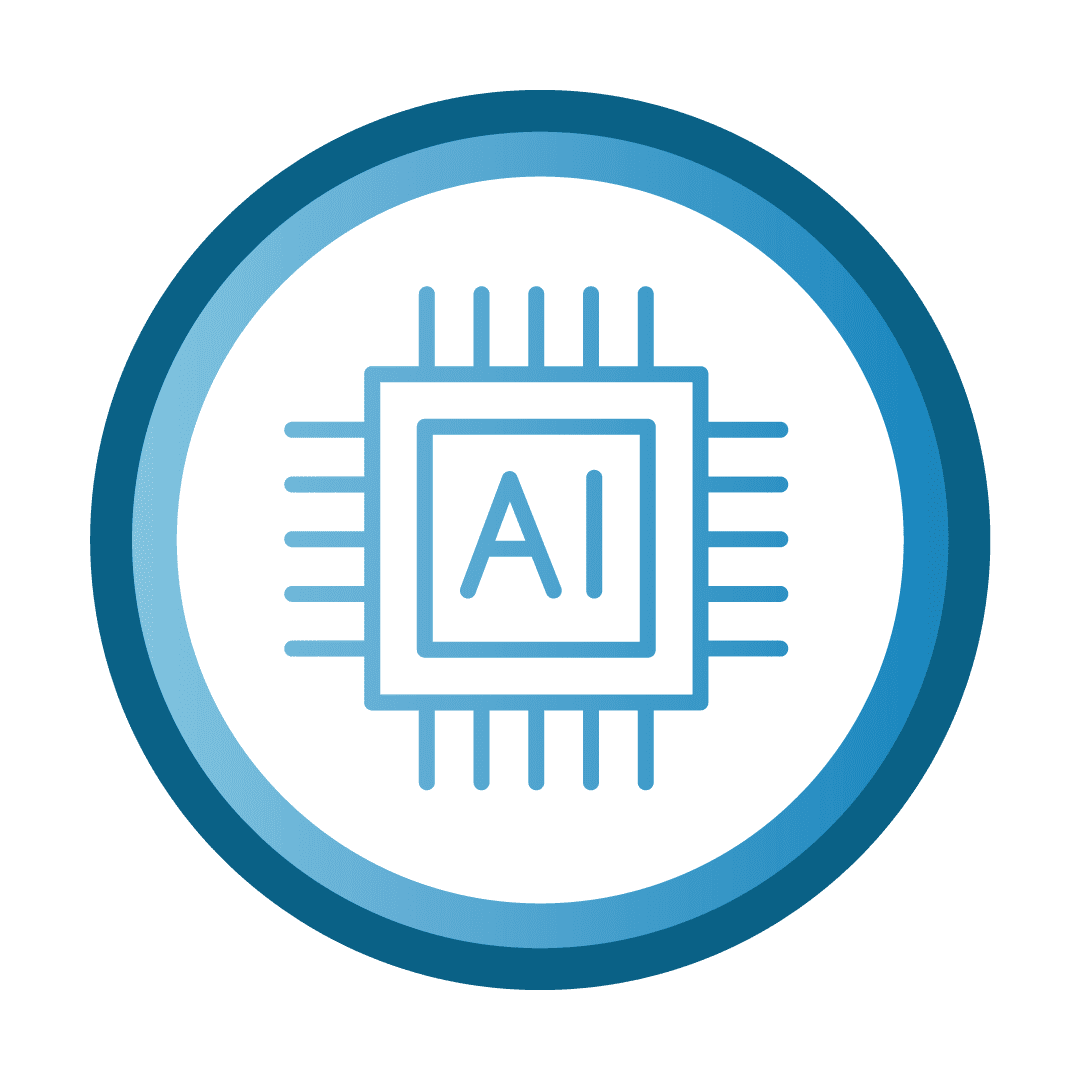 Artificial Intelligence
Our trusted and proven expertise across healthcare, environmental management and civil defence includes taking advantage of Natural Language Processing (NLP) and Machine Learning (ML) to develop AI applications that act as a bridge to convert data into real value.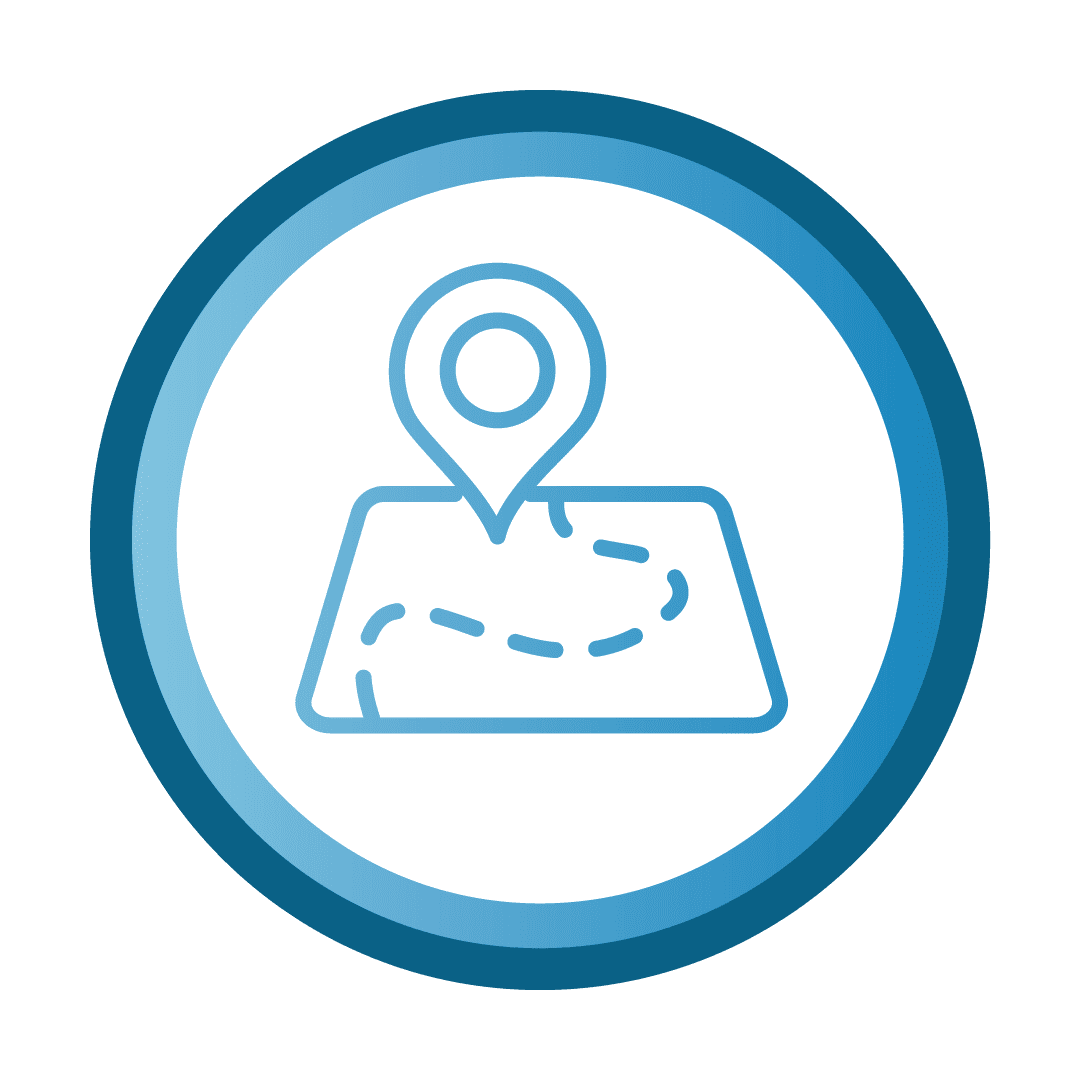 Location Intelligence
We specialise in Interaction Design for situations where spatial information and location intelligence are critical to user experience. We apply user-centred design best practice, rapidly iterating coded prototypes to understand the spatial functionality required to meet users' needs, the information that maps need to contain, and how symbology and cartography can maximise usability.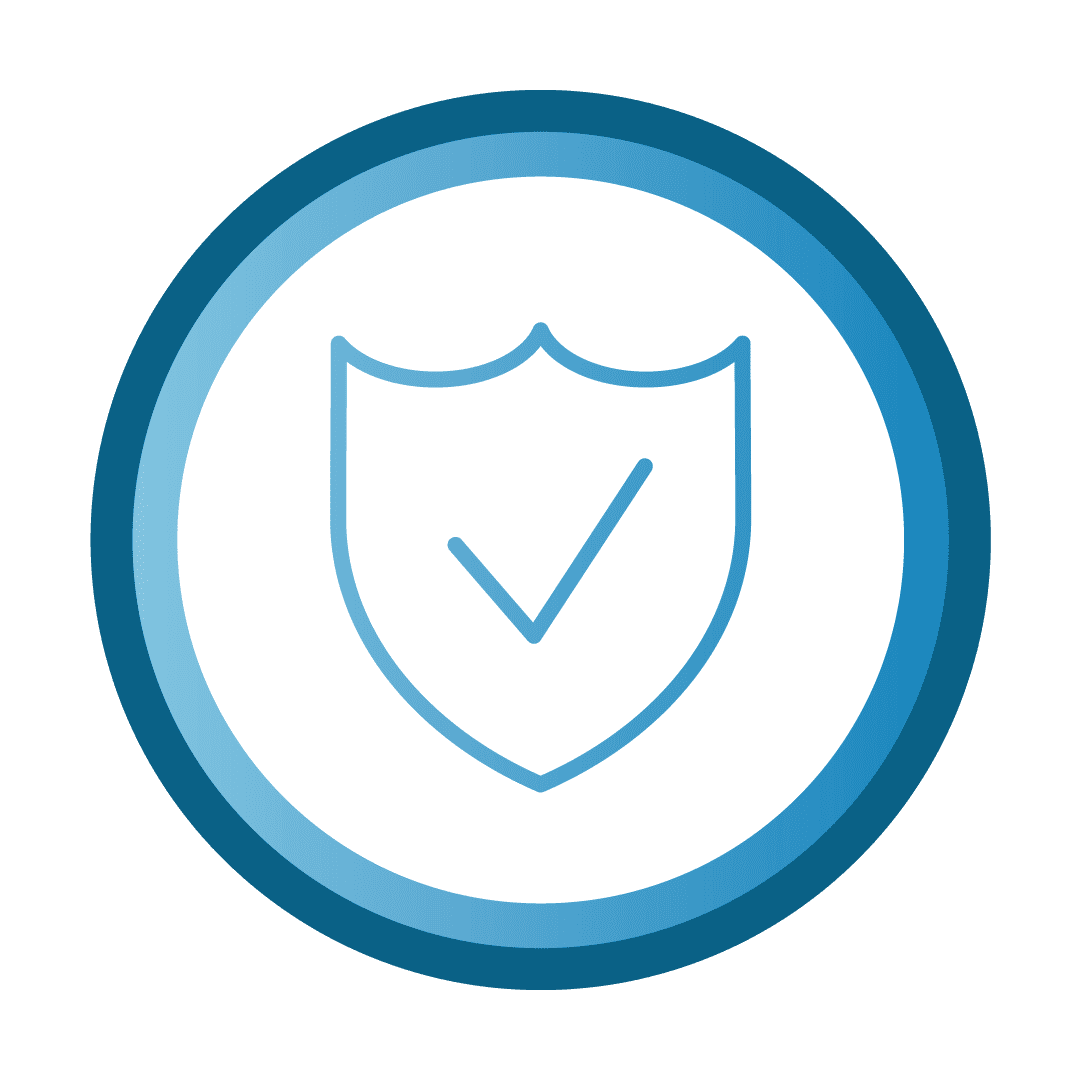 Security by Design
Our approach ensures the security and privacy of the digital platforms and services we develop, with security considered and built into the system services at every layer.  Our platforms and solutions are developed with both 'security and privacy by design' in accordance with NCSC guidance. We leverage Cloud PaaS/SaaS for multi-layered security and resilience.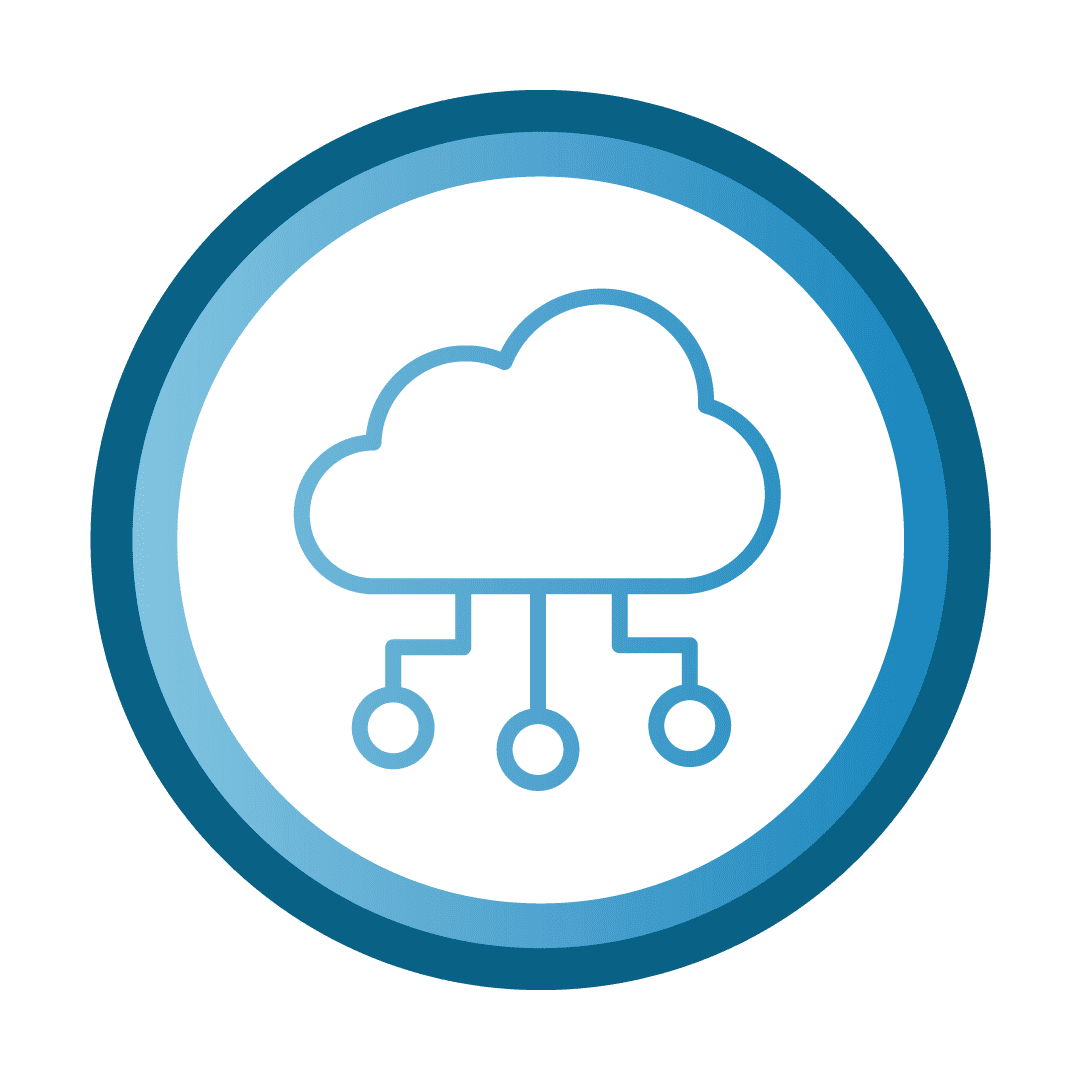 Cloud Native Architecture
We build, deploy, and manage modern applications in cloud computing environments, powering and supporting highly scalable, flexible, and resilient applications that can be update quickly to meet customer needs. Informed's cloud-native technologies and expertise support fast and frequent changes to applications without impacting service delivery, increasing efficiency, reducing cost, and ensuring the availability for innovative, competitive advantage.