As we become more conscious of the impact we have on our environment, we know that we must shift our focus to transforming operations to being not only more efficient but also more sustainable.
Those organisations that have successfully adopted new digital operating models are now wanting to understand how digital capability can be applied to deliver cleaner services that drive healthier and more sustainable outcomes for society.
Digital transformation is a crucial ingredient in the energy transition, allowing the integration of more and more renewable energies, increasing network reliability, and helping to better manage energy demand.
To achieve this, energy companies must rely on platforms and services that connect and centralise data from every asset, centralising data management in order to transition to renewable energy generation and reduce the carbon footprint in their operations.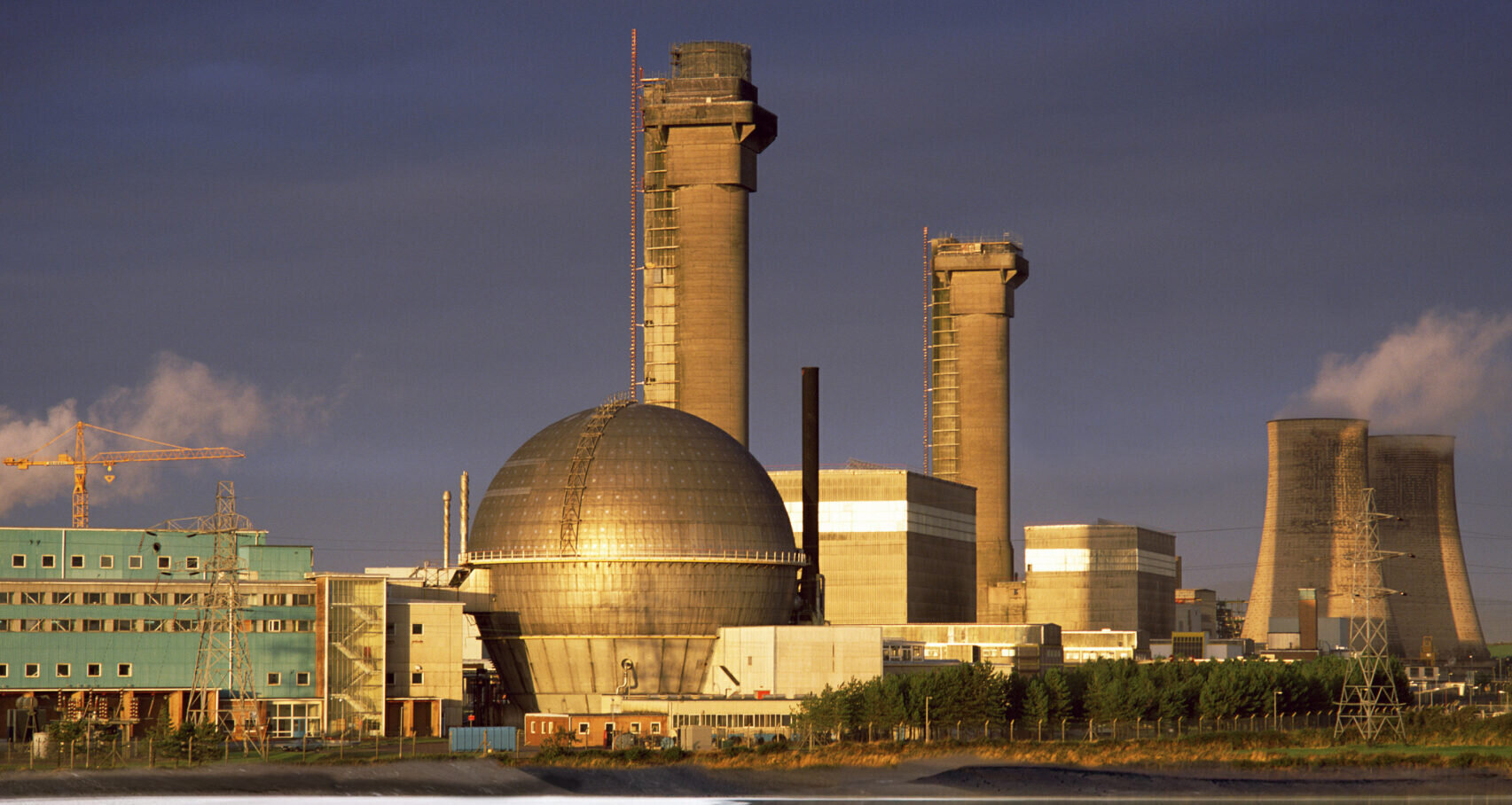 Sellafield
The £40bn decommissioning programme uses InformedINSIGHT©, a smart data hub and Land Quality Management System, which is transforming Sellafield's remediation and decommissioning of the nuclear site.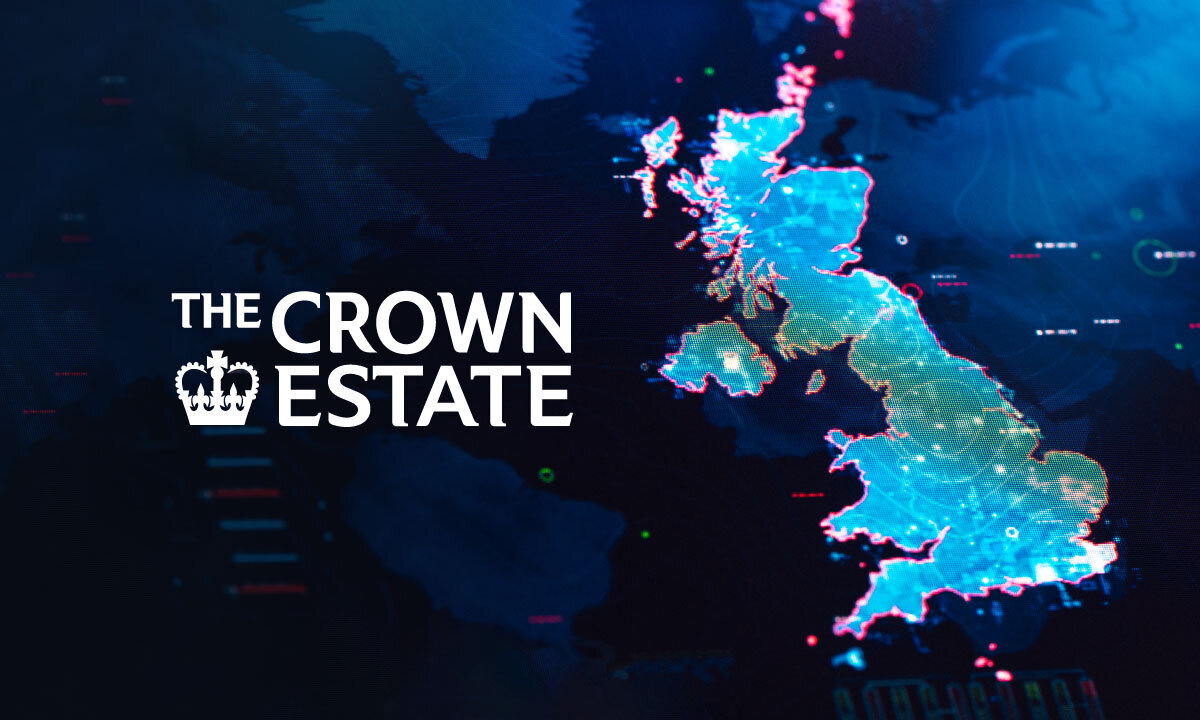 The Crown Estate
Smart digital tools use advanced geospatial and data analytics to power the sustainable and responsible management of £41bn worth of assets, including the seabed around England, Wales, and Northern Ireland.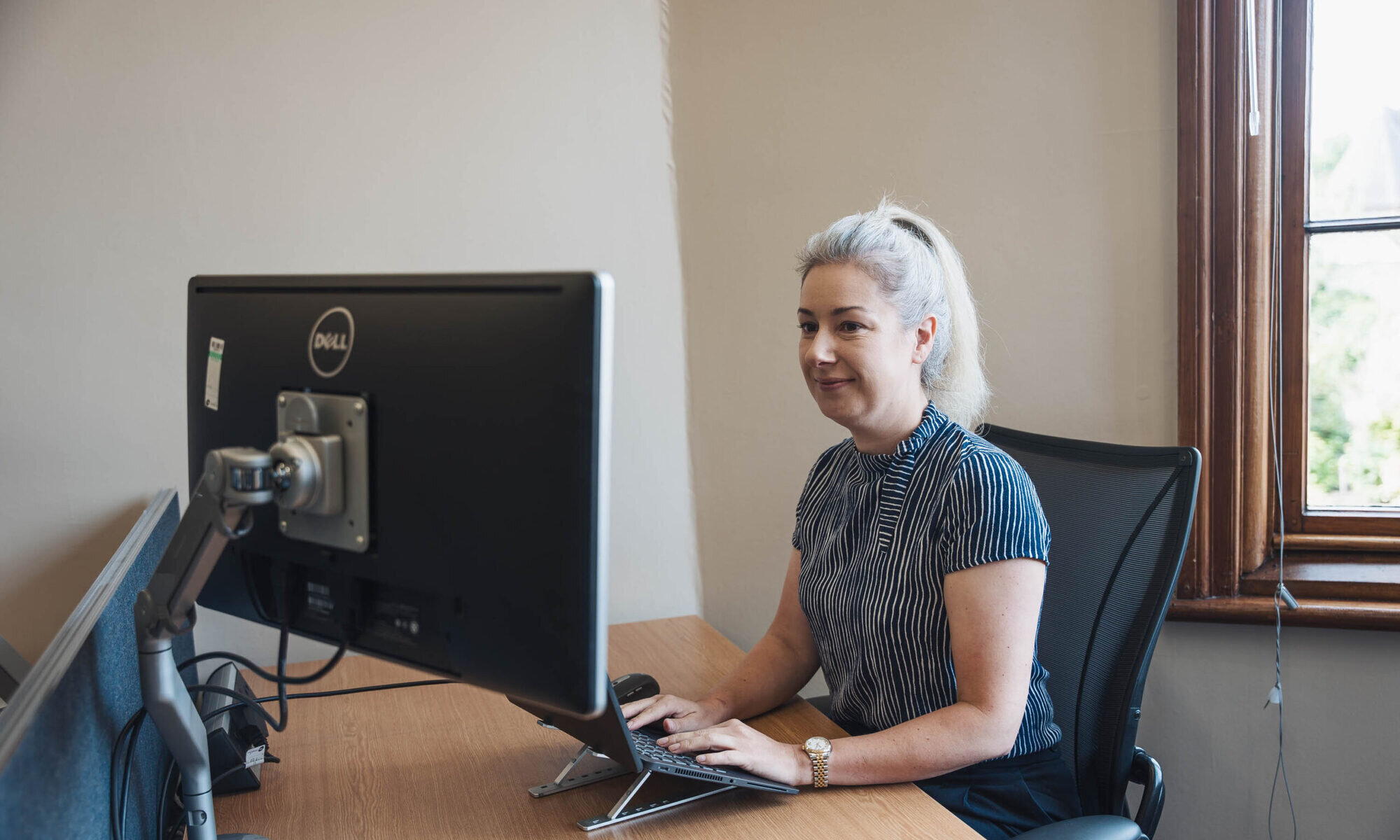 Talk to Us
To find out more about our work in sustainable energy services, speak to one of our experts.