Our purpose is underlined by action and reflected in how we go about our work, the type of work that we choose to do, and through contributing to the sustainable social, environmental, and economic development aims of the communities that we are part of. 
Purpose and impact have always been at the heart of everything we do. Our Social Values Board ensures that we measure the impact of our actions. In an increasingly purpose-driven and customer-conscious world, our social value initiatives are split across significant themes outlined in the Government's Social Value Model:
Community Recovery
Helping communities manage and recover from periods of crisis through the creation of jobs and training opportunities for those facing barriers to employment and for those working in industries with known skills shortages. Our teams volunteer, campaign, deliver digital skills training, and retraining, and commit to ensuring we work to meet the five foundational principles of quality work set out in the Good Work Plan.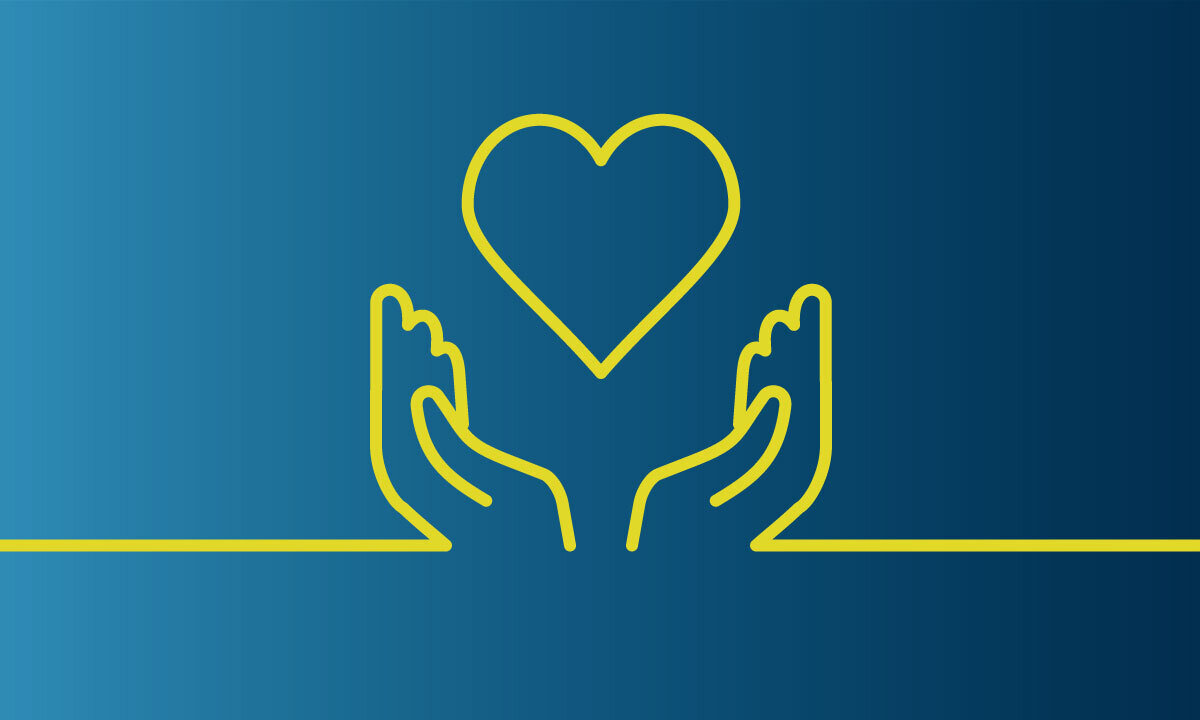 Tackling Economic Inequality
Understanding the employment and skills issues in our communities, we commit to creating new jobs, developing digital skills, and supporting localisation of our supply chains to help businesses thrive wherever we operate.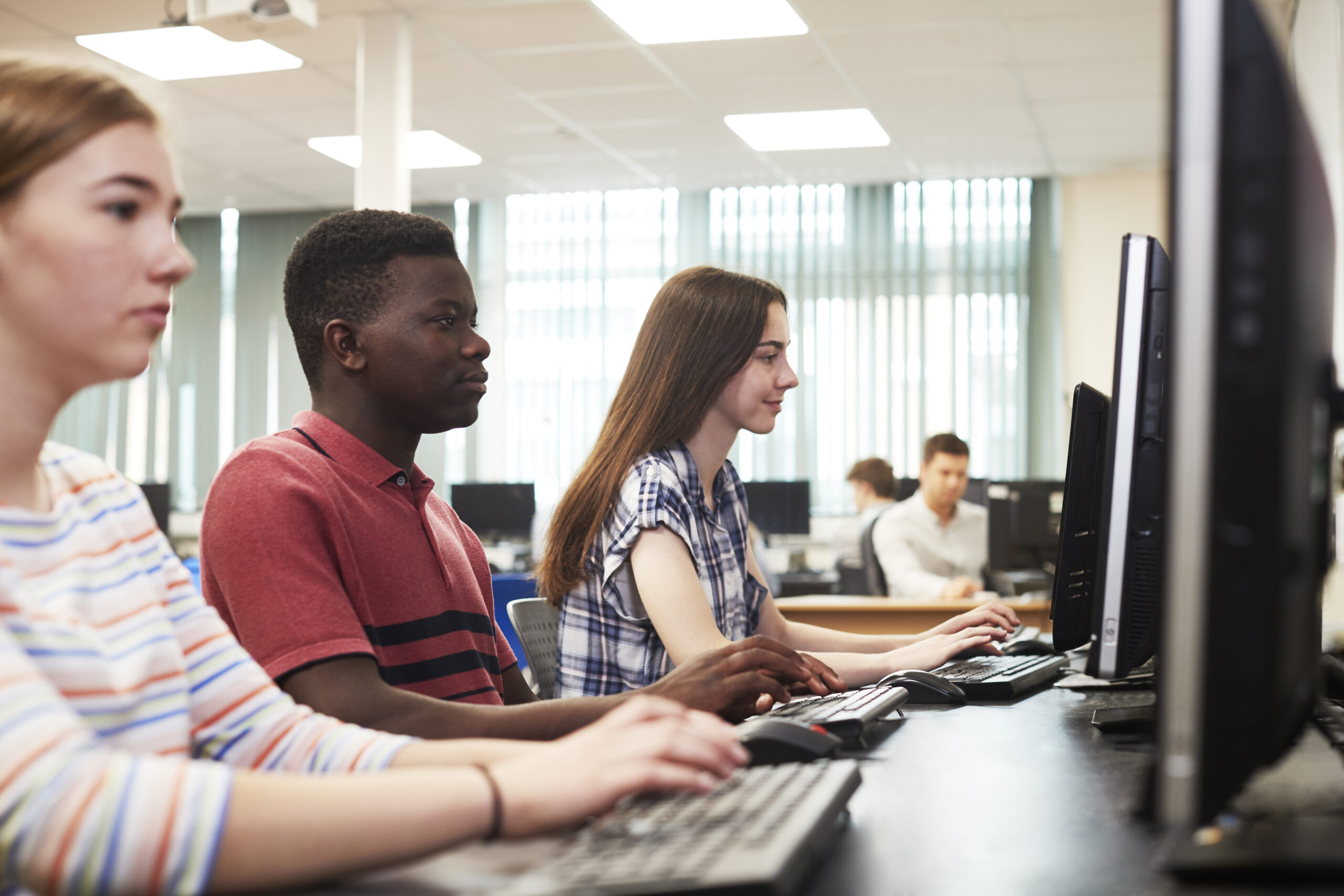 Fighting Climate Change
Environmental stewardship is in our DNA. As a certified carbon-neutral company and business for clean air signatory, we are the national digital infrastructure manager for clean air zones across England and Wales. We continually support and drive a reduction in carbon footprint and enhanced environmental sustainability across our business and supply chain.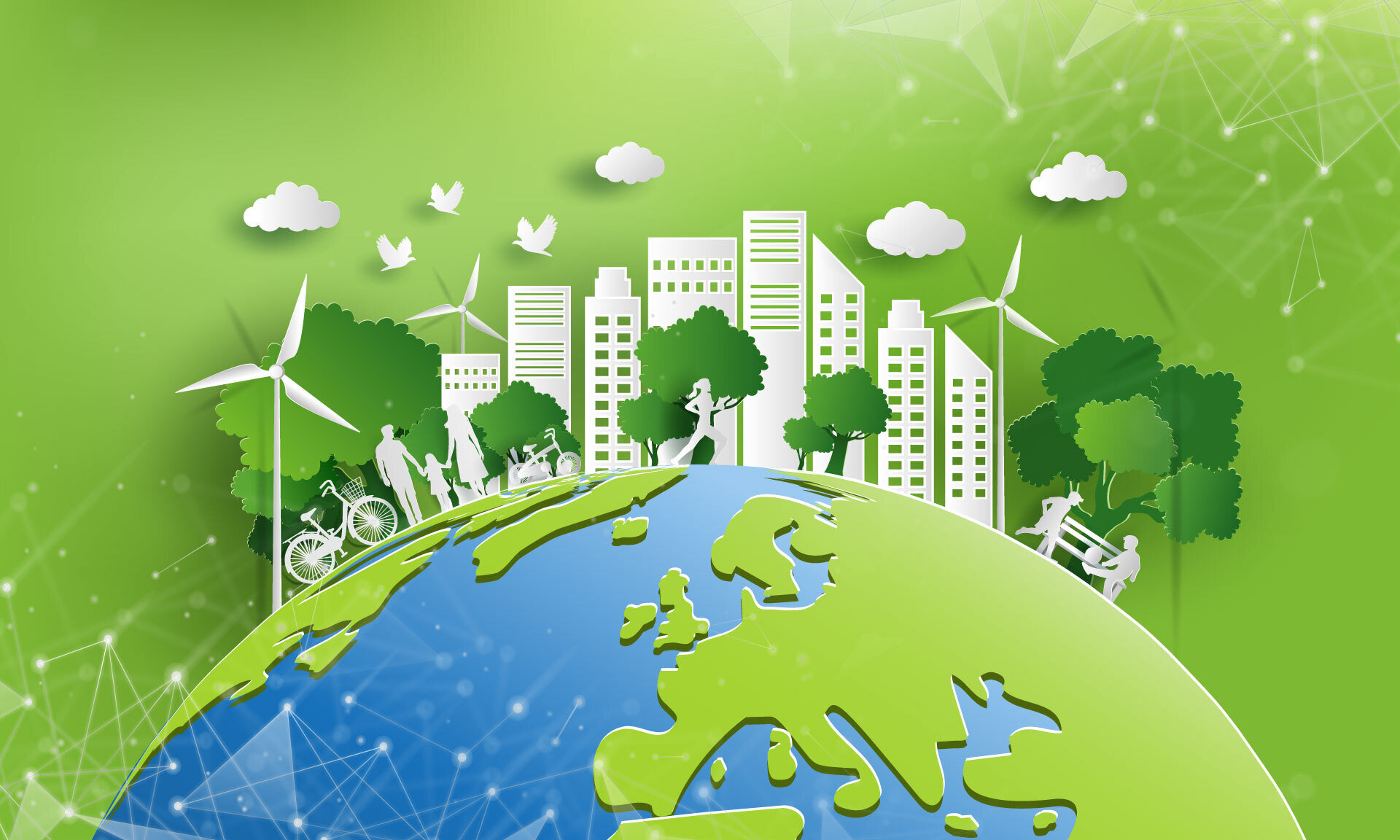 Equal Opportunity
We promote diversity and inclusion through our Equal Opportunities Policy (mapped to the 2010 Equality Act), which employees, contractors, and partners sign up to. These values and principles are embedded into our accessible recruitment practices, personalised learning and development programmes and engagement with our international network of alliance partners.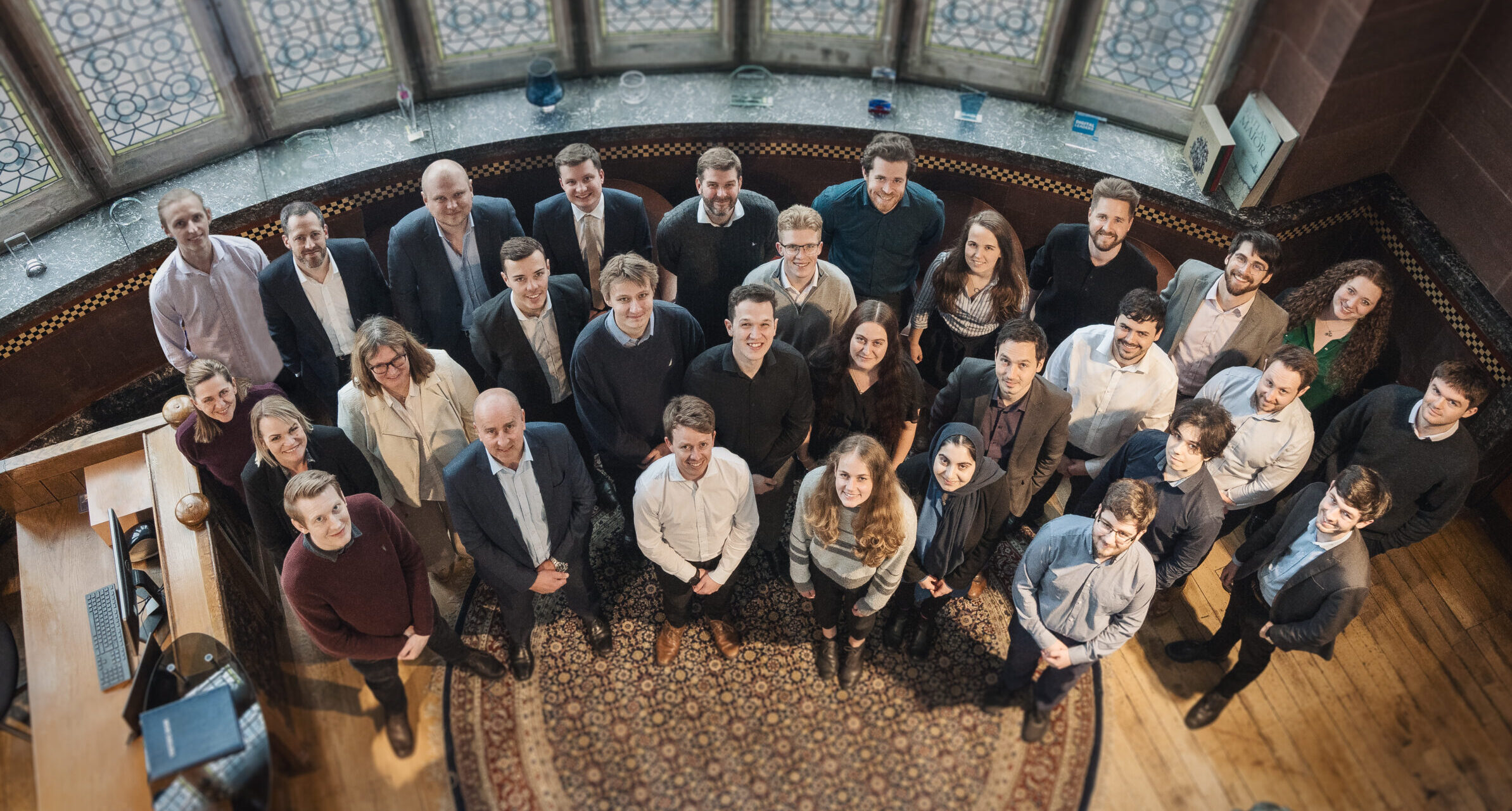 Wellbeing
We commit to supporting the health and wellbeing (including physical and mental health) of our people, partners, customers, communities wherever we operate. Through formal partnerships with charities and social value enterprises, our teams volunteer, support and champion wellbeing initiatives that have real, tangible, and positive impact on people's health.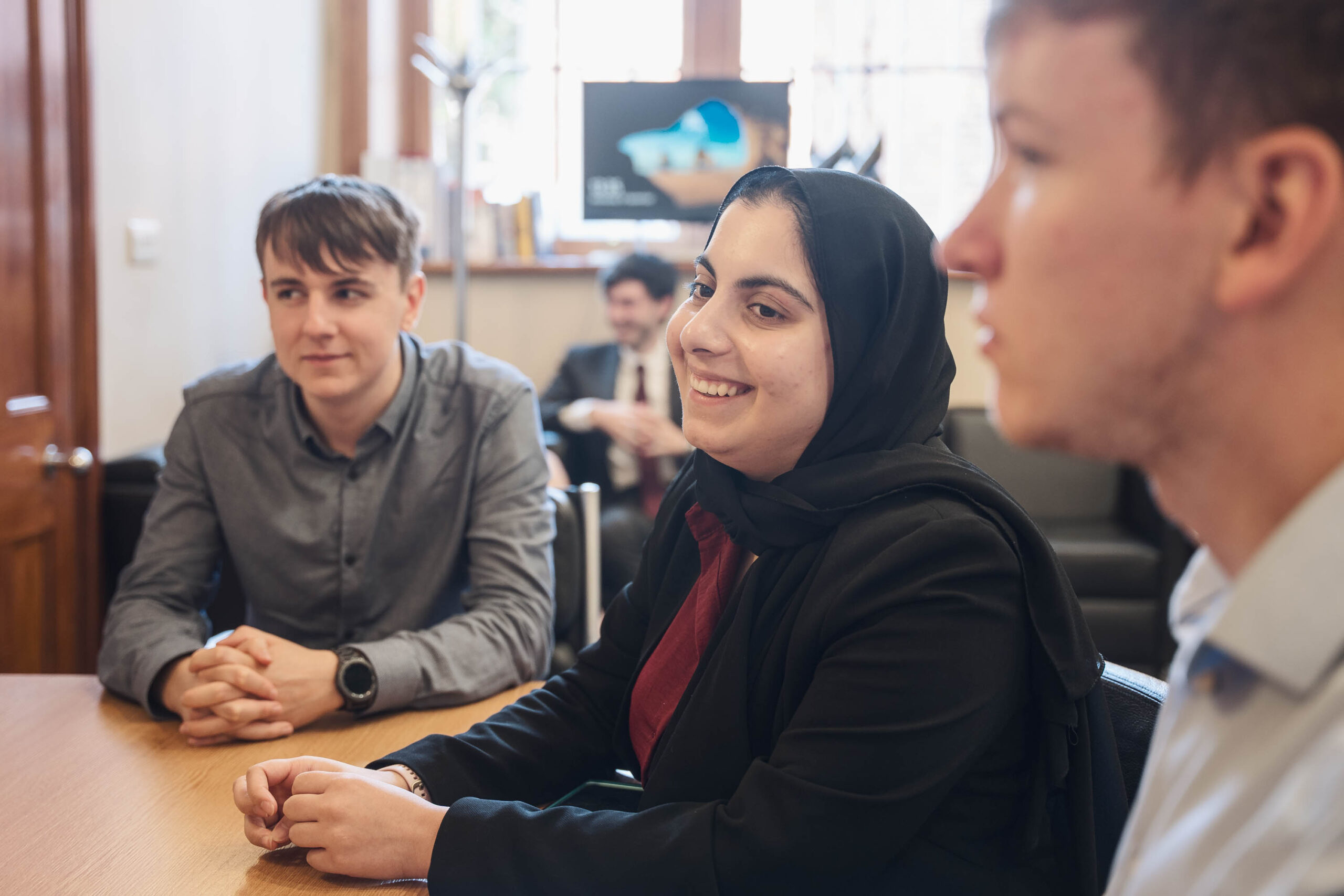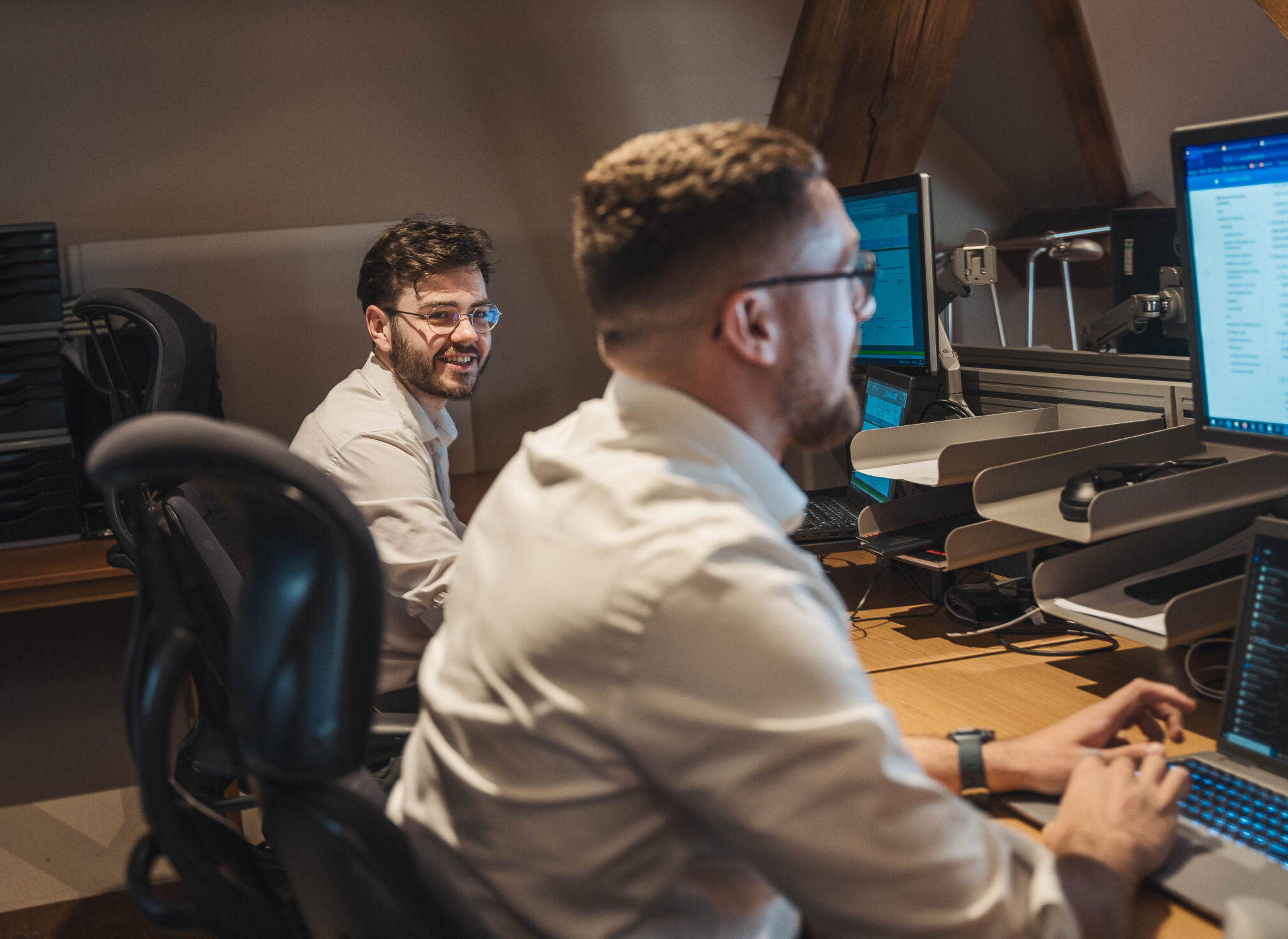 Why We Work at Informed
Develop, grow and be rewarded at a Great Place to Work®