UK Government continues to transform of public services through the smart application of digital technology so it can better serve citizens by improving outcomes for the societal, economic, and environmental challenges we face today.
Significant healthcare and economic challenge have accelerated the move towards digital public service delivery across the globe. Today's transformation agendas continue to focus on meeting this increased demand due to growing public expectations of ever more personalised, responsive, and effective services.
The multi-Queen's Award-winning data and AI-powered platforms and services we develop are used by UK government departments, as well as national and state governments in Australia. For the past two decades we have worked in partnership with public sector organisations, helping them not only digitally transform their own operations, but also develop services that make society a safer, greener, healthier, more inclusive, and smarter place. These services are trusted and used by millions of people every day in an increasingly connected and converged world.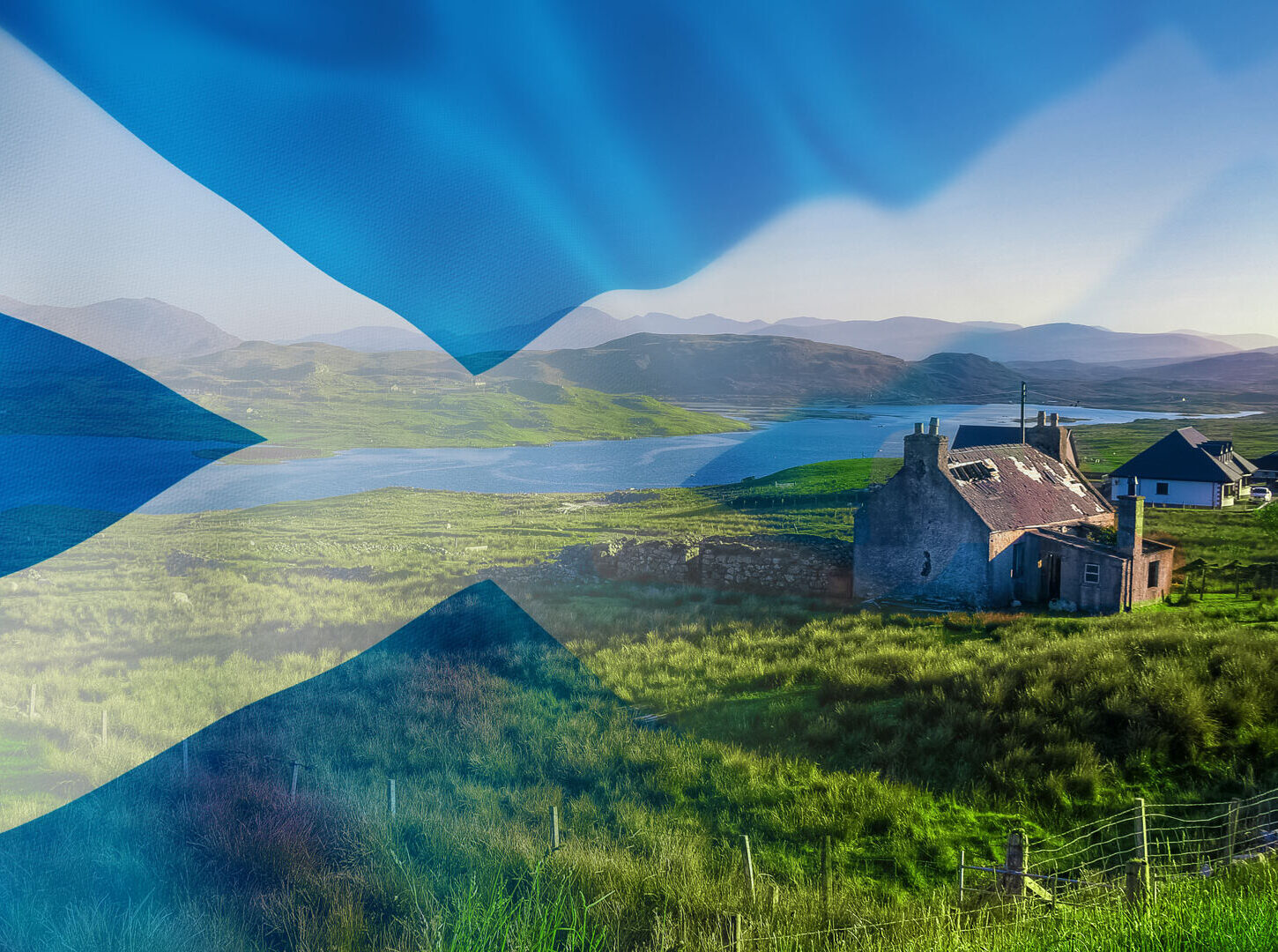 Scottish Government: Rural Payments and Inspections Division (RPID)
As the strategic digital partner for RPID, Informed Solutions provides the expertise and digital support to help them mitigate risks associated with legacy technology, helping it build and expand its digital capability through skills transfer, and identifying new ways of working for future digital service delivery in support of Scottish rural agricultural policy.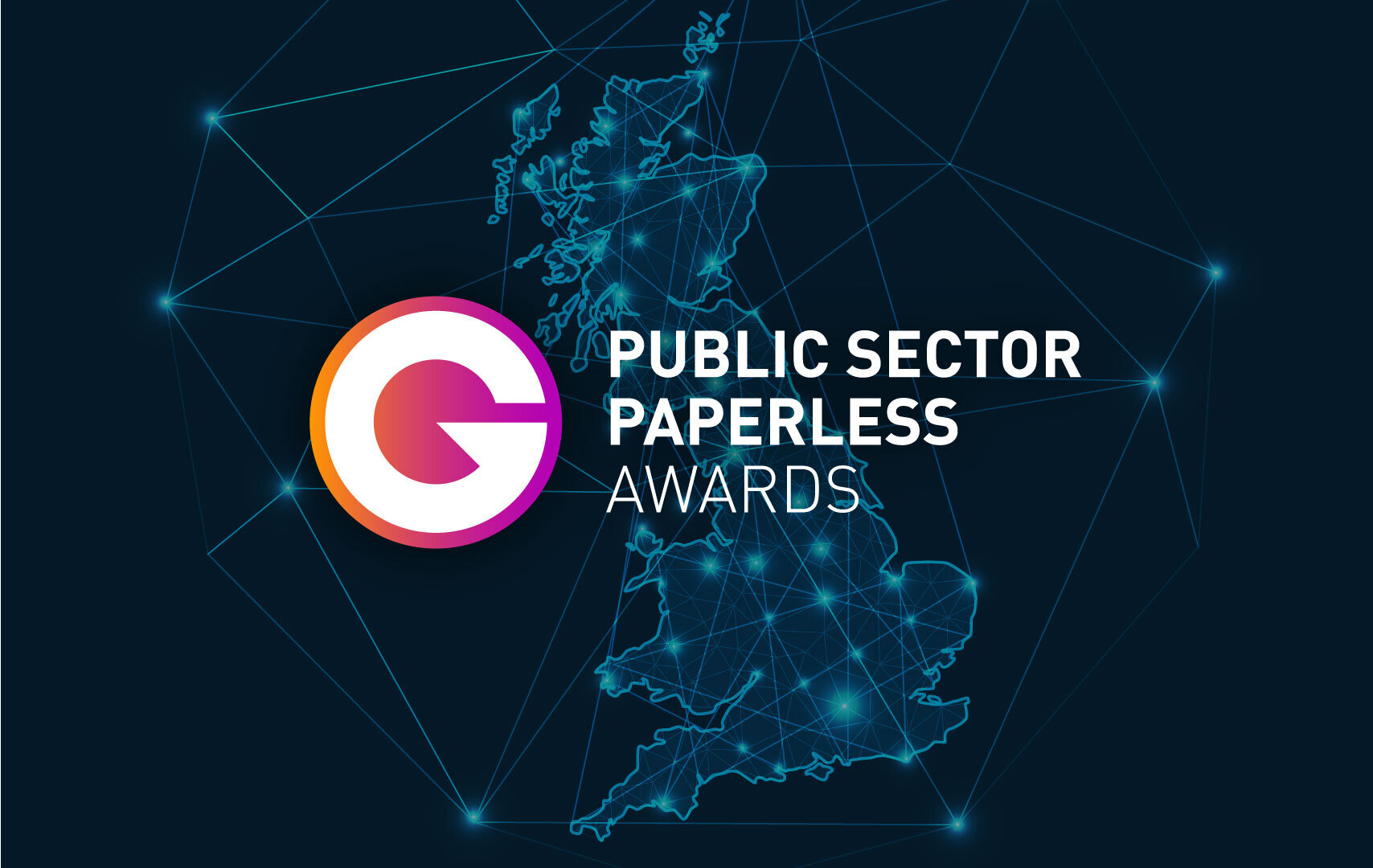 Boundary Commissions for England, Scotland, and Wales
Ensuring Citizen Engagement and Inclusion; A modernising boundary reviews programme that digitizes the traditional 'town hall' consultation process, providing unprecedented public engagement and significant cost savings. A winner of the Prestigious UK Paperless Government Awards, the platform increased online consultation responses from 35% in 2019 to 95% in 2021 and produced a 60% cost reduction of consultations as a result of digital service success.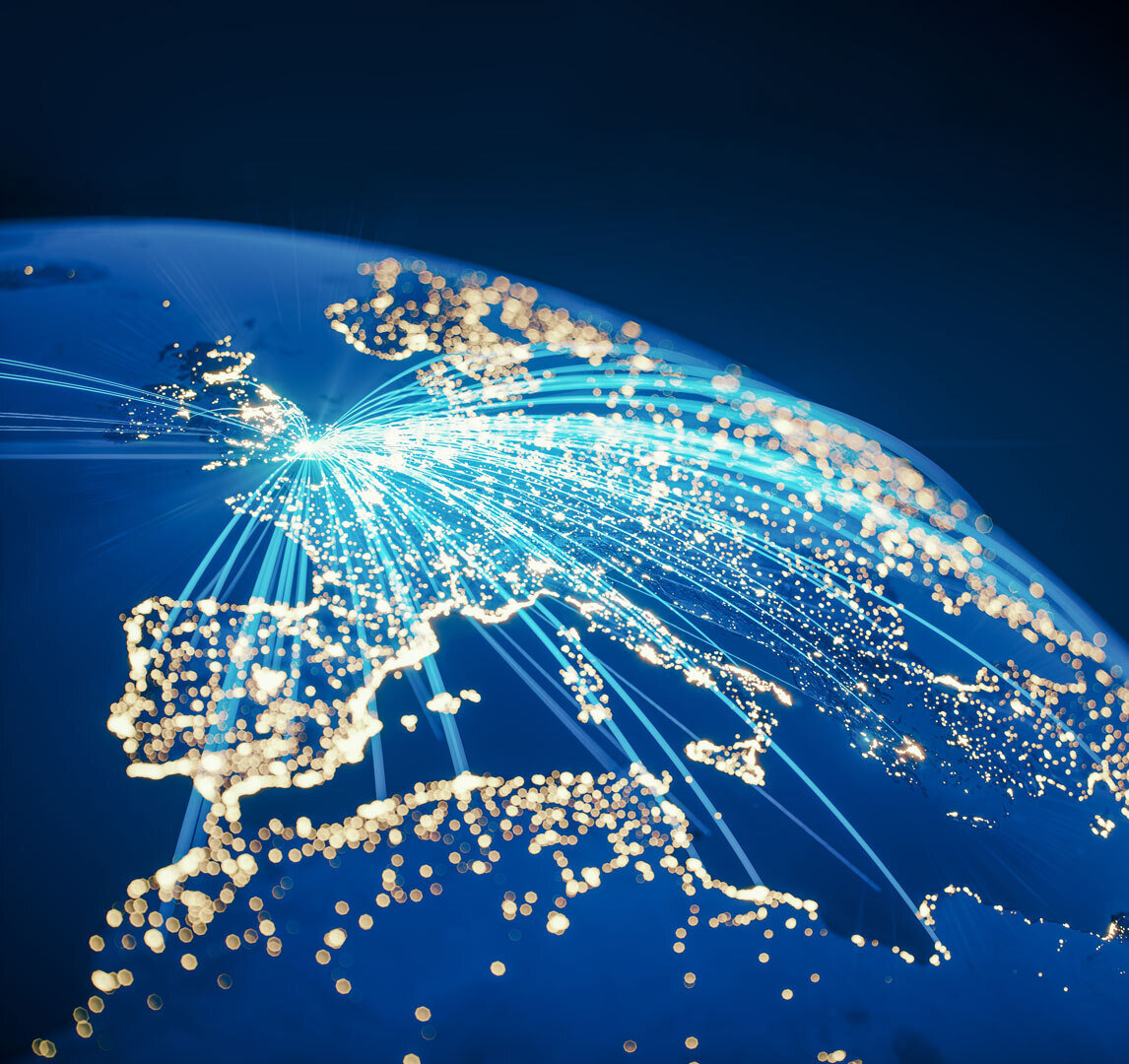 The Department for International Trade (DIT)
Informed Solutions teams support the digital delivery of new trade and investment projects and the ongoing digital transformation of existing support and trade and investment services. Alongside this, Informed Solutions works with DIT and its Digital, Data, and Technology (DDaT) Team to identify skills and technology gaps, transitioning knowledge to in-house teams and helping build capacity within the Department to support emerging skills for future growth and development.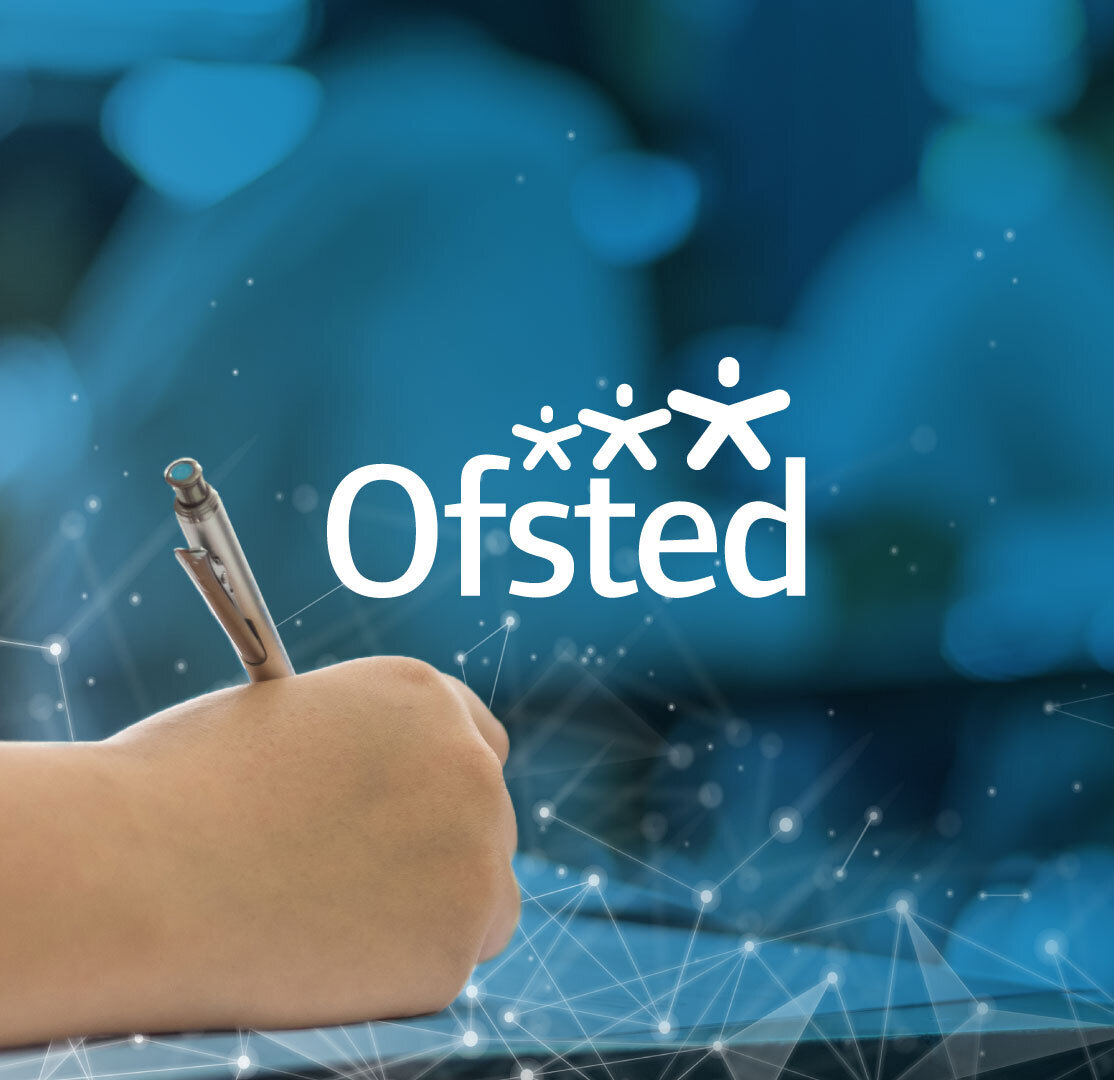 The Office for Standards in Education Children's Services and Skills (Ofsted)
The Office for Standards in Education, Children's Services and Skills (Ofsted) is responsible for regulating a range of early years and children's social care services. Ensuring that applicants are suitable care givers for children and potentially vulnerable young people is vital. The design of a digital application platform now enables greater inclusiveness and more reliable identification, selection and security clearances for people wanting to work in the industry. It has resulted in an 88% registerer/customer satisfaction score, a 33% reduction in application vetting errors and a 70% reduction in registration time.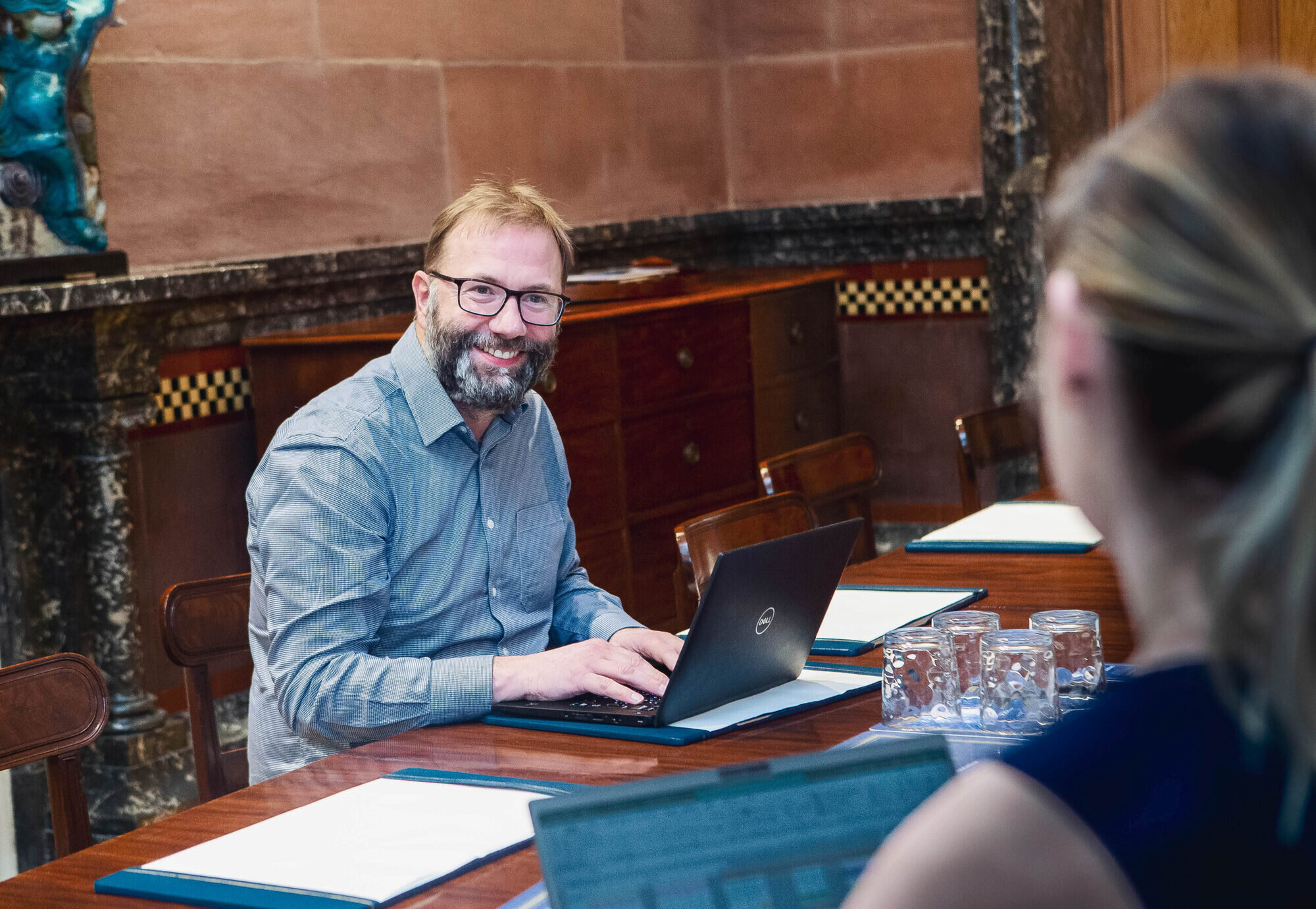 Talk to Us
To find out more about our work in government and public services, speak to one of our experts.