As an early adopter of cloud technology, Informed Solutions has developed deep expertise and a track record of success helping our public and private sector clients make the most of innovative, world class cloud services, navigating and deploying the ever-growing range of capabilities to provide award-winning results.
Using InformedTRANSFORM©, our 2022 Queen's Award for Innovation winning digital transformation methodology, we support clients through the full end-to-end of design, build, deploy, and manage for both new-build and legacy migration and improvement projects, using Agile and DevOps practices.  Our services include:
Strategic advice and guidance on digital transformation using cloud technology
Our proven Cloud Migration Readiness Assessment Methodology
Migration and improvement of legacy and line of business solutions to the cloud (including refactoring and rearchitecting to take full advantage of cloud-native services)
Design and development of new services on AWS, including the development of highly robust, secure, and scalable cloud applications
Fully managed services for cloud-based workloads.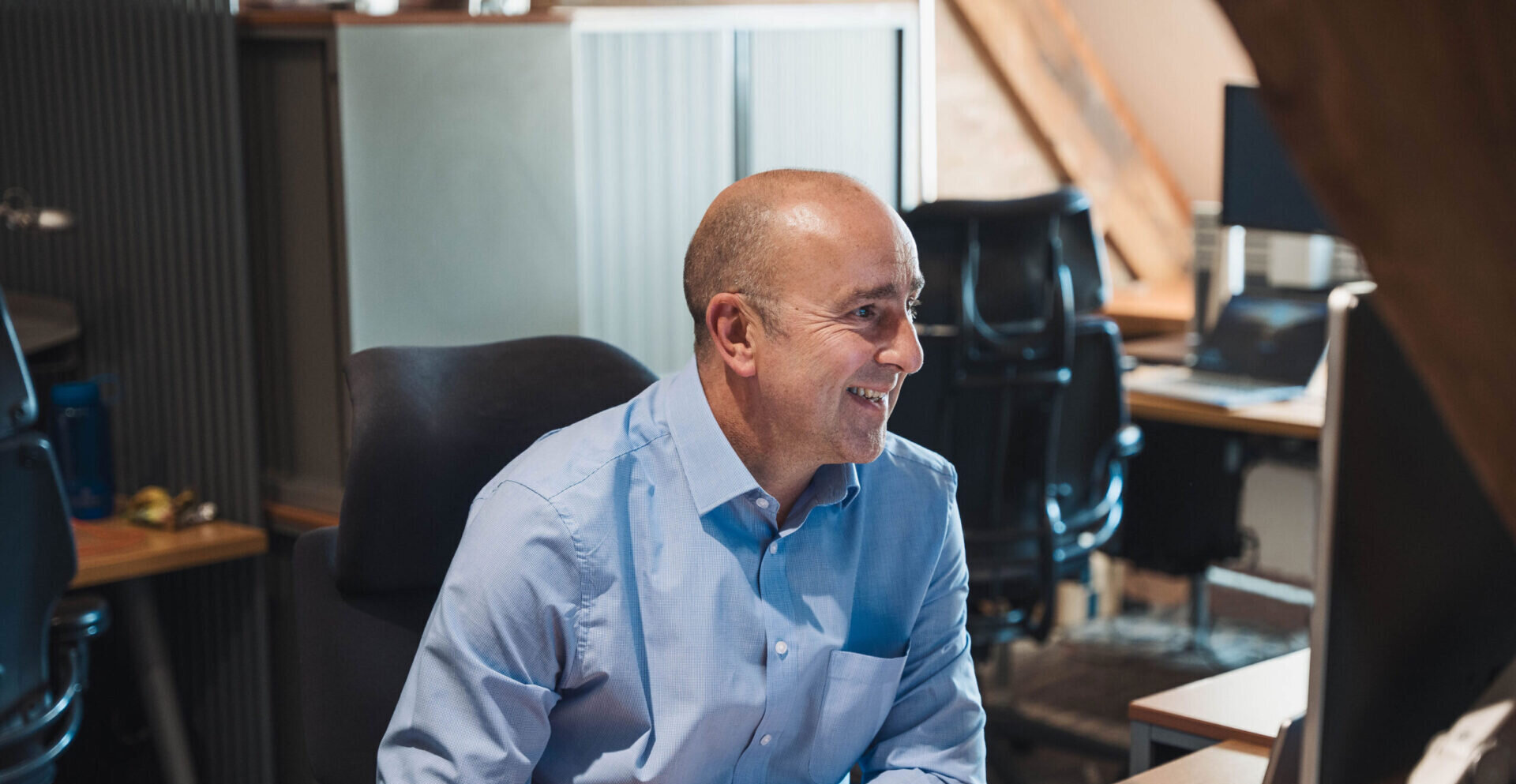 Talk to Us
To find our more about how we use cloud technology, speak to one of our experts.