Informed Solutions is proud to be able to share and celebrate the success of the NHS England Patient Safety team, which was recognised in the category of HealthTech Innovation of the Year (Product or Service) at the Digital Leaders 100 Awards 2023.
Presented at a ceremony in Leeds on 22 June, the award shines a light on the achievements of the Learn from patient safety events service (LFPSE), a highly innovative system providing improved capabilities for the analysis of patient safety events.
Every year, over 2.5 million patient incidents are recorded by NHS staff with the data being used to direct patient safety improvement efforts to mitigate risks at the point of care. Recording incidents, whether they result in harm or not, provides vital insight into what can go wrong in healthcare and the reasons why, delivering vital learning opportunities that help continually improve safety measures for patients.
Informed Solutions worked alongside NHS England and NHS Improvement (NHSEI) to deliver the LFPSE digital service that uses data analytics, artificial intelligence (AI) and machine learning (ML) to support better learning from patient safety incidents across the NHS.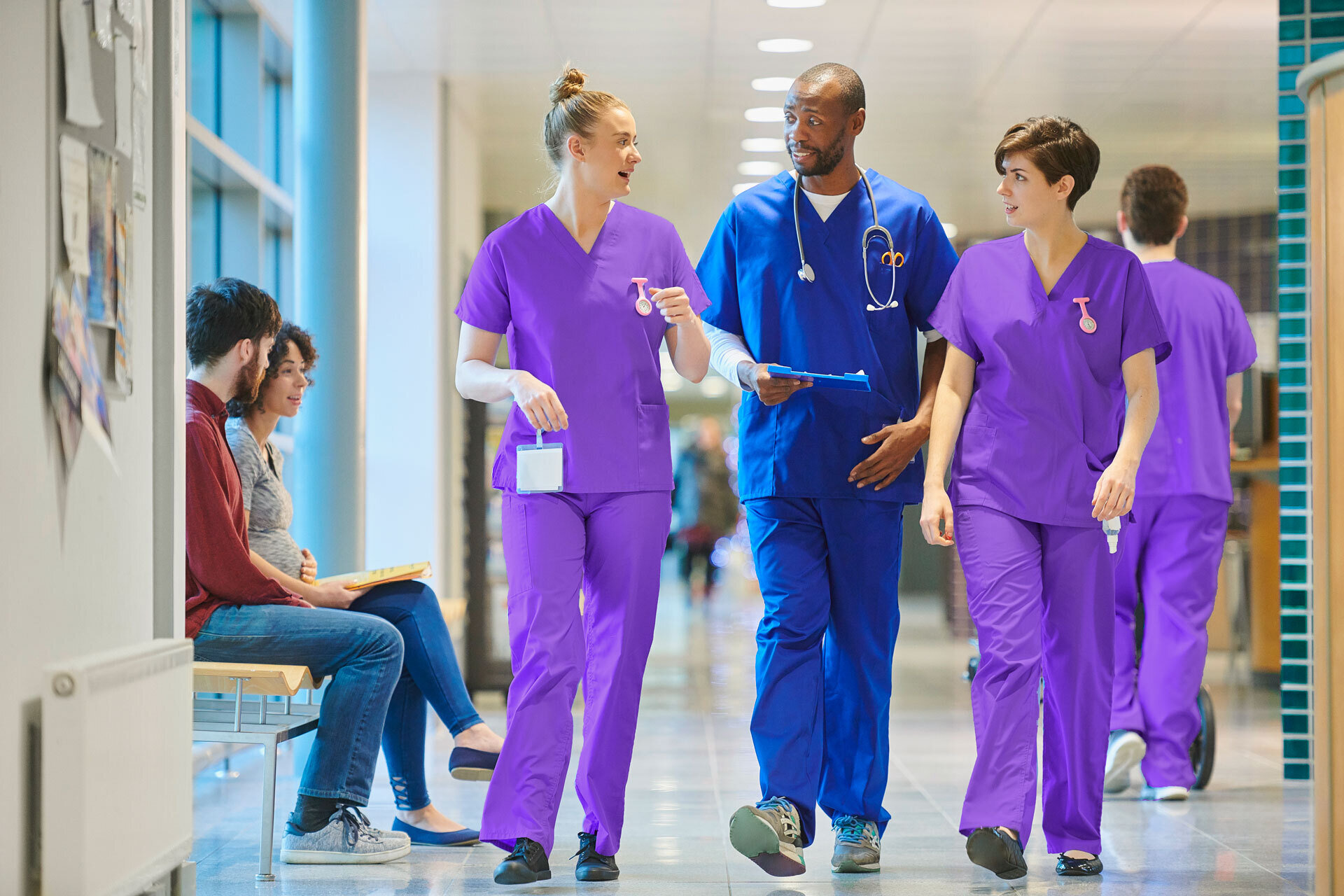 Healthcare Transformation
Our trusted and proven experience is helping shape a modern, empowered digital health service.