Manchester headquartered Digital Transformation experts Informed Solutions has acquired additional offices to support its strategic growth plans and international business.
Based in The Old Bank, Altrincham, the firm has now also acquired the adjoining Grade II listed Bank House, paving the way for the creation of 50 new high-skilled, hybrid working roles in digital technology and data sciences.
The office expansion supports Informed's growth plan, based on the steadily increasing demand for the company's award-winning solutions and services. As specialists in digital transformation, digital technology and services, AI, data analytics and location intelligence solutions, Informed Solutions' stands by its tech-for-good commitment, by helping make the world and the places we live safer, greener, healthier, more inclusive, and smarter.
Informed Solutions is recognised as a leading digital solutions and services supplier and innovation partner to Government and large private sector businesses. This success is underpinned by strong innovation, governance, and technical capabilities, which accelerate and de-risk transformational change, and the implementation of digital operating models in business-critical and complex operational situations. The company works across a variety of sectors, including Healthcare, Policing and Civil Defence, Environment and Sustainable Land Management.
Recently honoured with a second Queen's Award for Innovation for their outstanding Digital Transformation capabilities and proven track record, Informed recently launched InformedDECISION©, a first-of-its-kind Artificial Intelligence (AI) decision support platform that integrates advances in digital service design, digital mapping and spatial intelligence, data analytics, earth observation (satellite) imagery and data, and Machine Learning to enable organisations to make faster, better decisions about any assets or infrastructure they own or are reliant upon.
Informed Solutions Group CEO, Elizabeth Vega OBE offered: "We are proud to be in the position to grow our capabilities in Manchester and have acquired an Altrincham landmark building, which is also one of Manchester's significant historic buildings. Our business strategy has always been to build a highly capable, resilient, and adaptive business that invests in people and skills, as well as in building innovative digital technology and data solutions. We are now looking to further expand our team by hiring great new colleagues, invest in and support their skills and professional development, and continue our business growth journey by taking a responsible, sustainable, and adaptive approach to scaling-up in the UK and internationally."
The company's UK CEO, Seth Finegan, went on to say: "We are recognised as one of the best workplaces in the UK through our GreatPlaceToWork® certification.  This is a testament to our sustained efforts in building and promoting a positive, inclusive, and diverse workplace culture that embraces people as the greatest assets that a business has. We are also supported by the very best elements of hybrid working, ensuring that workplace flexibility benefits everyone at Informed.  We are delighted to be able to expand our Manchester and North-West operations and look forward to creating 50 new highly skilled jobs, and of course warmly welcoming our new colleagues to the Informed Team."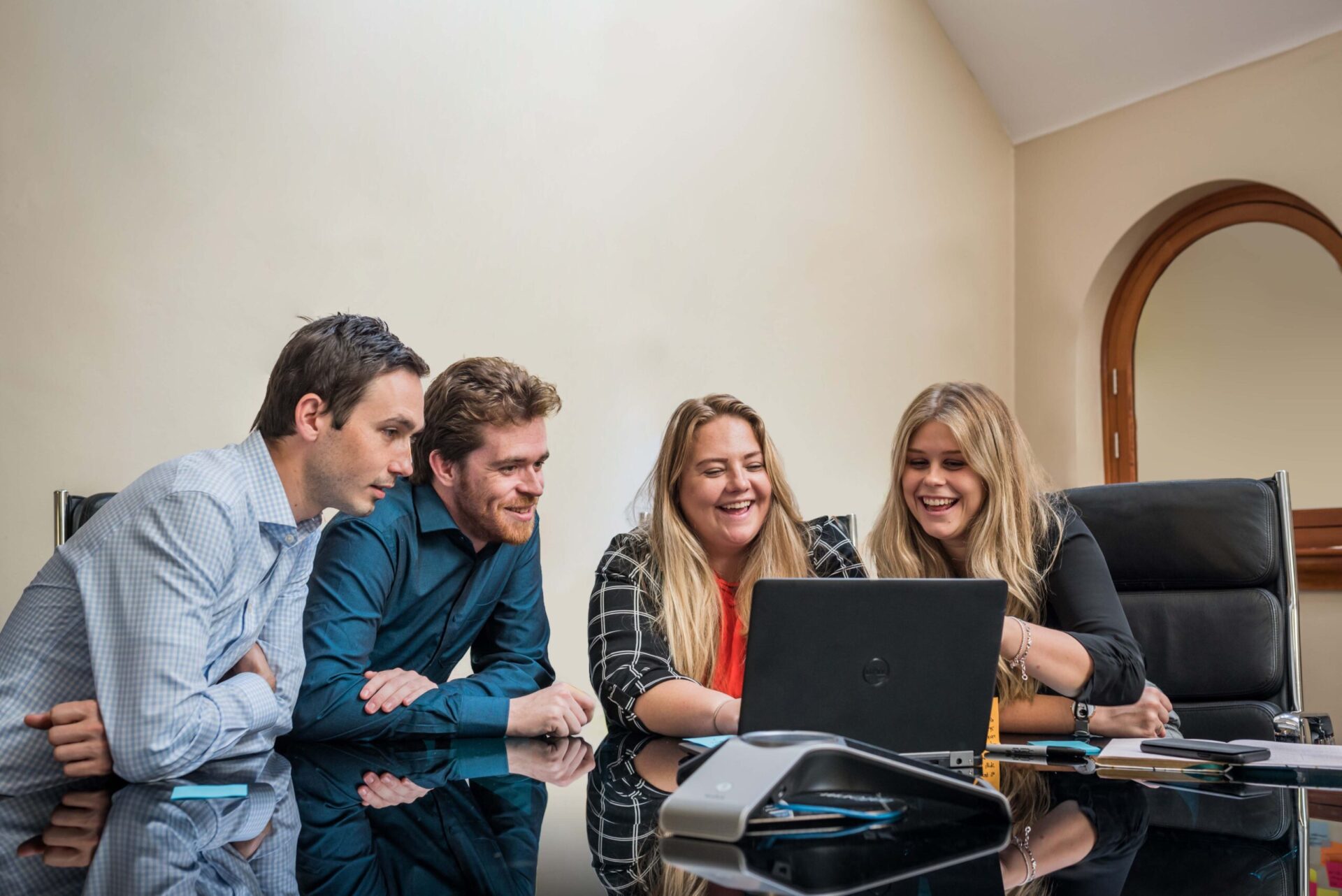 Why We Work at Informed
Develop, grow and be rewarded at a Great Place to Work®