Informed Solutions has retained its certification as a Great Place to Work®, with an average 93% Trust Index survey rating, recognising that our people place us in the top tier of best workplaces across the globe.
Great Place to Work® is the global authority on workplace culture and leadership behaviours. Its Trust Index© survey is taken by millions of employees annually, with certification marking of outstanding employee experience and recognising organisations as definitive employers of choice.
The Trust Index© survey involves an analysis into the culture and practices of an organisation, categorising employee responses based on 28 key values that represent a great place to work. These values include collaboration, fairness, respect, camaraderie, honesty, integrity, competence, and leadership behaviour among others.
To become accredited, a 65% pass rate is required. Informed Solutions received an average performance rating of 93% including impressive values scores:
98% Community: Our people consider there is a sense of family and team
93% Fairness: Our People are treated equally
96% Collaboration: A collective effort from all of our people to achieve goals
97% Justice: Our people promote inclusive behaviour and discourage discrimination
95% Camaraderie: Our people's enjoyment of the workplace and collaboration culture
95% Innovation: Our people's ability to adapt and innovate, leading to strong belief in the company's future prosperity
94% Engagement: Our people give more of themselves, whilst seeing themselves as owners of the business
95% Leadership Behaviour: Behaviour matches the company's culture and values
95% Integrity: Consistent, high-principled standards across the company
95% Team: Our people's pride in their teams and their accomplishments
Informed Solutions UK CEO Seth Finegan comments: "We're so proud to have our Great Place to Work recertification results with an even higher index rating than last year. We all work together to make our company a special place to work, and also to understand how we can progressively improve and enhance every aspect of working life.
"I continue to be inspired by the drive and enthusiasm of our people to help to foster a workplace that is diverse, inclusive, collaborative, supportive, and rewarding to be a part of. To see such positive feedback from our people in this year's survey is hugely motivating.
"As we continue to grow, we look forward to welcoming new team members who can share in our success and help us sustain and advocate for our workplace culture so that we continue to be a Great Place to Work for everyone."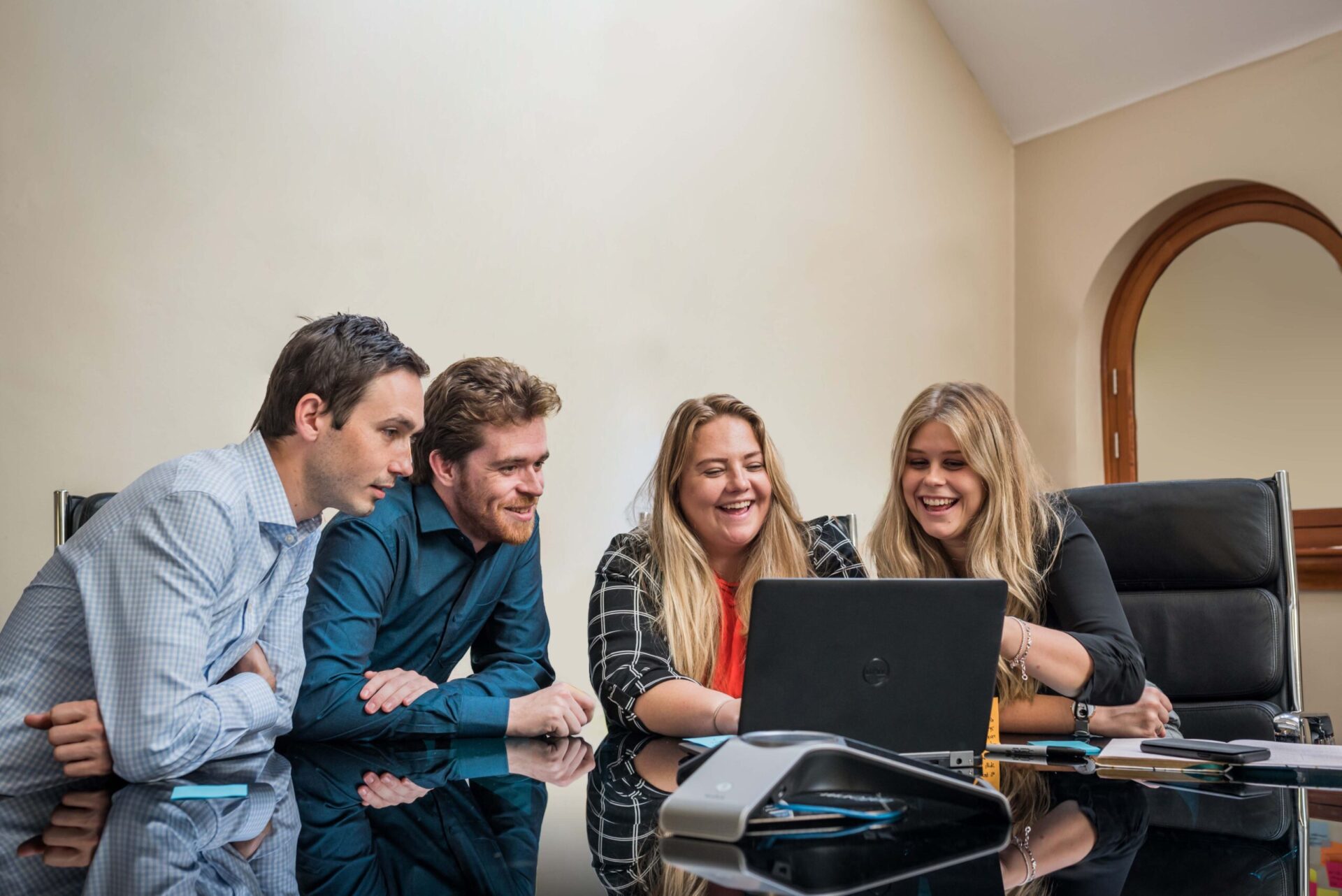 Why We Work at Informed
Develop, grow and be rewarded at a Great Place to Work®