Perfect Present Finder: Informed Christmas Community of Practice Challenge
Have you ever wanted a solution for finding the perfect Christmas presents for your friends and family?
The design of such a solution was the mission for this year's Informed Solutions Christmas Community of Practice Challenge, a collaborative and competitive team activity bringing together all our delivery disciplines for some annual festive fun!
Our five Communities of Practice (COP) enable and encourage development in skills, innovation, practice wide best practice and external community engagement, and are centred around five key disciplines, Delivery Management, DevOps, GIS and Data, Software Development and User Centred Design. Our COPs host regular sessions throughout the year and bring together colleagues from across the company for engaging talks, debates and knowledge sharing sessions.
For this special Christmas challenge, four teams made up of people from each of delivery services and internal service groups set out to design the perfect present finder, with the brief that each concept had to incorporate the different elements needed to implement a successful service including data, testing, DevOps, and User Centred Design.
After much discussion, debate, and many Christmas treats, the teams presented the key features of their unique and innovative digital solutions back to the wider group, with everyone having an opportunity to vote for their favourite present finder.
Team 'Dasher' topped the polls and took the seasonal glory with an exceptional pitch for their pioneering 'Swipin' Santa' app. The main feature of the app was a variation on popular dating apps where users swipe to select their preferences, in the case it would be whether they liked the suggested presents for their intended recipient or not. This functionality would allow users to see a number of potential purchases in an efficient and time-saving manner, developing a short-list in the process.
We look forward to hosting more fun and engaging Communities of Practice and Skills Development sessions in 2023.
Event Gallery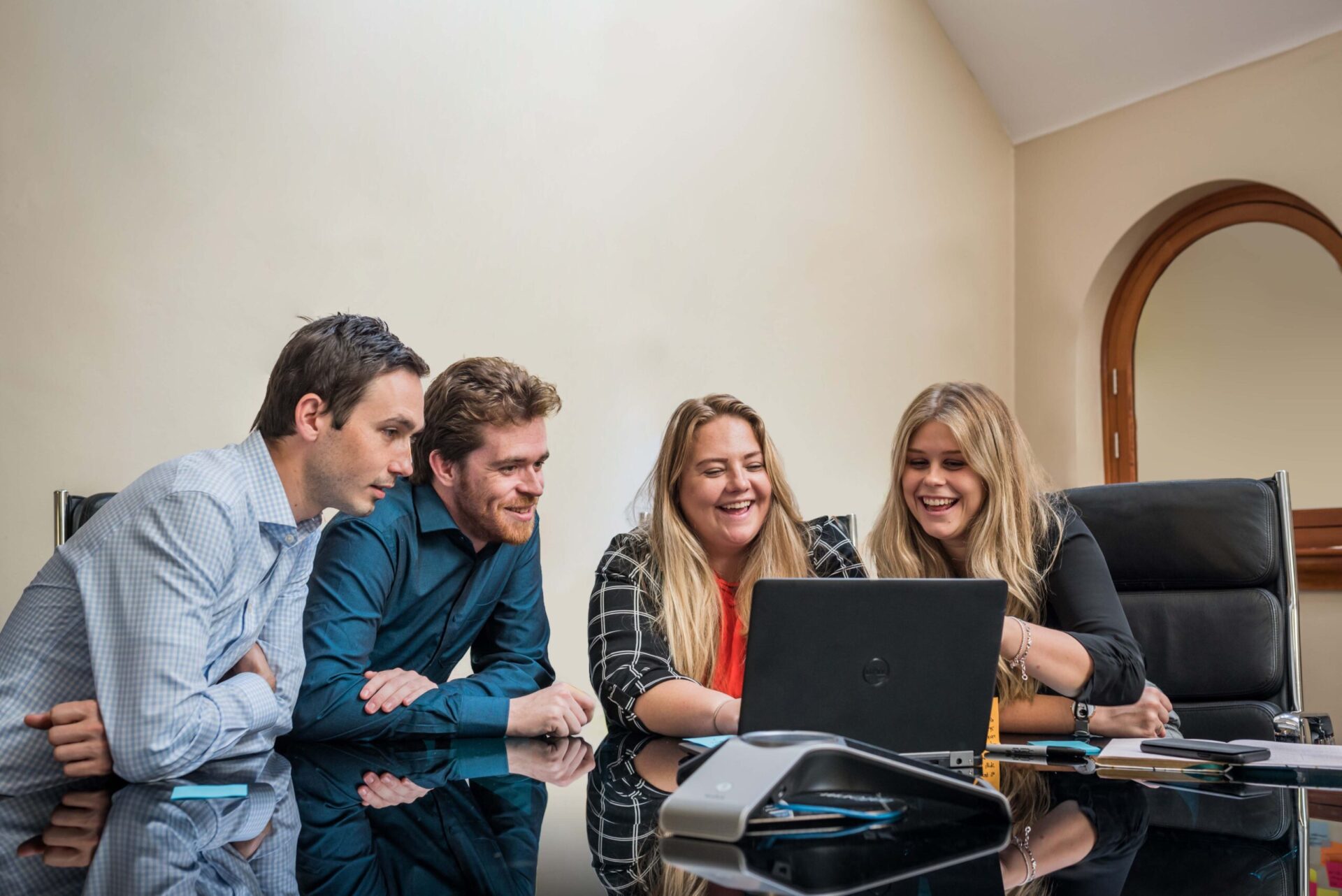 Why We Work at Informed
Develop, grow and be rewarded at a Great Place to Work®