We understand how digital technology is being used to monitor, examine, and enhance progress towards critical environmental sustainability goals, the management and reduction of negative environmental impact through supply chains, and the enablement of circular economies through regenerative business practices.
We are proud to work across English, Scottish, and Australian Government to support the development of world class digital services, aligned with smart policy to deliver ambitious national transformation and change agendas to support environmental stewardship, net zero, natural resource sustainability, and the development of sustainable and resilient rural economies.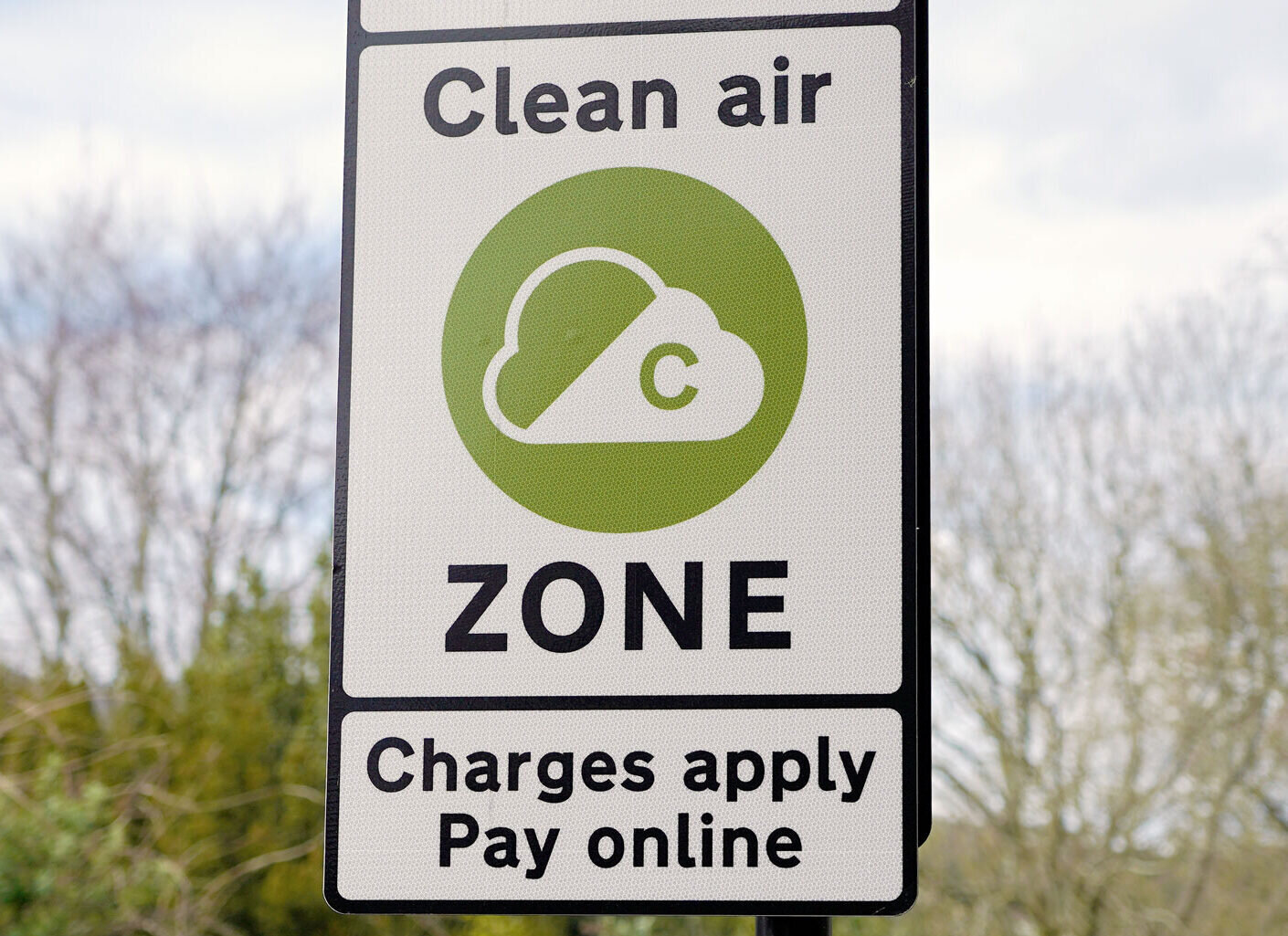 National Clean Air Zone Manager for England and Wales
Improving the UK's air quality: Delivering the digital infrastructure, data unification and analysis to support Clean Air Zone policy aims. The design and development of a national system, which allows the service to be configured and delivered locally for city-region level Clean Air Zone deployment.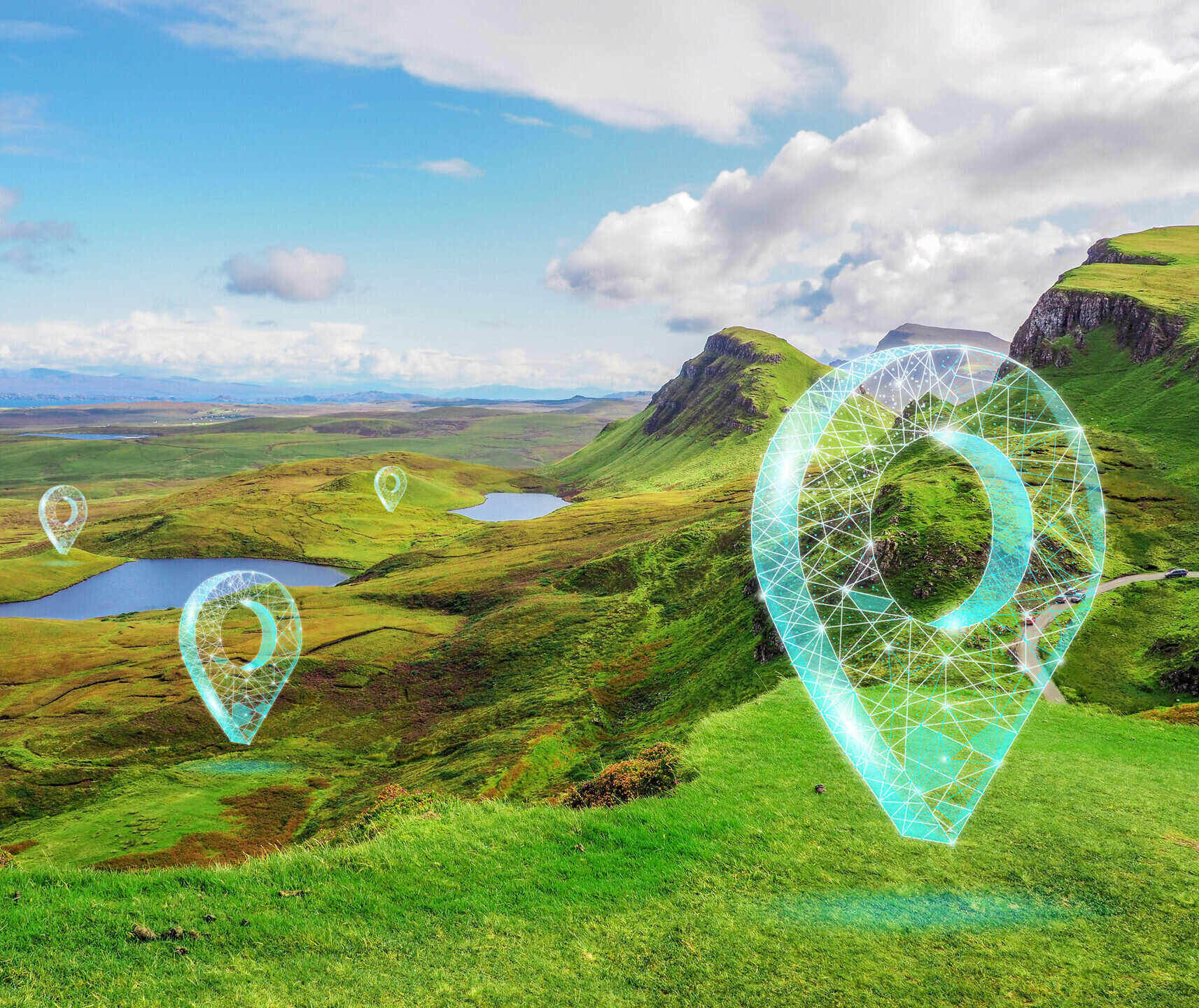 Transforming Sustainable Land Asset Management with AI
Co-designed with UK Government, an AI-powered digital support platform that manages sustainable land asset development, whilst protecting valuable areas of special interest in Scotland. The platform provides NatureScot with valuable insights by unifying digital data with hundreds of thousands of unstructured documents – placing insights at the fingertips of those managing land asset development and/or protection.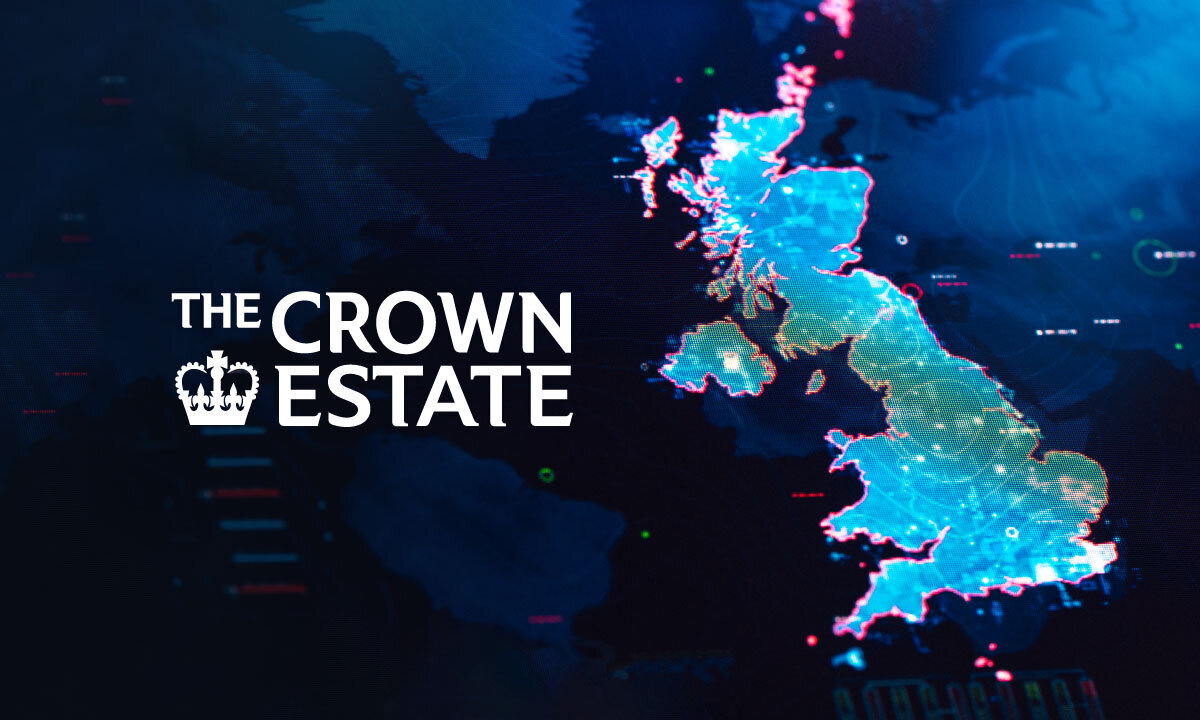 The Crown Estate
Smart digital tools use advanced geospatial and data analytics to power the sustainable and responsible management of £41bn worth of assets, including the seabed around England, Wales, and Northern Ireland.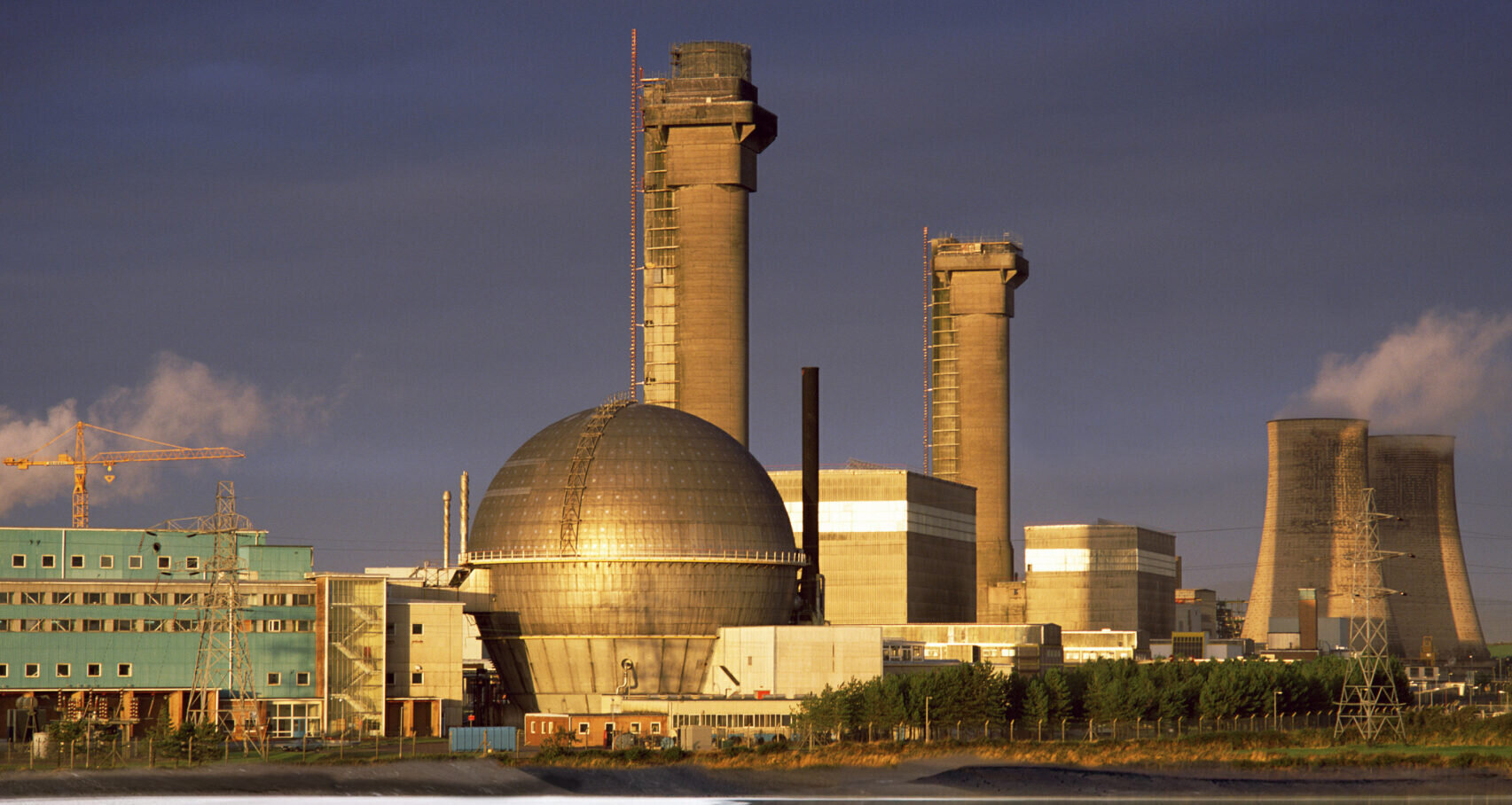 Sellafield
Sellafield's £40bn decommissioning programme uses InformedINSIGHT©, a smart data hub and Land Quality Management System, which is transforming Sellafield's remediation and decommissioning of the nuclear site.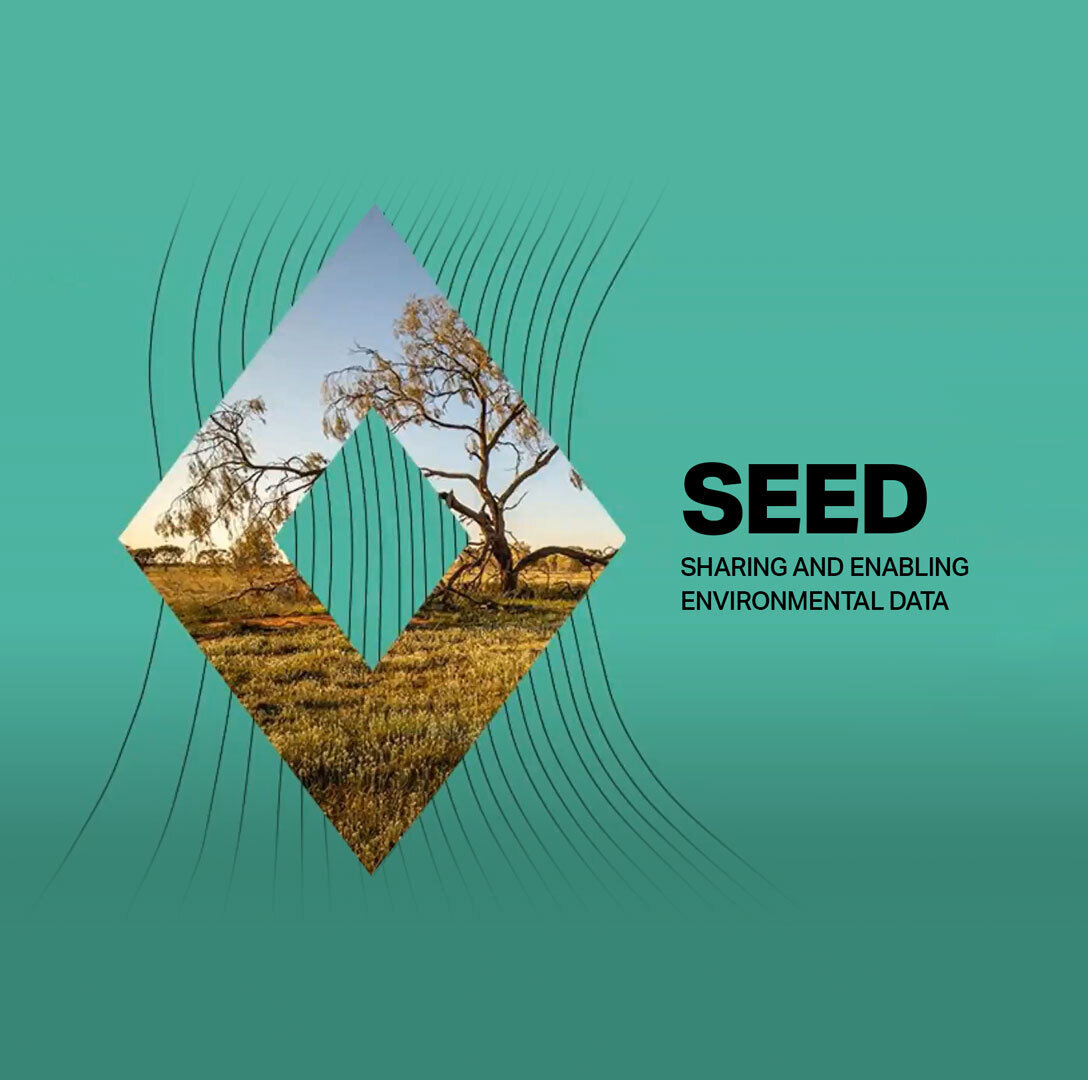 Sharing and Enabling Environmental Data (SEED)
In Australia, SEED (Sharing and Enabling Environmental Data) is a ground-breaking and multi award-winning service for environmental data sharing in New South Wales. An Australian first, Informed Solutions partnered with NSW Government to develop this whole-of-government platform - a NSW state-wide environmental data portal, which laid the foundations for greater transparency, improved data-driven insights, and decision-making on environmental and land management matters.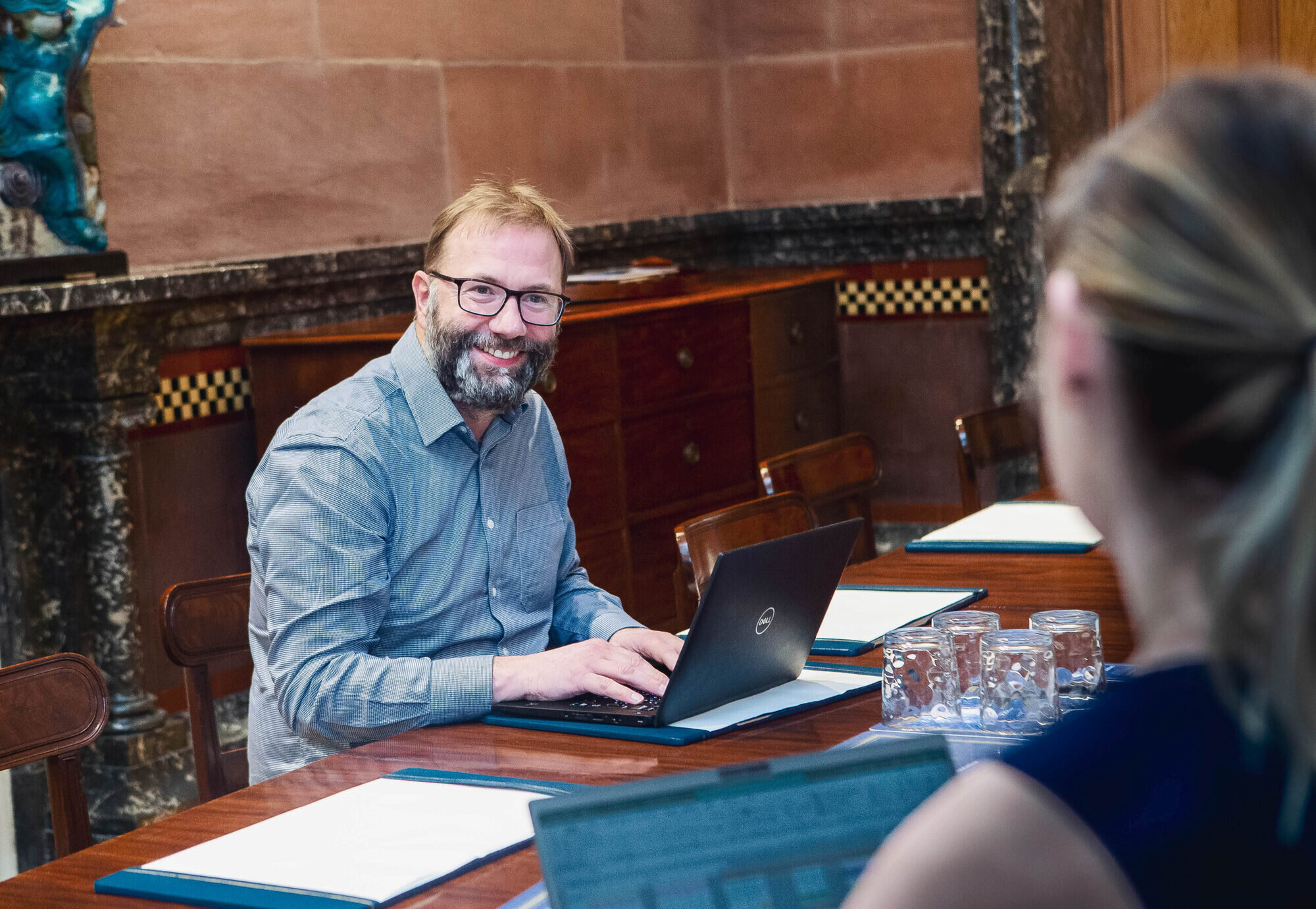 Talk to Us
To find out more about our work in environment services, speak to one of our experts.