With increased pressure on land resources combined with citizen and professional demand for digital land services, our Queen's Award-winning digital solutions deliver insights and decision support as well as the ability to consult more effectively with stakeholders.
Through InformedDECISION©, our unique AI powered land management and planning solution, we work to make land data easier to find, use and trust, which leads to faster, better decisions and fewer uncertainties for planning and sustainable land asset management programmes.
With over 20 years of industry experience in developing digital land management solutions, our insight, innovation, and trusted expertise ensures land and property resources can be managed more effectively for both our people and our planet.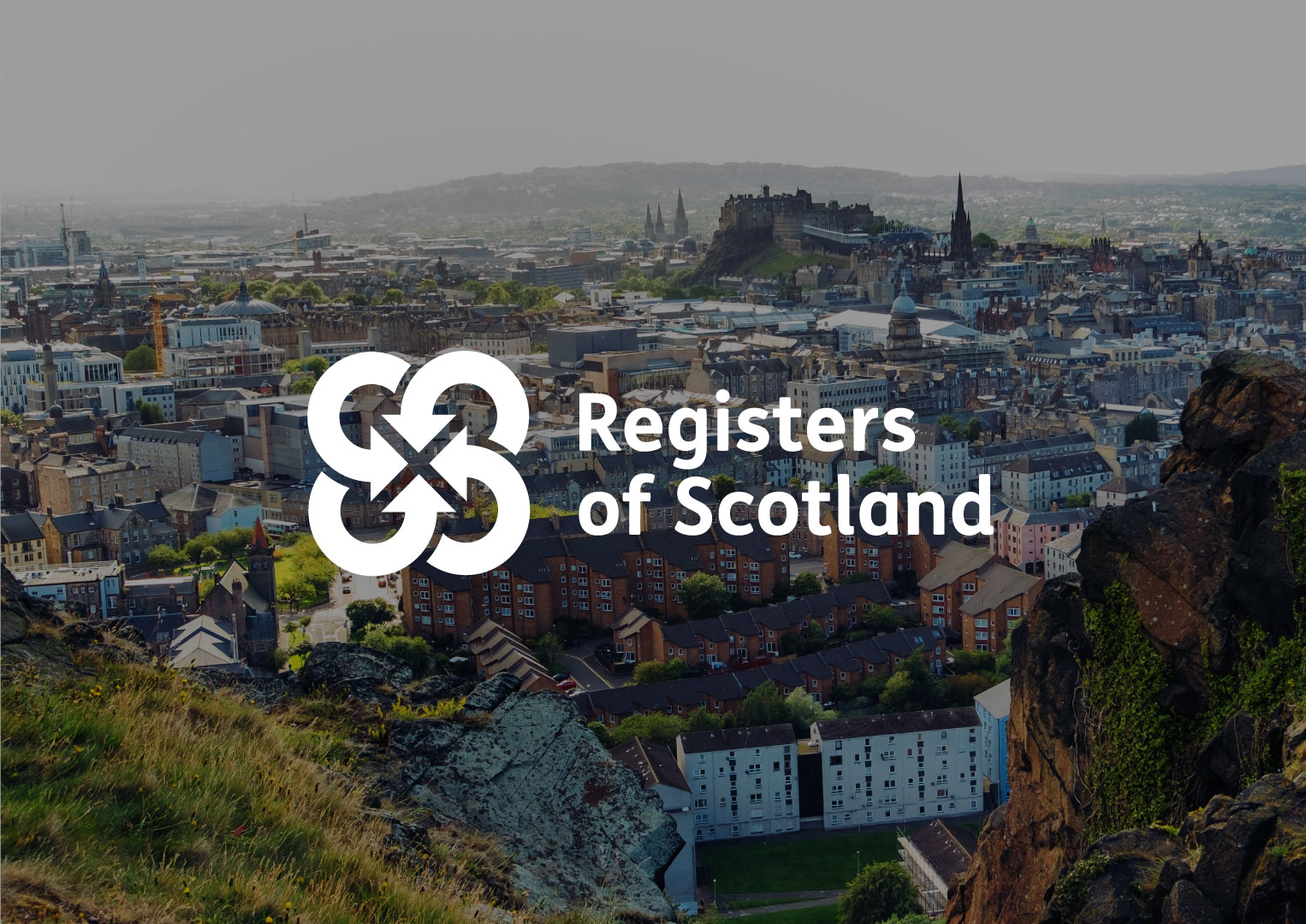 Registers of Scotland (RoS)
RoS worked with Informed Solutions to establish a next generation Crofting Register covering 18,000 crofts and 900 areas of common land. Developed within a demanding, high profile Scottish Parliamentary deadline, the fully scalable digital register integrates cloud, Open-Source technologies, and Open Mapping Standards. It is widely recognised as an exemplar in the delivery of 'Digital by Default' public services - increasing government's engagement with the public, whilst delivering a more efficient and cost-effective service.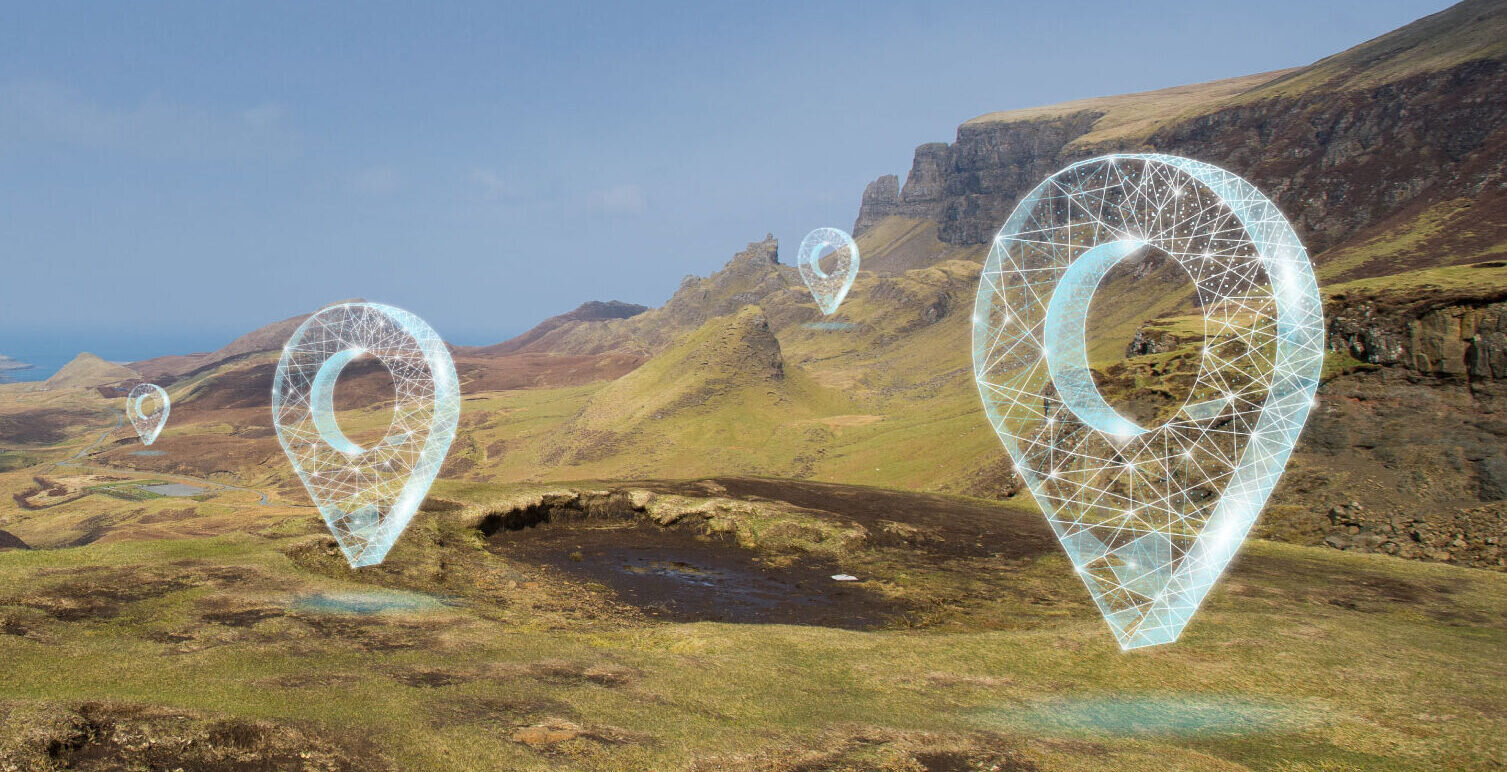 Transforming Sustainable Land Asset Management with AI
Co-designed with UK Government, an AI-powered digital support platform that manages sustainable land asset development, whilst protecting valuable areas of special interest in Scotland. The platform provides NatureScot with valuable insights by unifying digital data with hundreds of thousands of unstructured documents – placing insights at the fingertips of those managing land asset development and/or protection.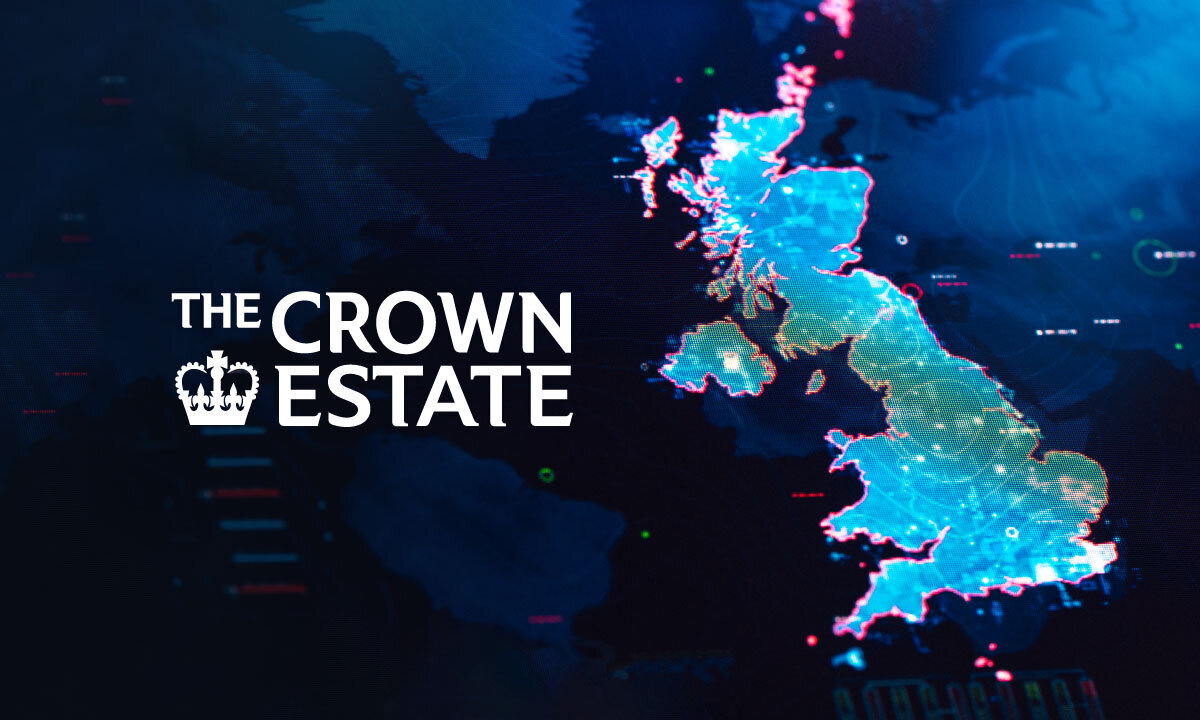 The Crown Estate
Smart digital tools use advanced geospatial and data analytics to power the sustainable and responsible management of £41bn worth of assets, including the seabed around England, Wales, and Northern Ireland.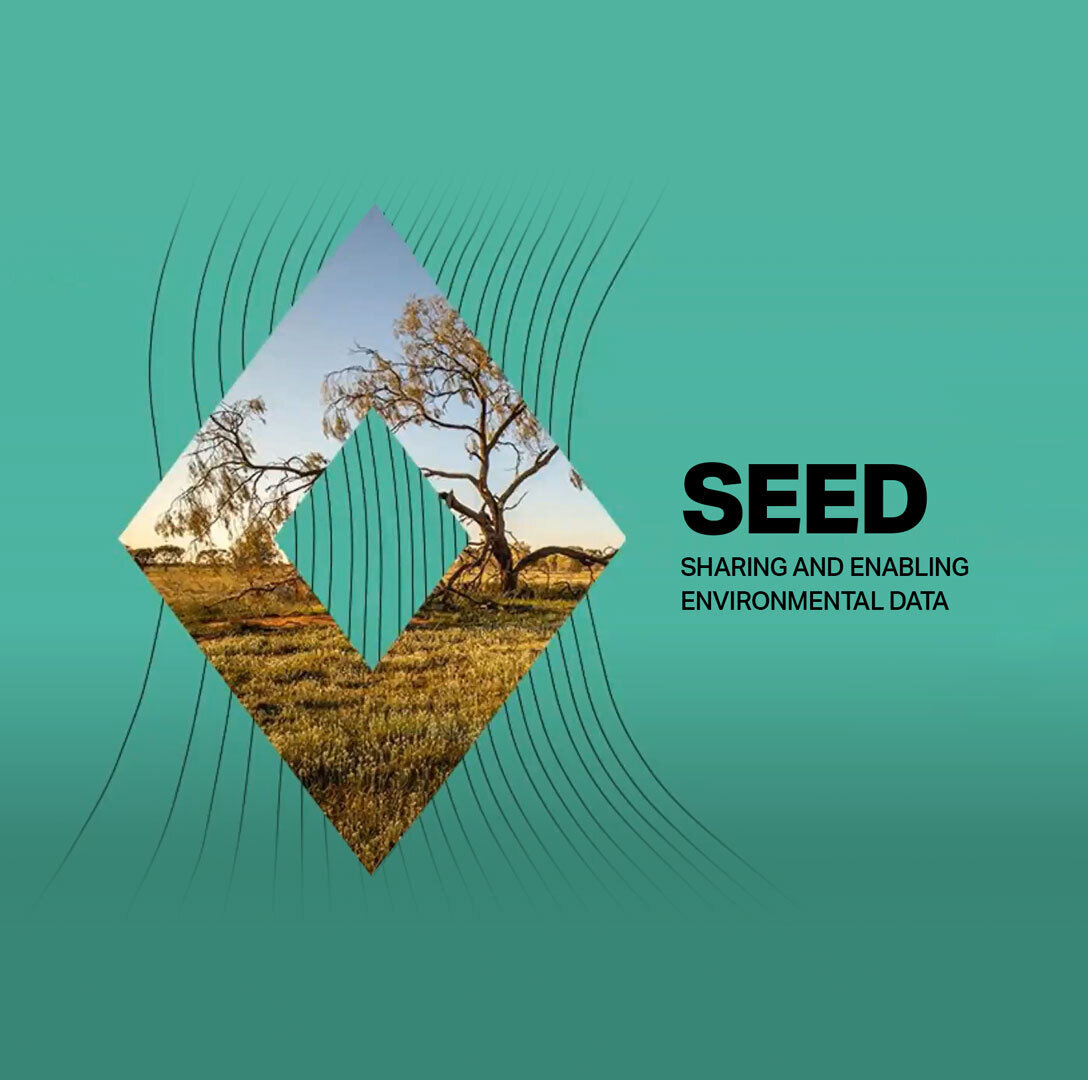 Sharing and Enabling Environmental Data (SEED)
In Australia, SEED (Sharing and Enabling Environmental Data) is a ground-breaking and multi award-winning service for environmental data sharing in New South Wales. An Australian first, Informed Solutions partnered with NSW Government to develop this whole-of-government platform - a NSW state-wide environmental data portal, which laid the foundations for greater transparency, improved data-driven insights, and decision-making on environmental and land management matters.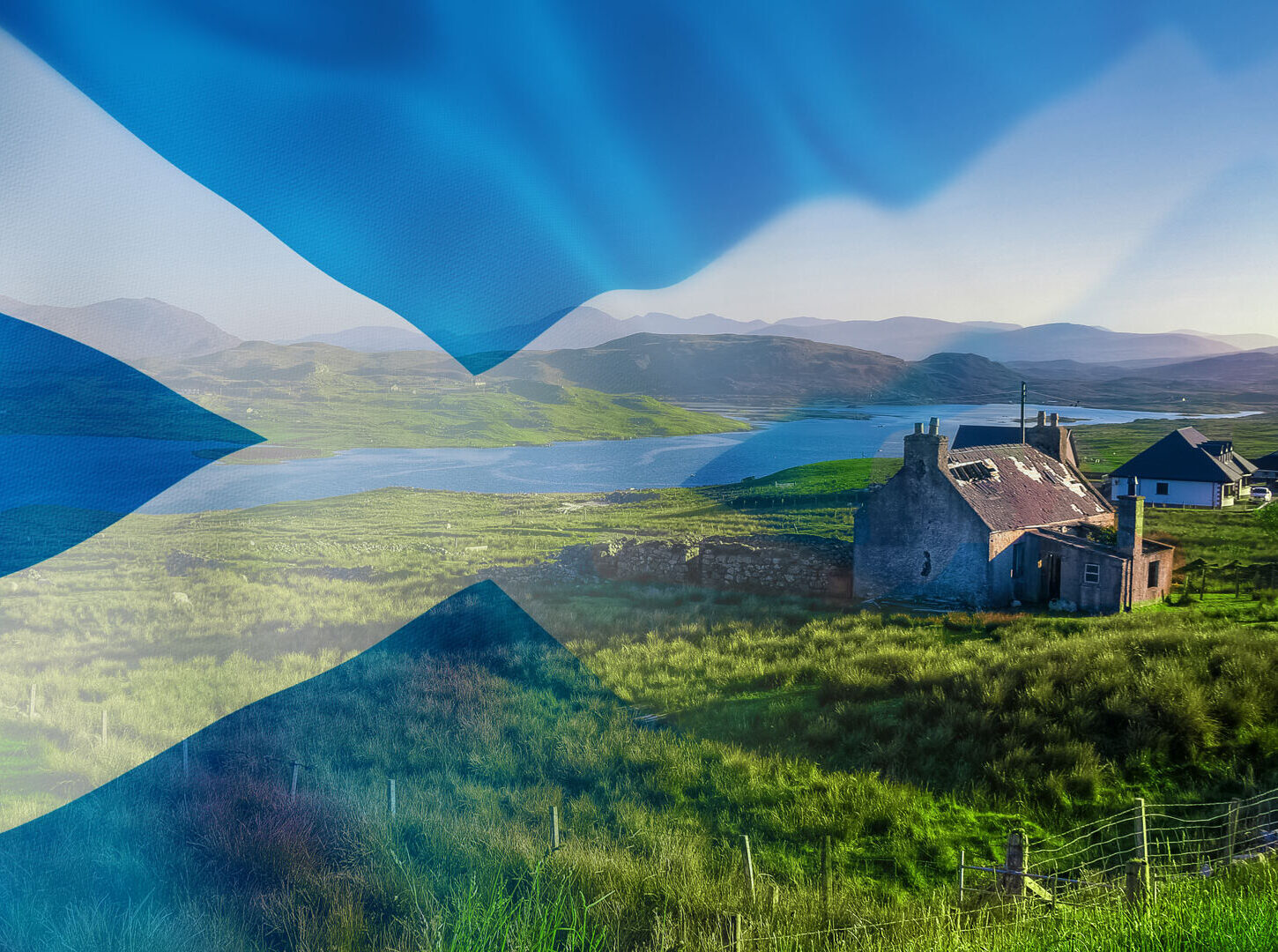 Scottish Government: Rural Payments and Inspections Division
As the strategic digital partner for RPID, Informed Solutions provides the expertise and digital support to help them mitigate risks associated with legacy technology, helping it build and expand its digital capability through skills transfer, and identifying new ways of working for future digital service delivery in support of Scottish rural agricultural policy.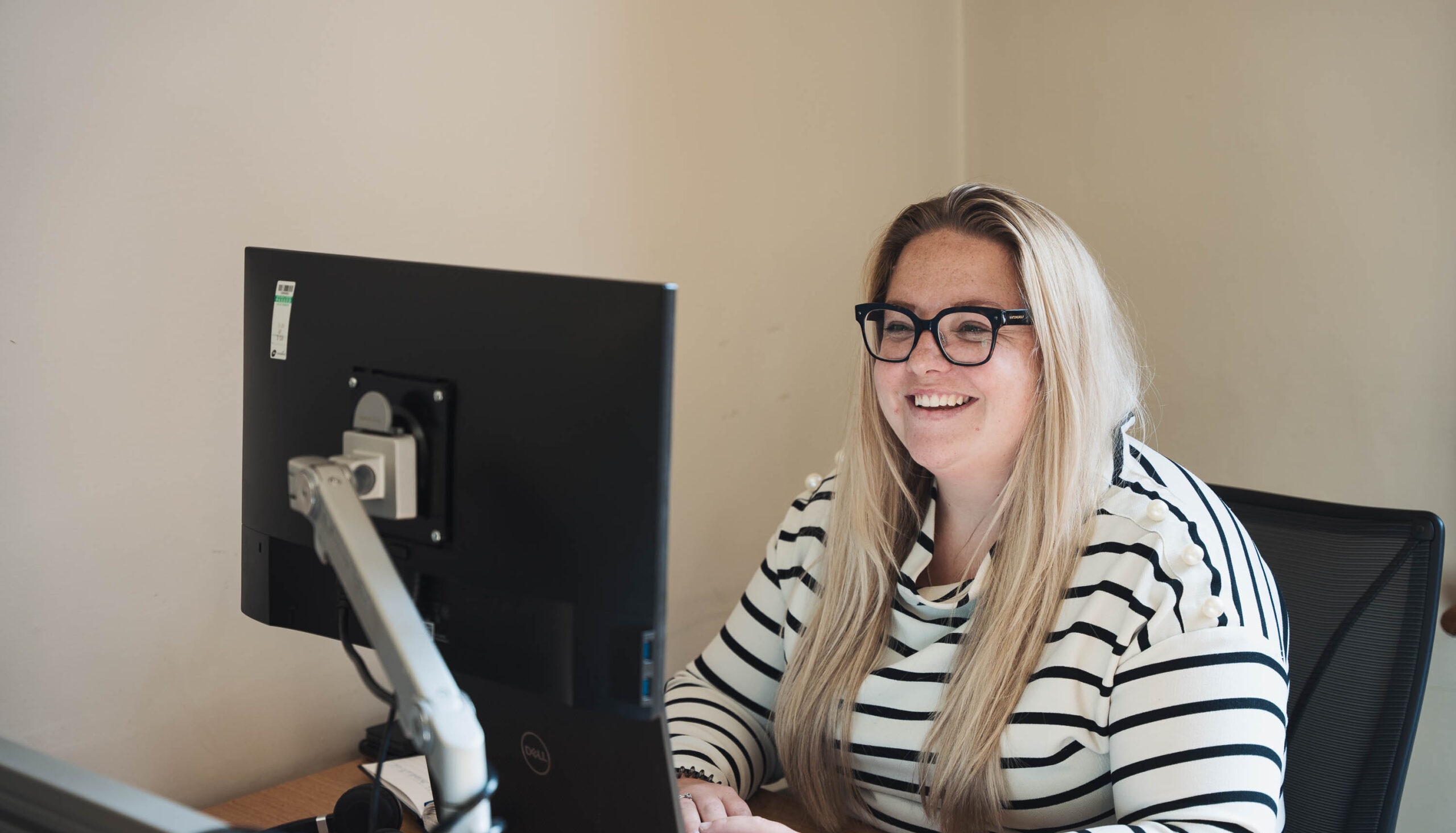 Talk to Us
To find out more about our work in planning and sustainable land management services, speak to one of our experts.